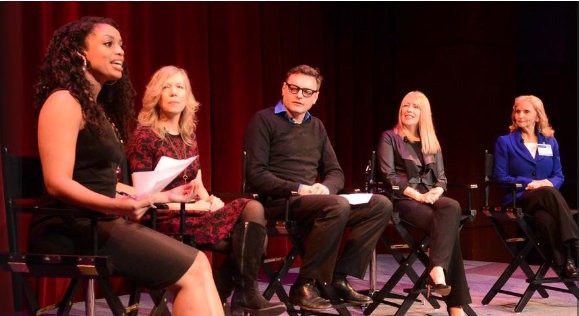 The Future of Business in Atlanta Film
By Oz Online | Published on December 14, 2018
Business of Film event brings 250 industry members together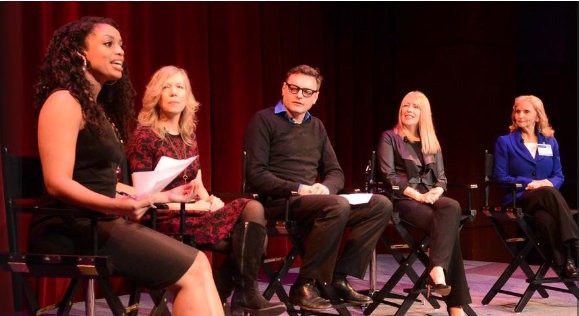 The Atlanta Business Chronicle's "The Business of Film" event took place in early December. The meeting had about 250 people from within the film and business world come together to discuss how to continue the success for the local industry. The discussion covered topics such as financing, how to best develop, train, and maintain a workforce, and how the industry effects town economics.
The event included panel discussions on various important matters with titles such as "Film Financing: Show Me the Money" , "Avoiding the Brain Drain: Training and Retaining Talent", "The Ripple Effect: A Tale of Two Cities". The panels were set in place to help attendees learn more about minimizing risks, maximizing investment interest, find proper talent, and inspire success. Local content creation was noted as a potential driving force for increased success in Georgia. Community film funds and loans were given as potential ways to incentivize more content creation. Continuing tax incentives and appropriate partnerships were said to be sufficient ways to minimize risks in production. Panel members including notable industry members such as Tom Luse executive producer of The Walking Dead, Scott Tigchelaar president of Senoia Enterprises Inc., and Andra Reeve-Rabb the dean of SCAD.
The keynote speaker for the event was the executive director of The Georgia Film Academy, Jeffrey Stepakoff. The GFA is a leading resource for training new upcoming workers locally to help provide the industry with skilled employees. His address was titled "Coming Attractions."
The Business of Film event took place December 6, at the City Springs Performing Arts Center in Atlanta.