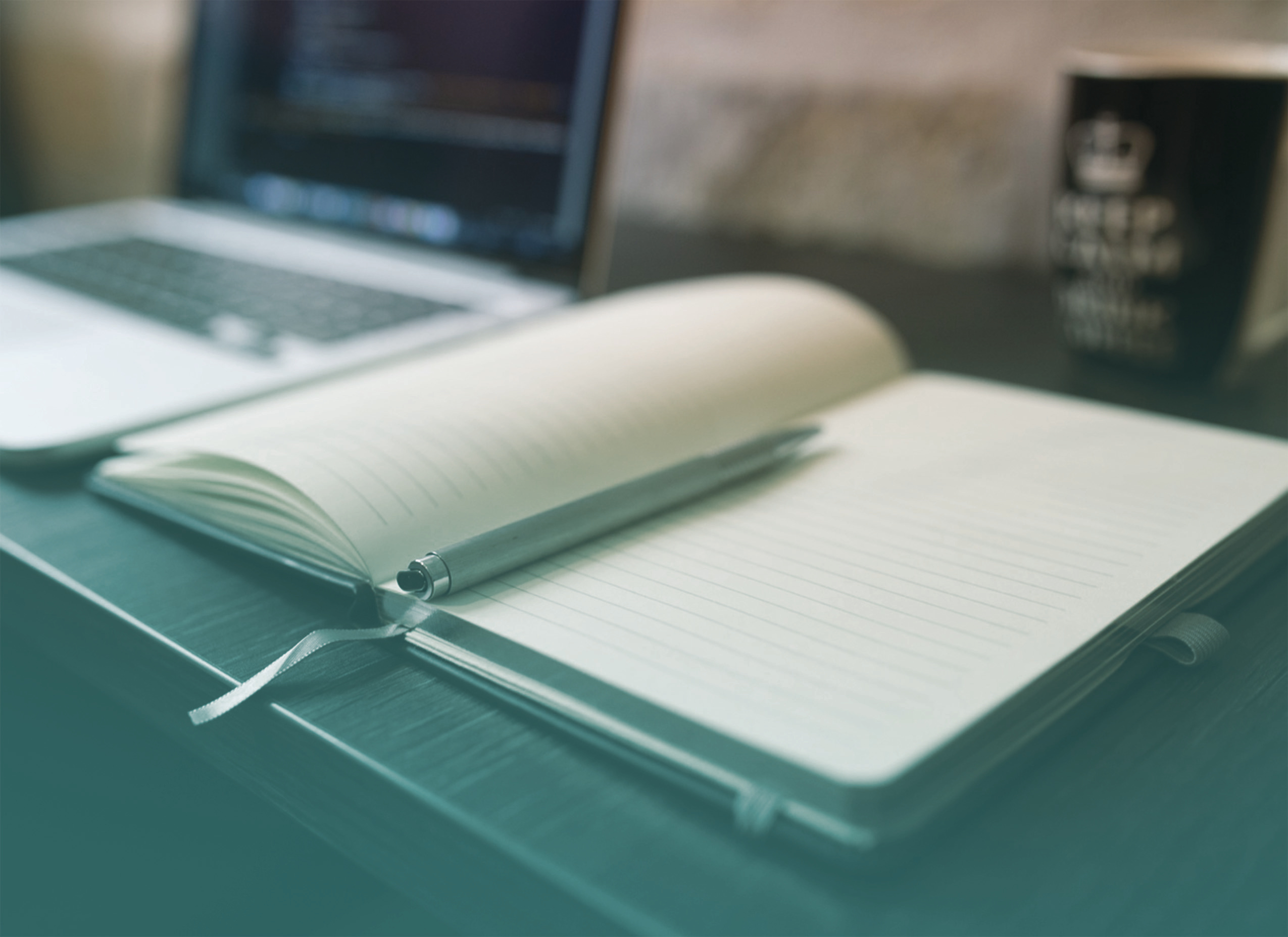 A Screenwriter's Helpful Hints
By Oz Online | Published on May 9, 2016
As a screenwriter in Georgia, it's hard to get started. The industry is intimidating and it sometimes seems producers only want L.A. talent. So, how do you get started? How do you get your movie made?
Personally, I started screenwriting late in the game so I needed to throw myself into it. I volunteered. I put myself out there. My first piece was writing a short for the 48-Hour Film Festival in Atlanta. Was it an Oscar winning film with A-list actors? No, but it was my first produced piece and with it I received my first IMDB writer's credit. Here are five of my best hints on how to get your name out there.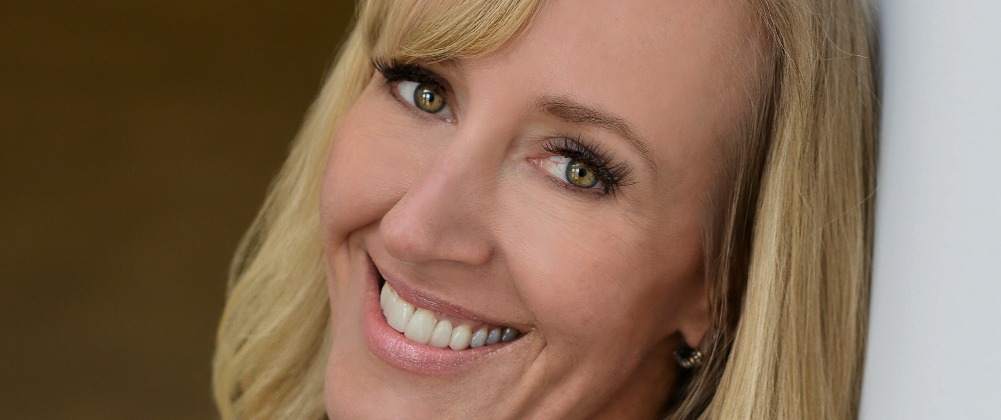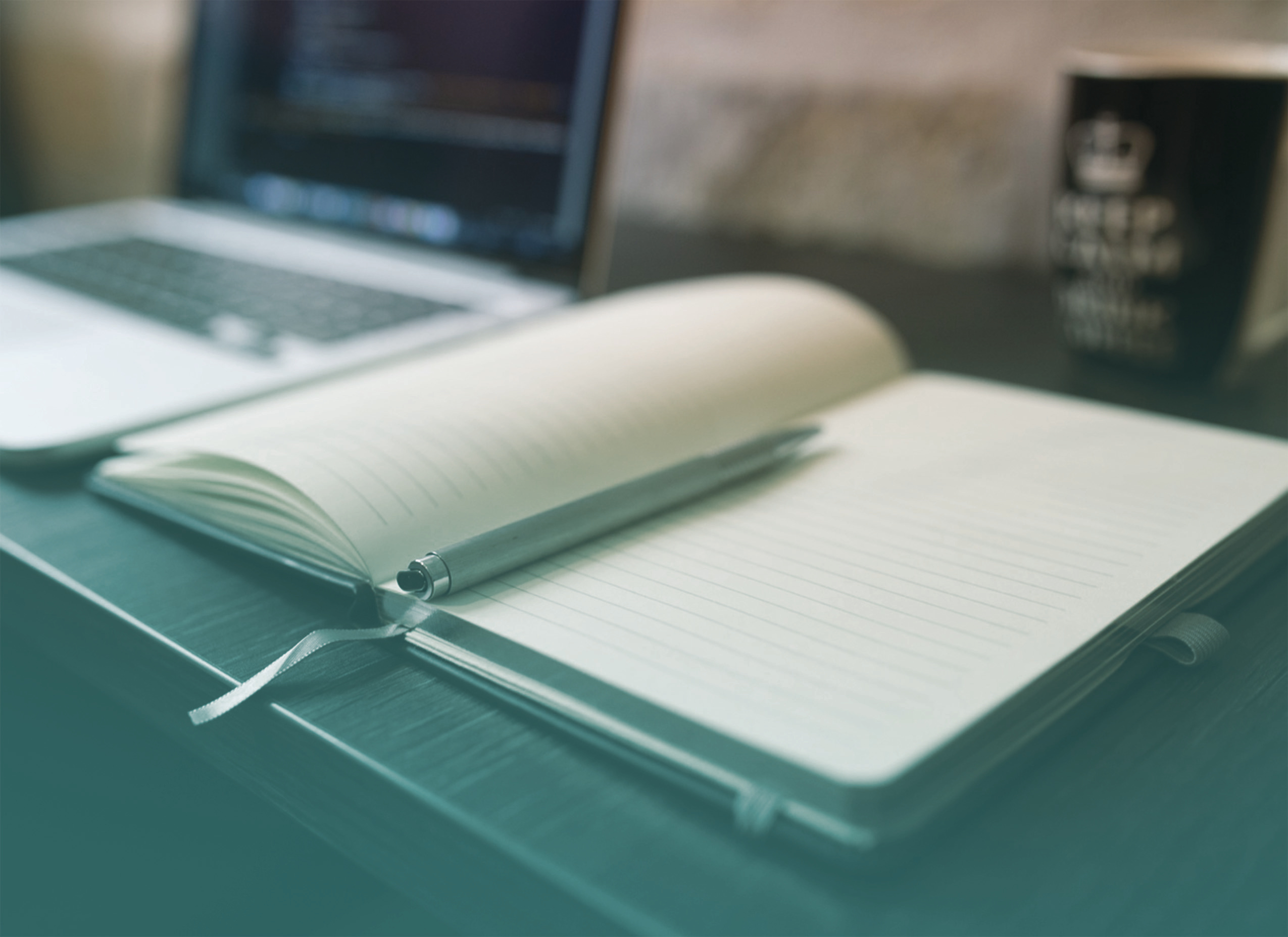 Hint #1: VOLUNTEER.
Volunteer at film festivals. Meet directors, actors, grips, anyone. Ask if you can be a part of their team. Get that IMDB credit!
On the set of my first film, I met great production people and wonderful actors. We stayed in touch and now several of those people are participating in my current film that's gaining momentum.
Hint #2: MAKE INDUSTRY FRIENDS.
You will work best with people you like and your creative mojo flows like crazy when you're around happy, inspired people.
A bit later, that same director invited me to co-write (gratis) a series of shorts for his acting students. The piece screened at the 2012 Cannes Film Festival.
Hint #3: JUST DO IT.
If you're a beginner, an IMDB credit is worth it. Don't get too caught up in the "I'm a professional. I don't do this for free" idea when you're still green. Who knows where it could go?
Soon after my series of shorts, I was offered a chance to write a feature. I volunteered, worked with my friends, and we just did it. We created Santa's Boot Camp. After several years of shooting, editing, raising money and editing some more, the project is finally ready for distribution. Without the tenacity of our director, this film would never have been completed.
Hint #4: DON'T GIVE UP.
If this was easy, everybody would do it. This is your passion, your purpose, your focus. You will only fail if you give up.
Between projects, I wrote several other scripts. Unfortunately, however, scripts are only paper until you find people interested enough to make them into movies. Film festivals have the greatest concentration of industry people in one place. I pitched my projects to entertainment lawyers, publicists, managers and producers. There were lots of nos. But, I finally found my yeses. Three of my scripts are now with established producers.
Hint #5: BELIEVE IN YOURSELF!
Just because someone isn't interested in your work, doesn't mean it isn't good. Stand tall and smile through the nos. You will find your yeses.
Volunteer, make those industry friends, just do it and don't give up. Most of all, always remember to believe in yourself. Georgia is coming of age in the industry and there is nothing better than homegrown talent. It's time we prove it. Let's show Hollywood what Georgia can do!
This article can be found on page 48 of the May-June issue of Oz Magazine