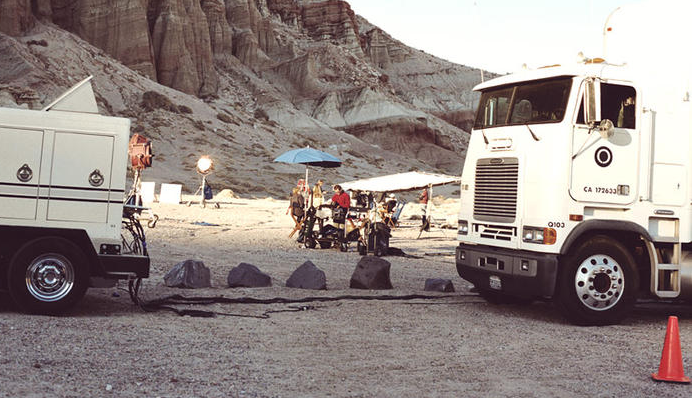 A Recap of Local Filming in June
By Oz Online | Published on July 2, 2018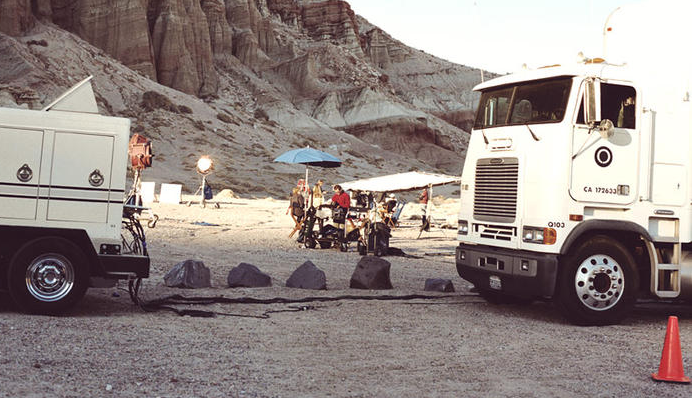 Clint Eastwood has been spotted in locations throughout Georgia working on his film The Mule, including Tucker, Augusta, Douglasville, Norcross and more. Both starring in and directing the film, Eastwood recreates the true story of Leo Sharp, who was a veteran turned Mexican cartel smuggler. Most recently the film was shooting in East Atlanta Village, but there has been no confirmation whether co-star Bradley Cooper was seen hanging around.
Many may have seen casting and crew calls for a project titled "Brooklyn", representing the new Watchmen project. The production, seen filming in places such as Fayetteville, Toco Hills and downtown, is a pilot for HBO that hopes to become a new series based on the 1986 DC Comic.
Stranger Things has been a hit since it first aired on Netflix, and has been filming in Georgia since the beginning of its success. Most of the work has been going on at EUE/Screen Gems in Atlanta. Now creating the series' third installment, we hope to enjoy another eerie season of entertainment from the cast that includes Winona Ryder, Millie Bobby Brown, David Harbour and more.
Another Georgia-filmed favorite that has been active this past month is The Walking Dead. Avid fans often scour its filming hometown of Senoia, Ga., and have shared sightings on various social-media sites showing lots of bustle from the show. The AMC series is going into its ninth season of zombie terror.
IFC show Stan Against Evil also had production underway in June. The series, starring John McGinley and Janet Varney, tells the story of an out-of-work police sheriff who teams up with the impactful new female sheriff to fight demons in their small town. The production team has been spotted filming in Newnan. Also in the news from IFC: The Hank Azaria-led comedy Brockmire was just greenlit for a third season.
Keep an eye on the casting call section at ozmagazine.com for more hints on what is currently filming in your area.