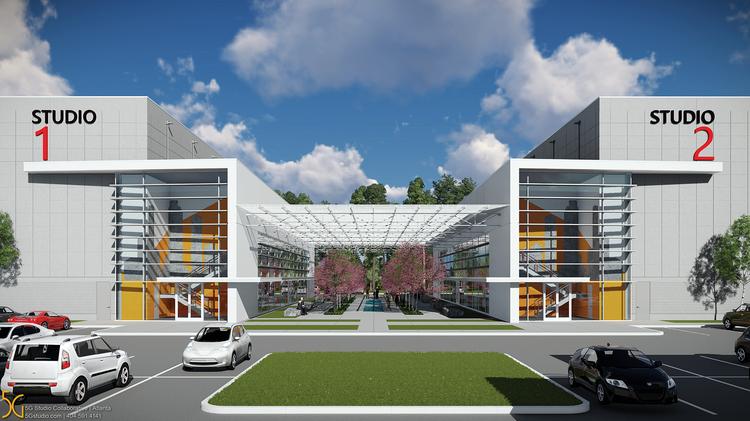 A New Film Studio is Coming to Fayette County
By Oz Online | Published on August 4, 2017
A new film studio, Cinema South Studios, is in development Fayette County near the existing Pinewood Atlanta Studios.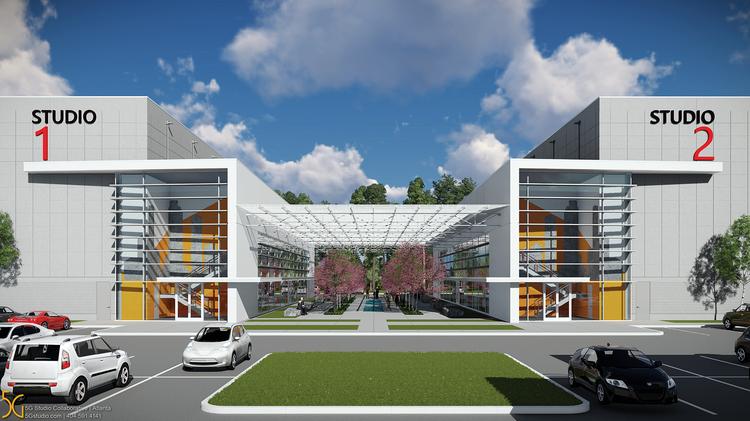 The new studio will be a 24-acre complex with 6 stages, and is expected to cost nearly $60 million. The venture includes team members such as veteran film producer Alvin Williams, the projects architect Jim Viviano known for the 5G Studio Collaborative, and president of Brooks Real Estate Development, Todd Brooks. Funding is still being solidified, but once in place Winter Construction will begin to build the studios. The goal is to break ground this December, with a two year building timeframe.
The acreage the studio will sit on has been in the Brooks' family for 75 years, and with the growth of the local film industry he was inspired to allow the land to become a studio instead of residential development as he first planned. Rezoning for the land to become a film studio has already taken place, making this project likely to go through. In addition to the 24 acres set aside for the project, Brooks still has 61 acres of land that the studio can expand into or utilize for storage. Cinema South Studio has plans to build 3 pairs of stages with common areas in between. They plan to reserve space for set construction and storage, as well as production support.
The venture team does not wish to compete with Pinewood, but instead hopes to complement them and be available for the common issue of a lack of space due to Pinewood's high volume of productions. Reports say that parts of Marvel's Black Panther had to be outsourced to filming at EUE/Screen Gems Studios due to a lack of space, and with CSS being in such close proximity they hope to be a shoe-in for overflow deals. Currently Pinewood has a wait up to a year and a half for their clients.
CSS projects to create at least 5000 jobs over the next five years. "It all depends on how large-scale a production may come in," Williams said. "[5,000] is a very modest number."