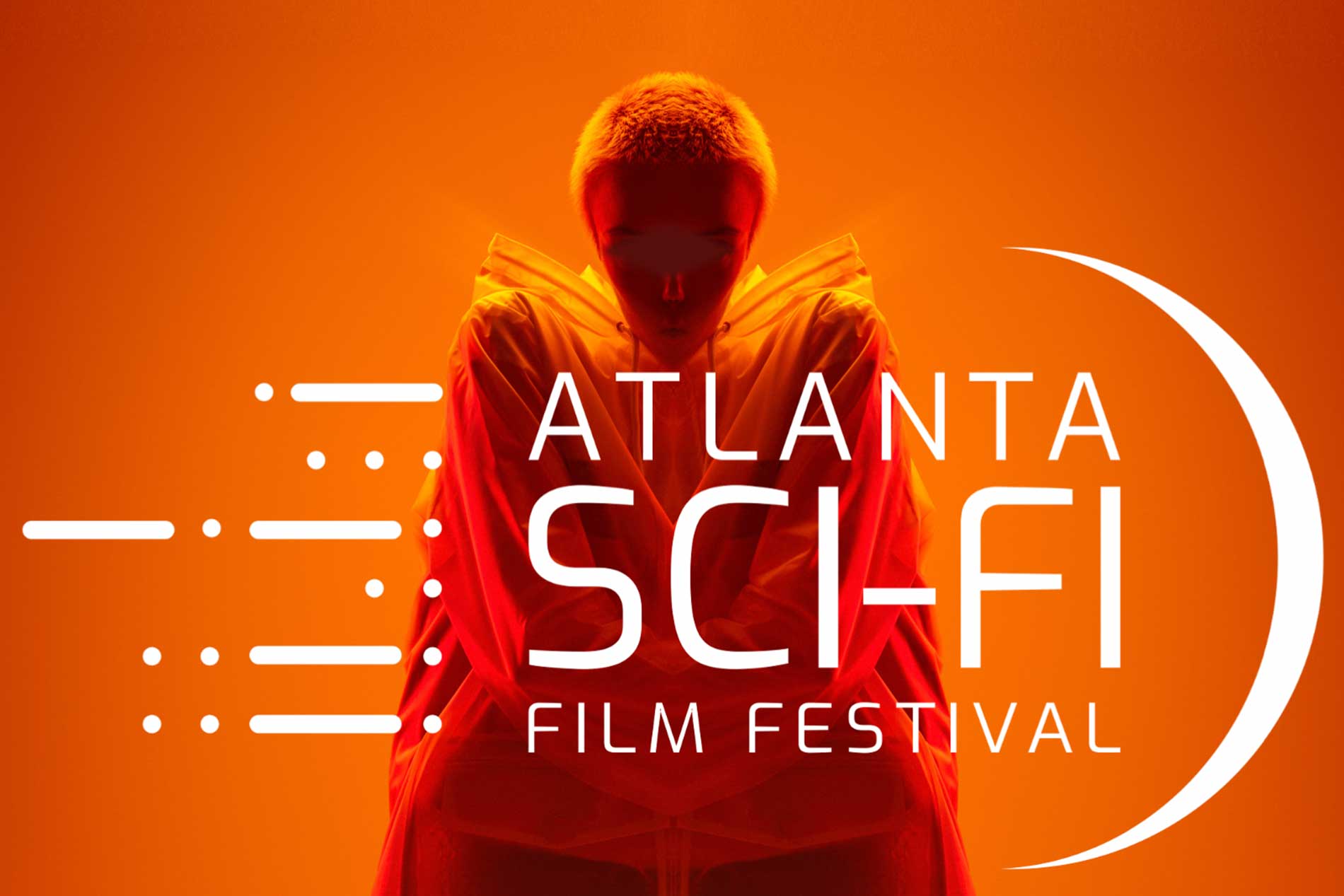 48 Hour Sci-Fi Film Challenge
By Oz Online | Published on August 11, 2023
The 2023 Atlanta Sci-Fi Film Festival has partnered with global cloud service provider, OVHcloud, to host their first ever Sci-Tech film challenge. On August 25-27th, participants will have 48 hours to shoot and edit short films that incorporate a piece of cutting-edge technology from one of the festival's tech company sponsors.
In the past, sci-fi movies and TV shows have played a valuable role in designing and/or unveiling the next technological trend. Motorola engineer Martin Cooper credits watching Star Trek's Captain Kirk using his communicator as an inspiration for building the first prototype of a handheld mobile phone, while 2001: A Space Odyssey features a virtual assistant similar to Siri and Alexa.
AI is the new technology surging in popularity, and its capabilities go a little further than just creating demand for a product. For the film industry, it has on-screen moments in blockbusters like Terminator and Ex-Machine, but it is now behind the camera too, which the Atlanta Sci-Fi Film Festival is familiar with as they, "screened the first film ever written by an artificial intelligence that named himself Benjamin, called SUNSPRING back in 2016!" said festival director Amanda Ray.
These new AI developments have raised major concerns regarding the future of film industry workers in a world where AI can do their jobs faster and cheaper. Protections against this type of job loss are a focal point in the on-going film strike, and to show support, Sci-Tech Film Challenge participants are not allowed to use AI because, "the legalities and ethics surrounding the use of A.I. generated images, music, and voices need to be regulated first," explained Ray.
After the challenge, a panel of industry professionals will choose three winning teams who will have their short films screened at the official Atlanta Sci-Fi Film Festival in Peachtree Corners on October 6-8, 2023. Please visit Atlanta Sci-Fi Film Festival to learn more about this year's FREE festival.