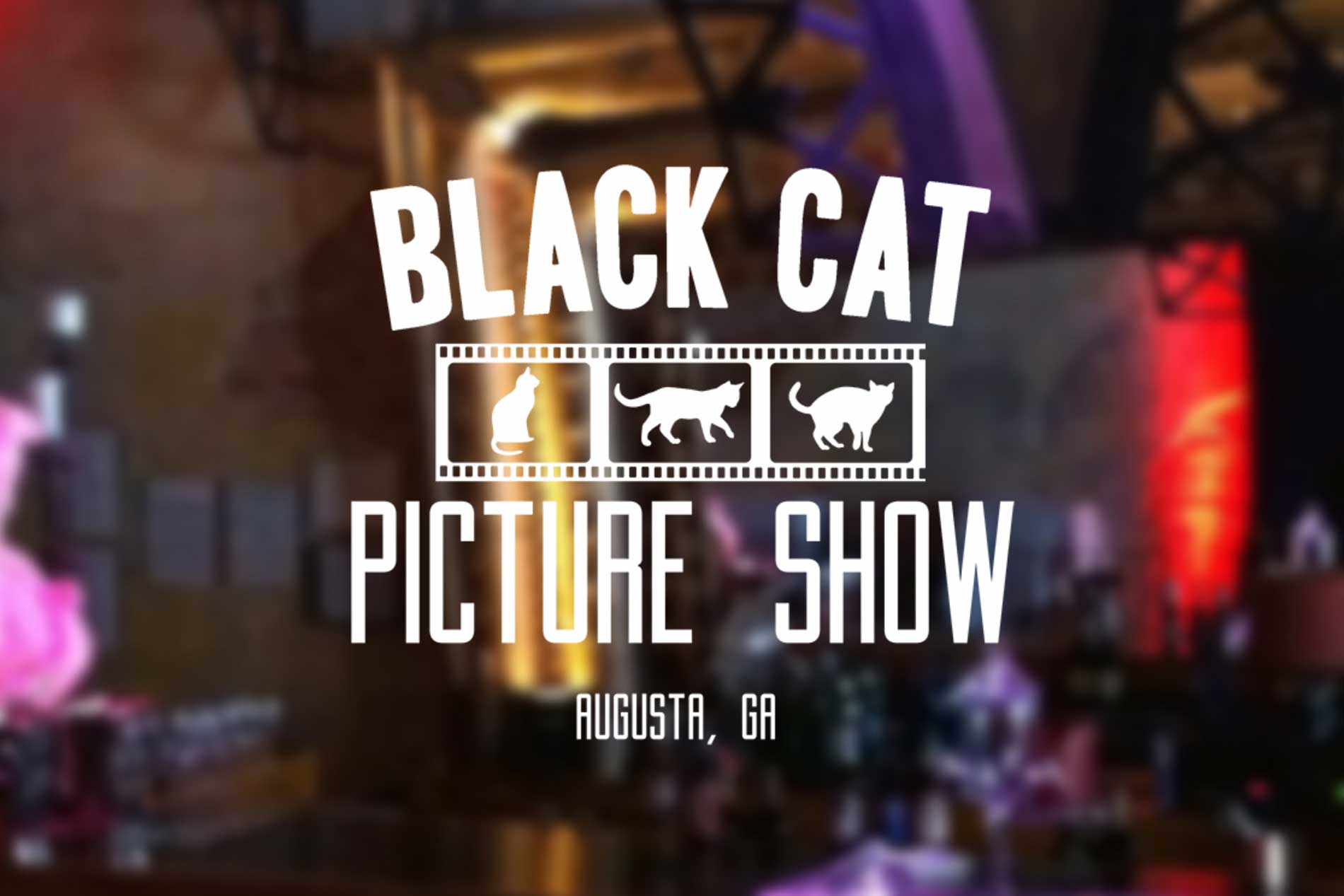 Augusta In Film
By Oz Online | Published on August 11, 2023
While Atlanta gets most of the attention, many of Georgia's cities have capitalized on the economic opportunity associated with the roaring local film industry.
In the past few years, Augusta has opened its streets to a handful of blockbuster movies like The Mule and The Suicide Squad, and the city is primed to have another moment on the silver screen as The Hill, starring Dennis Quaid and Colin Ford, will premiere in-theaters only on August 25.
The movie follows Ricky Hill's inspirational true story as he goes from wearing leg braces as a kid to becoming a professional baseball player.
Filming took place almost entirely in Augusta last summer, and Georgia natives may recognize a few popular locations like Lake Olmstead Stadium and the Georgia-Carolina Fairgrounds in the trailer while more local spots will be recognizable when the full movie releases.
Alongside active film crews in its streets, Augusta will return the Black Cat Picture Show for a ninth year on August 17-20, 2023. As the only adjudicated film festival in the city, the event aims to uplift independent filmmakers in a smaller setting, the 100-seat Le Chat Noir in downtown Augusta.
The festival program includes nearly 50 full-length features and shorts selected from filmmakers across the world, and in partnership with A24 Films, the event will hold a special screening of A24's newest movie, Past Lives.
Tickets are on sale now at black-cat-picture-show!