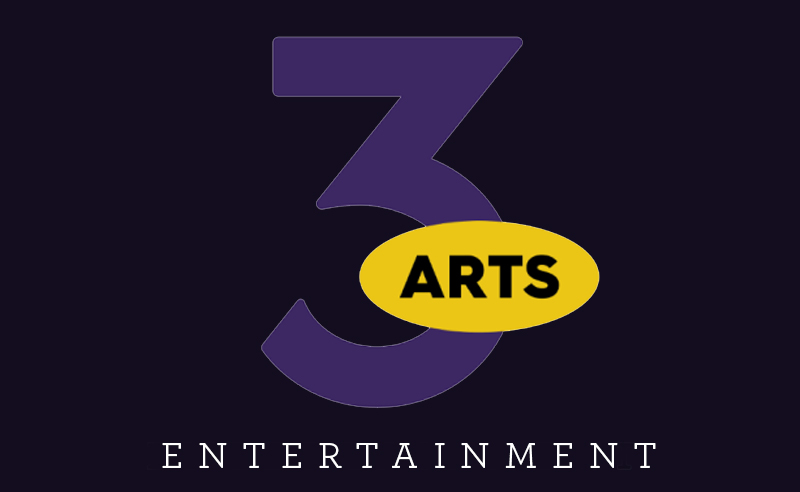 3 Arts Entertainment Opens Doors To Atlanta Office
By Oz Online | Published on January 4, 2023
The migration of everything film to Georgia continues as the Beverly Hills-based talent management and production company 3 Arts Entertainment has announced the opening of an Atlanta office. Jermaine Johnson, a manager and producer at 3 Arts, is leading the expansion and bringing expertise from series like Netflix's "From Scratch" with him. The new office will seek to capitalize on the Peach State's growing film infrastructure: specifically, its seasoned film crews and high-tech studios.
"Having spent summers here since I was a kid, I've always thought of Atlanta as a second home," explained Johnson. "So naturally I'm excited to build with a creative community that has been at the forefront of the cultural conversation for as long as I can remember, and I'm thrilled to help support the next generation of storytellers, artists, and changemakers from this incredible city."
3 Arts has been going for 32 years strong in the film industry, and in 2018, Lionsgate purchased a majority stake in the company. Up to that point, 3 Arts was a producer for an impressive list of series such as The Office, Parks and Recreation, The Mindy Project, Brooklyn Nine-Nine, and King of the Hill. Furthermore, their client list features Kevin Hart, Issa Rae, Tina Fey, Mindy Kaling, and Matt Reeves.
Now, the company has begun to shift its focus to Atlanta through the rising talent of the local area. These new clients include singer/actor Jade Novah, filmmaker/photographer Artemus Jenkins, and the comedy duo The Real Black Cousins.
Another addition to the Atlanta office is Trey Witter, a talent manager who will split his time between Atlanta and New York. Joining him is a notable list of artists including Atlanta-based filmmaker Christian Nolan Jones, who just won the Best Directing and Community Filmmaking Award at the SXSW Film Festival for his short "Glitter Ain't Gold."