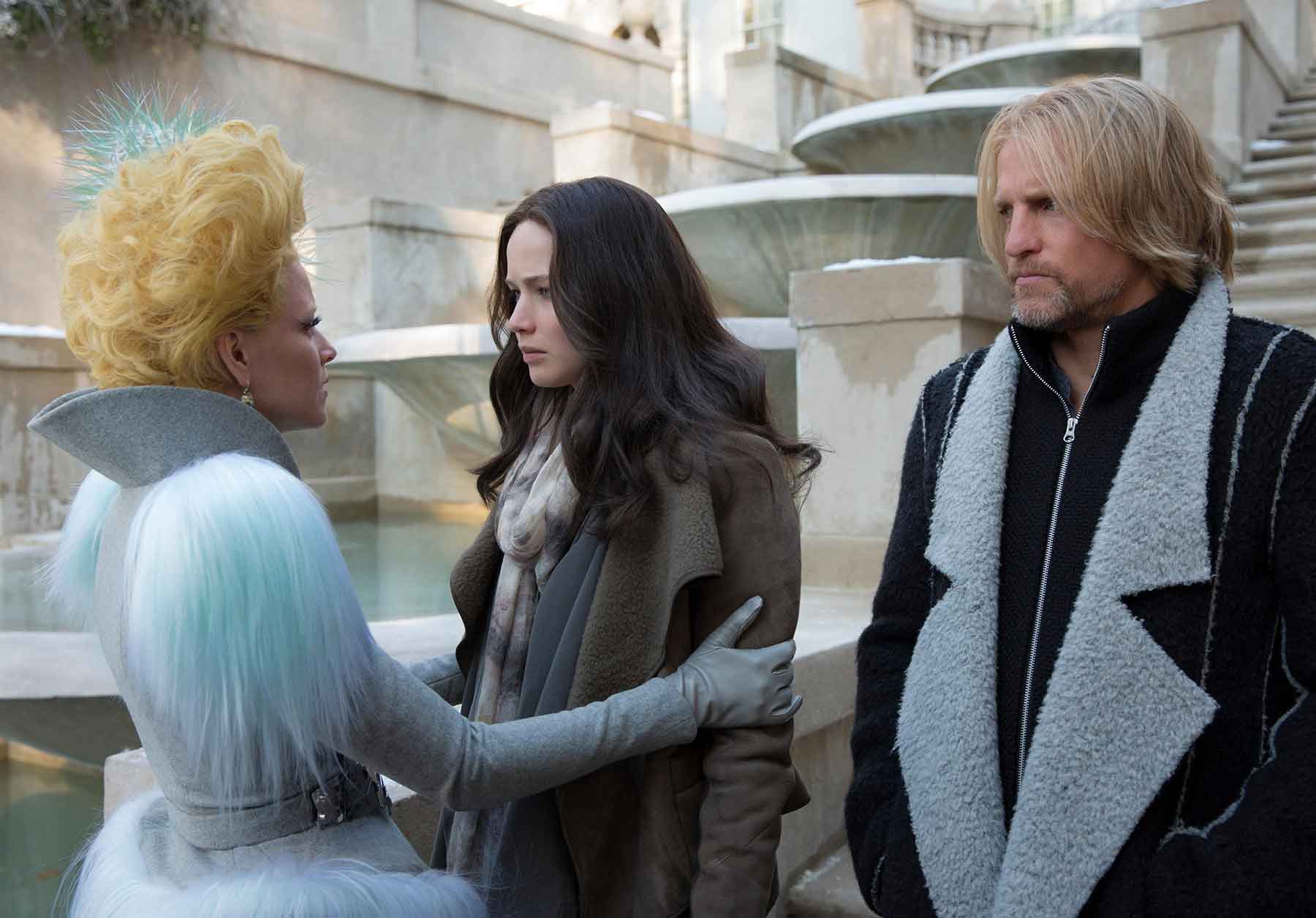 $200M Production Hub Loading In Georgia
By Oz Online | Published on April 11, 2023
Worldwide entertainment corporation Lionsgate recently announced plans to become the lead tenant of a new film and TV studio campus in Douglasville, Georgia. This is not Lionsgate's first time filming in Georgia, as they previously collaborated with Tyler Perry on his Madea movies and shot three of their four wildly popular Hunger Games movies in Atlanta. Now, they are eager to become even more involved in the Peach State's growing film scene.
To provide some background, Lionsgate is currently the primary tenant at Great Point Studios in New York and New Jersey. Great Point Studios is now leading the construction of a new studio by the same name in Georgia, and Lionsgate has partnered with them to lease a majority of the studio space once construction is complete.
This type of deal is common between major production companies and studio operating companies. A prime example of it is the agreement for NBCUniveral to film at Gray Television's Assembly Studios in Doraville once construction is complete. Netflix and Apple TV have also signed similar deals with local studios, and AMC is the only Hollywood production company to buy a studio themselves in Atlanta, for now.
The new facility is estimated to cost $160 million and will hold eleven sound stages on 480,000 square-feet covering 40 acres of land, and the first stages are expected to open in late 2023.
Alongside the film development, Great Point Studios will be a part of Douglas County's $350 million mixed-use development called The Trails, which has plans for housing, hotels, and retail space.
This announcement follows up on what has been a huge year for Georgia's film industry, as Athena Studios recently opened its doors in Athens, Electric Owl Studios will do the same later this year, Gray Television's massive studio campus project Assembly Studios is under construction in Doraville, Trilith Studios is adding eight new sound stages for a grand total of 32 stages, and Cinelease has begun an expansion of their Three Ring Studios.