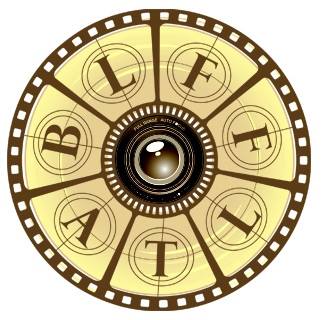 11 More Must-Do Film Festivals in Georgia
By Oz Online | Published on April 13, 2016
The Atlanta Film Festival has come to a close, but fear not, movie-lovers! Georgia has plenty more where that came from. Here, we bring you 11 more fabulous festivals for 2016 (in the order they'll occur) featuring some of the best independent content from around the world, right here in the good old Peach State. Just grab your ticket and pass the popcorn.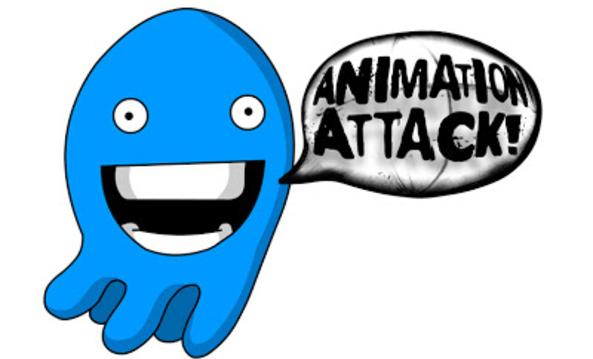 1. ANIMATION ATTACK!
When: May 21, 2016
Where: Downtown Players Club
98 Broad Street SW, Atlanta, GA 30303
What: 2016 marks the 10-year anniversary of Atlanta's only film festival exclusively celebrating the art of animation, with some of the world's most talented animators. This unique 12-hour festival brings together over 100 different animated shorts and features from around the globe, including stop-motion, computer, experimental and traditional styles of animation.

2. ATLANTA SHORTSFEST
When: July 15-16, 2016
Where: Synchronicity Theatre
1545 Peachtree Street NE #102, Atlanta, GA 30309
What: Traditionally, short films don't garner the attention they deserve on the festival circuit. Atlanta Shortsfest is here to change that, by spotlighting excellent short films and providing a platform to share and discuss the work with audiences and a diverse group of filmmakers from all over the world.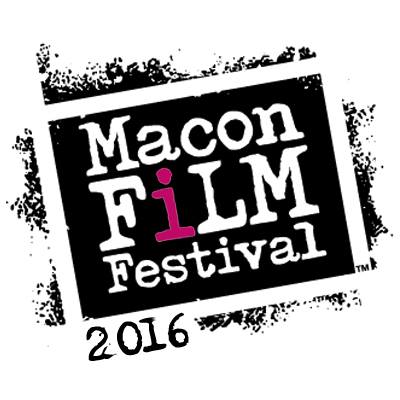 3. MACON FILM FESTIVAL
When: July 21-24, 2016
Where: Downtown Macon, GA
What: Surrounded by musical history and the richness of southern culture, the Macon Film Festival celebrates independent films while showcasing the city of Macon. Screenings will take place in several different historic theatres dotted around the downtown district, along with celebrity guests, special screenings, and a variety of free workshops throughout the weekend.

4. ATLANTA UNDERGROUND FILM FESTIVAL
When: August 19-20, 2016
Where: Eyedrum Art and Music Gallery
88 Forsyth Street SW, Atlanta, GA 30303
What: Since 2004, the Atlanta Underground Film Festival has served as a forum for independent filmmakers, allowing these artists to thrive outside the mainstream arena with independent films, live music, art, and mingling opportunities at the hip downtown art space, Eyedrum.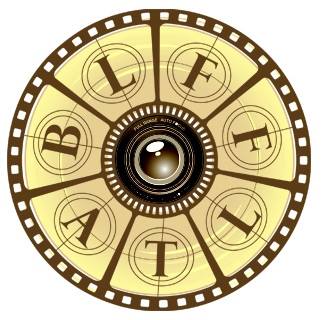 5. BRONZELENS FILM FESTIVAL
When: August 25-28, 2016
Where: Atlanta, GA (various venues)
What: Founded in 2009, this nonprofit festival brings national and worldwide attention to Atlanta as a multicultural production hub for filmmakers of color. Meet a whole new generation of talent from around the world, showcasing their independent films alongside informative panels and Master Classes taught by industry heavy hitters.