Women in Production Summit 2019
By Oz Online | Published on July 17, 2019
June 22, 2019 – The 2019 Women in Production (WIP) Summit, Partnering for Power, was held at Georgia Public Broadcasting.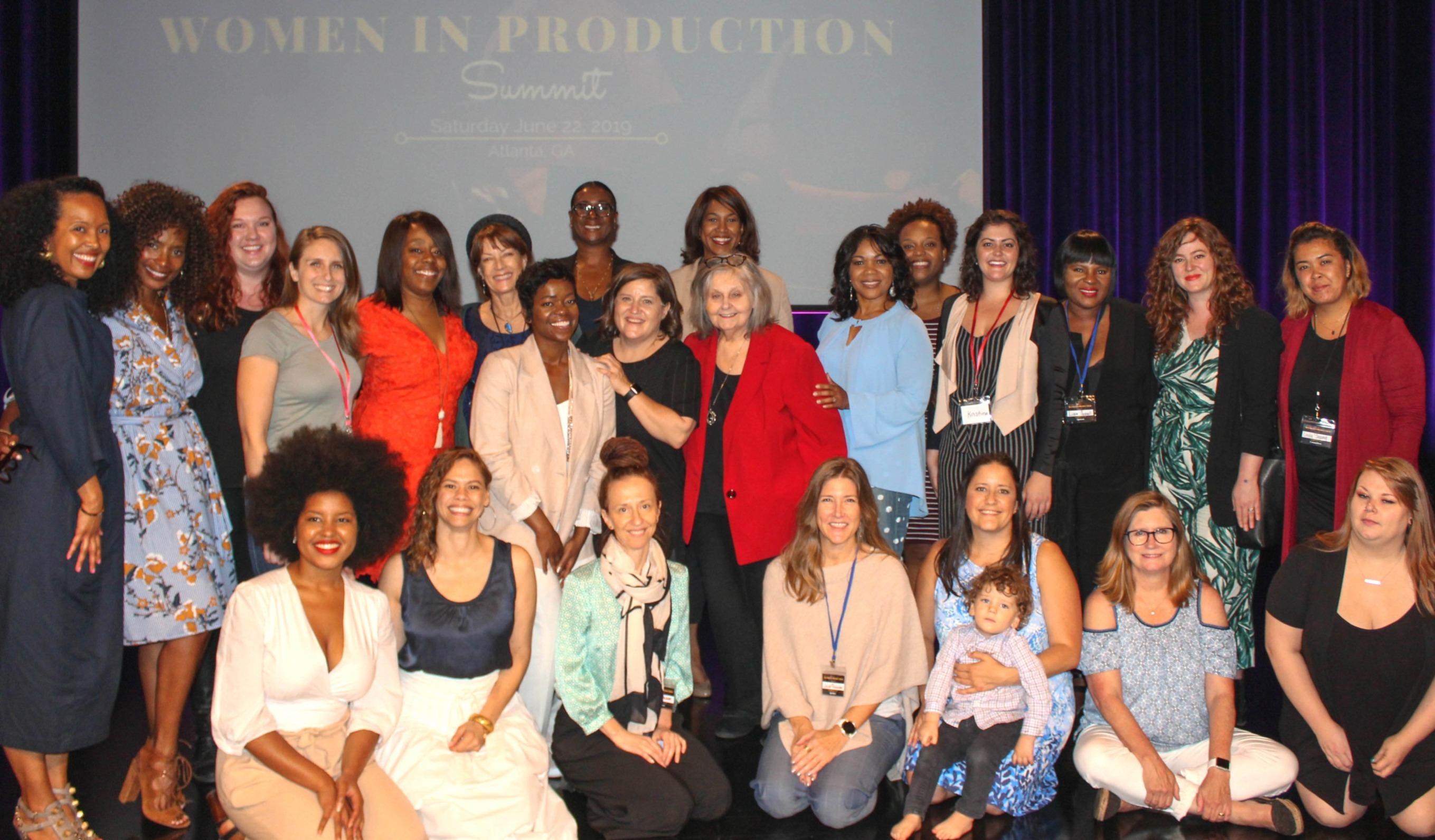 A sold out full day included incredible presentations, a gourmet lunch for the guests and a closing cocktail network party.
Organized by: Producers Guild of America, Women's Impact Network – Atlanta, Women in Film & Television Atlanta, Black Women's Film Network, Film Fatales (Atlanta chapter of women directors), and the Alliance of Women Directors. WIP's mission is to make Georgia the most inclusive and women-friendly media market in the country.