WILSON DEBUTS ON CW'S "STARGIRL"
By Oz Online | Published on September 9, 2020
The DC Universe series "Stargirl" made its television debut on The CW network this summer.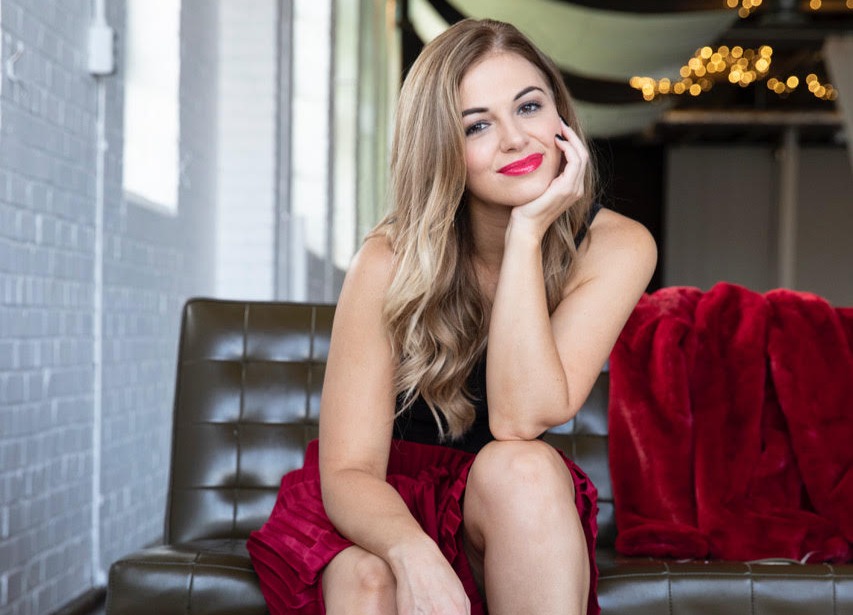 The American superhero teen drama was originally a web television series that premiered on DC Universe but has since aired on The CW. Soon after its debut, the series was renewed for a second season by The CW, resulting in "Stargirl" moving to the network as a CW original series.
The Georgia-lensed series was filmed in March of 2019 and starred Georgia-based talent like Lesa Wilson. Wilson is no stranger to the superhero universes, recognized on "Stargirl" as Bobbie Burman and in "Doom Patrol" as superhero Rhea Jones, aka Loadstone. Wilson began her acting career in Atlanta in 2006 after she booked a part in an independent film which ultimately led her to sign with her agent at Atlanta Models and Talent.
"I was absolutely thrilled to hear that 'Stargirl' was being picked up and would be a CW original series! Being a part of a show that is an instant fan favorite is a career dream," Wilson told Oz. "Working in Atlanta is great. My family is close and most of my friends are here so it feels good to be able to work from my home base. I love traveling to other cities when work takes me there but staying close to home is always the best."