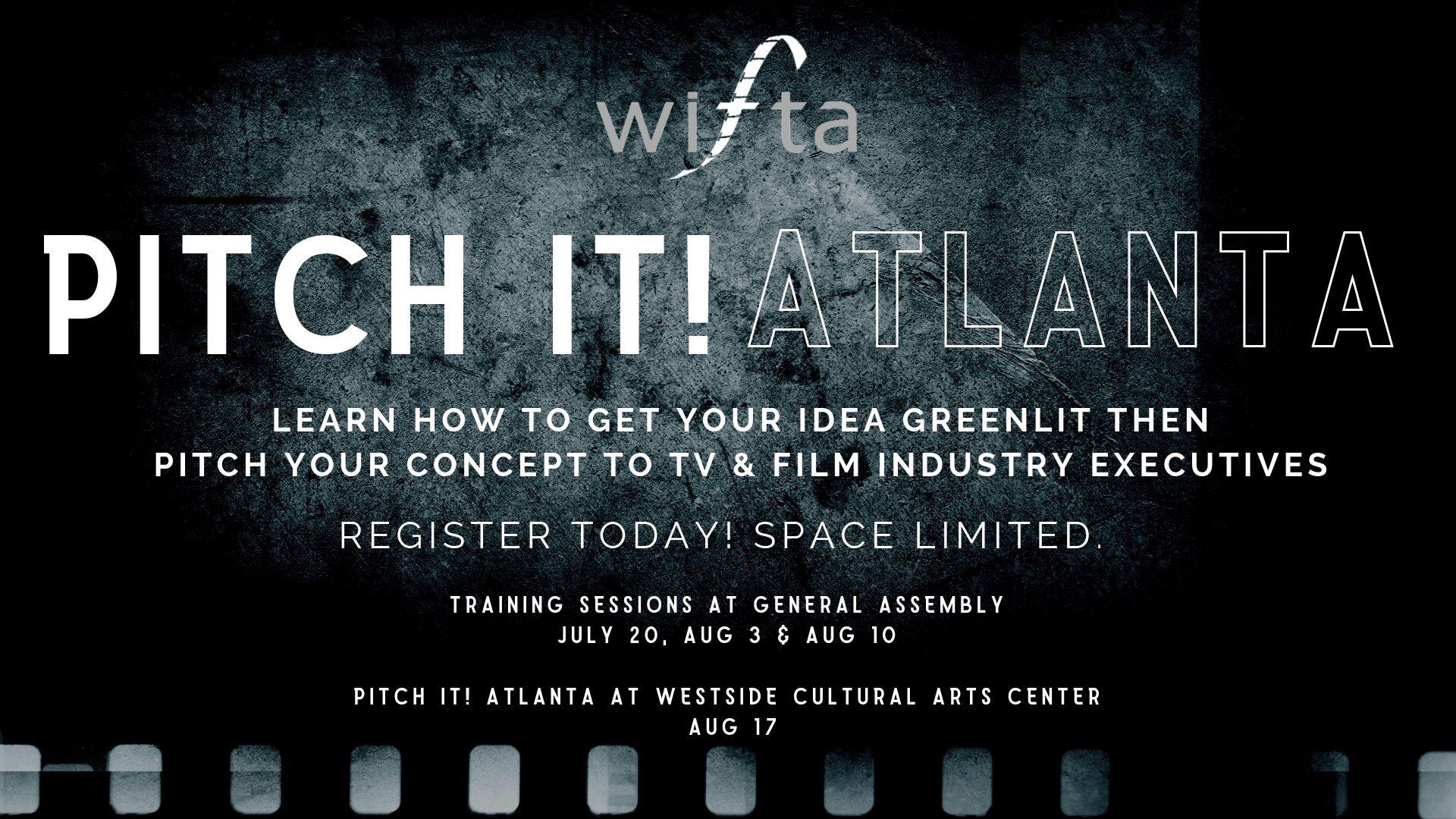 WIFTA Pitch It! – Atlanta – Saturday, August 17th
By Oz Online | Published on August 12, 2019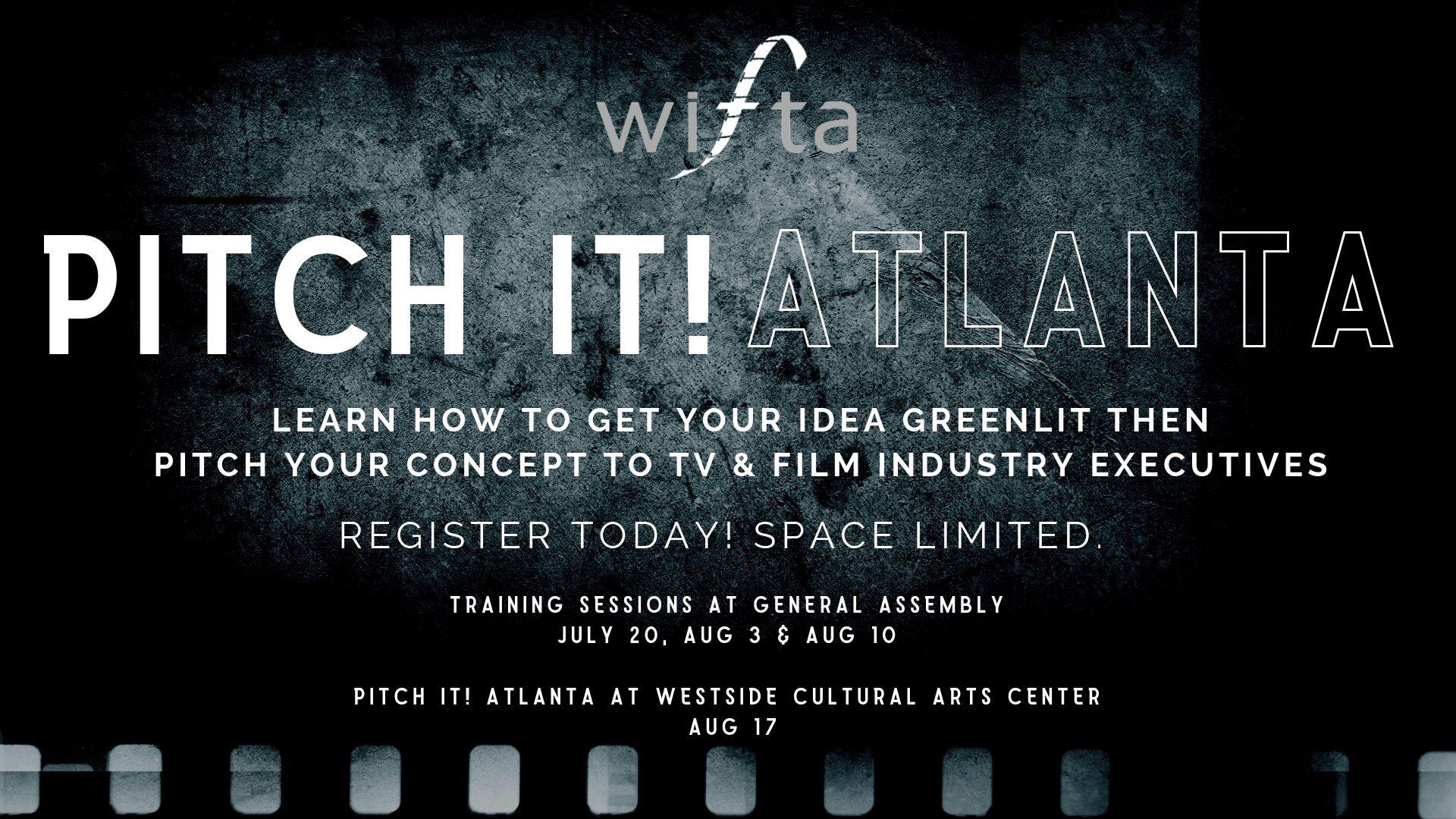 Atlanta,
Saturday, August 17th –
Women in Film & Television Atlanta host "Pitch It! Atlanta," designed for content creators in the Southeast to pitch their television and film projects to network, production and studio executives from across the country. This event includes three training workshops designed to prepare creators for the culminating one day Pitch It! Atlanta pitch fest.
Film and television executives who are interested in discovering new ideas, unique voices and untold stories from fresh perspectives descend upon Atlanta to experience the extraordinary talent in our state.
Pitch It! Atlanta is a unique opportunity for participants to engage in training sessions designed to hone their storytelling and then use those acquired skills to pitch in the culminating event – Pitch It! Learn more and RSVP on the Facebook event site, here.