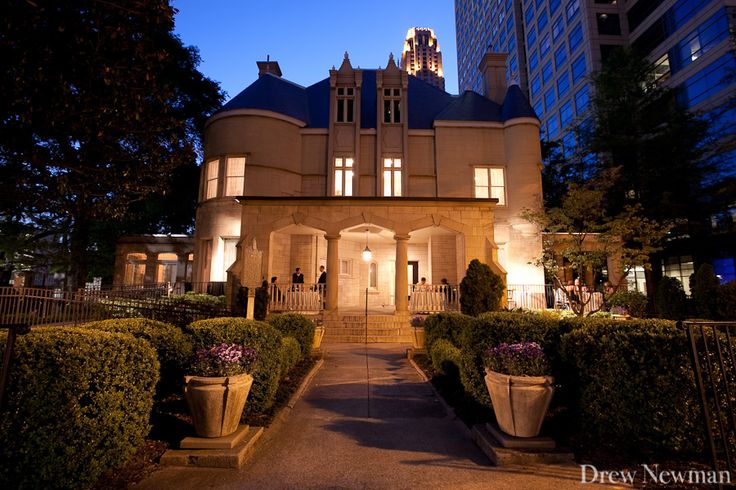 WIFTA 40th Anniversary
By Oz Online | Published on November 6, 2014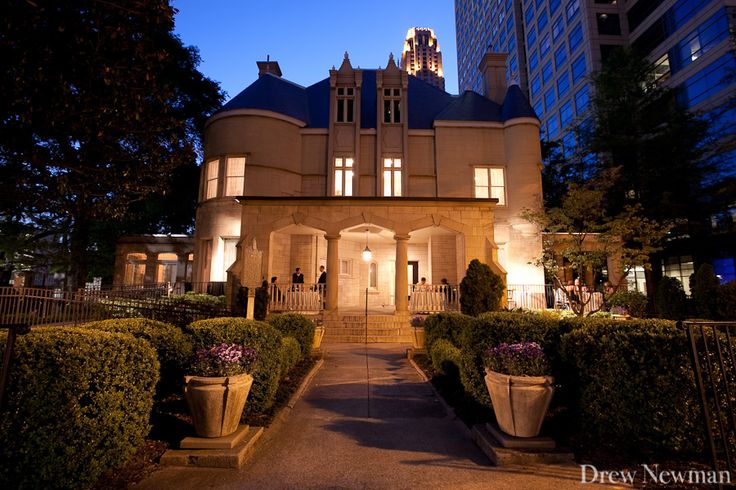 Women of Film and Television Atlanta (WIFTA) will be celebrating their 40th anniversary at the upcoming annual gala. On Saturday, November 8th WIFTA will commemorate the achievements they have made in the past 40 years to the advancement of women in the film and television industry.
WIFTA is a Georgia-based non-profit organization affiliated with other national and international Women in Film and Television chapters. Their mission is to improve the status and portrayal of women in film, video, and other screen-based media. The organization works to provide education and opportunities to their members and community.
Past gala honorees have included Melissa Bernstein & Mark Johnson, Jasmine Guy, Maria Howell, Melissa McBride, Jennifer Brett, and so many others.
The gala will be hosted at the Historic Wimbish House Atlanta, and will include a night of hors d'oeuvres, drinks, music and special guest speakers from Georgia's film & television community. It's not too late to purchase your tickets for this spectacular evening.
Tickets can be purchased online at wifta.org
Picture credits: wifta.org