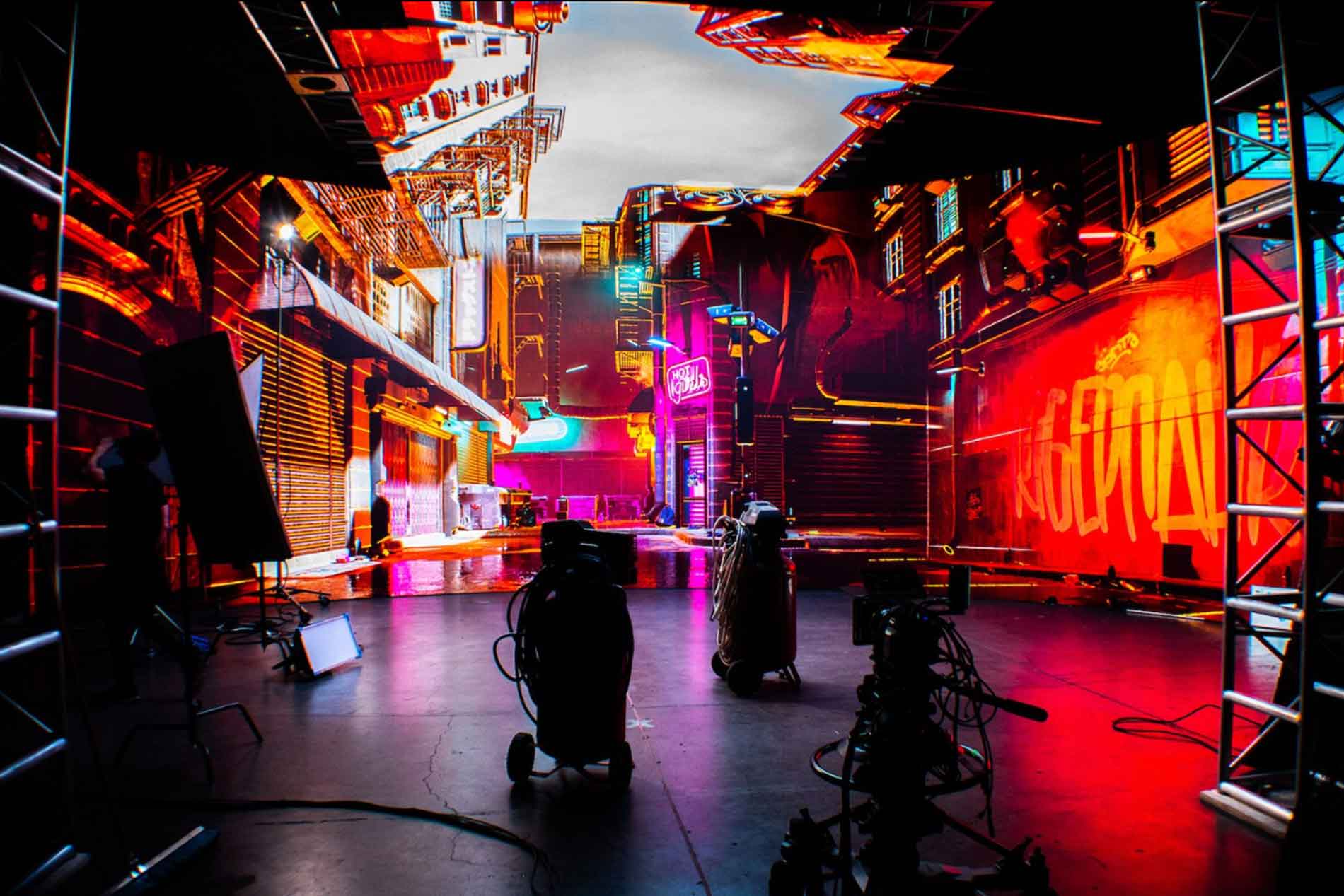 Voltron Global
By Oz Online | Published on August 11, 2023
Voltron Global recently announced their intention to start a film and television production service in Atlanta. The new outfit, Voltron Global Production, will provide some of the best sound stages, technology, equipment, filming locations, and consultations available.
This is not Voltron's first business venture in the Atlanta market and is actually an expansion on their previous investment, having bought Tyler Perry's first Atlanta studio lot in 2018. Now known as Pangea Studios, it is a 50-acre film and television lot located in southwest Atlanta, and Voltron plans to operate their production company out of the space.
Comprising six sound stages, an LED volume wall, post-production facilities, and a back-lot, Pangea Studios is already one of the largest studios in the city, and Voltron Global Production plans to self-finance and develop three to six large-scale film projects every year.
The company's CEO, Steve Greenberg, will supervise content creation using his experience as Dell Inc.'s General Manager of the North American Retail and Distribution Channel and, most recently, CEO of NA Television/Film & Global Music at Production Resource Group.
"We're thrilled to unveil Voltron Global Productions, a full-service enterprise where we can unleash compelling stories for streaming, TV, and theatrical distribution, all on a grand scale," said Greenberg. "Having strategically acquired key players in the entertainment sector and successfully revitalized these companies, we now possess a comprehensive suite of entertainment services."