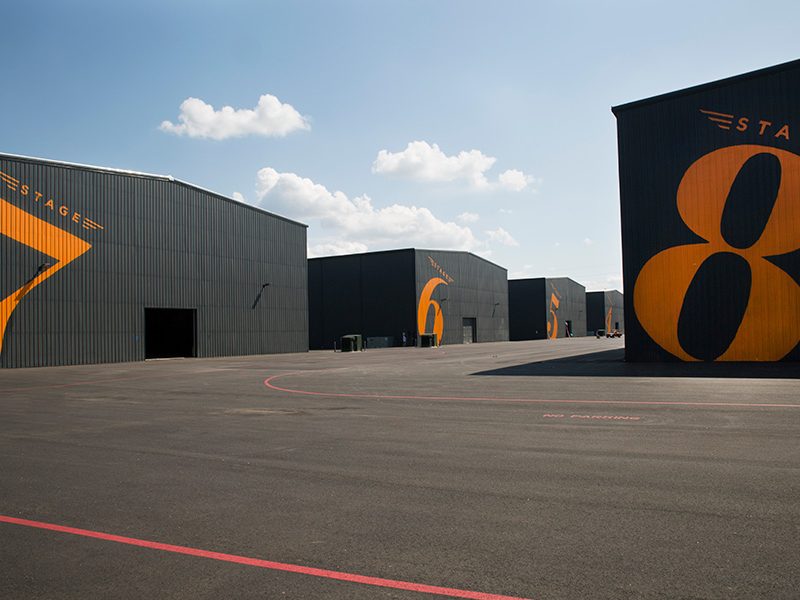 Viewpoint: Film industry brings economic spur to areas that need it
By Oz Online | Published on February 6, 2020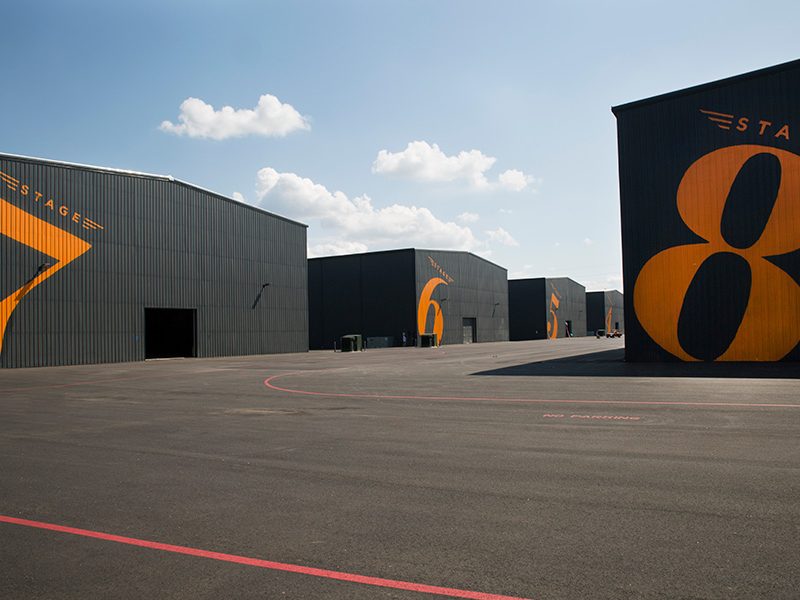 After a hard week, a trip to the movies can give you a pick-me-up. Grab a Coke and some popcorn, enjoy the show and forget about your obligations for two hours.
Increasingly, the films that can take us to a galaxy far, far away were produced on locations not so far away at all. In fact, it's sometimes just down the street. For Georgia's economy, the film industry is a pick-me-up, often bringing new opportunities, new jobs and redevelopment to areas that have experienced hard times.
While Georgia started its film office in the 1970s under the leadership of Gov. Jimmy Carter – around the time that the Georgia-made movie "Deliverance" hit it big at the box office – the industry didn't take off immediately here. Georgia hosted productions here and there, but it was more of a novelty than a major industry or economic driver.
That changed in 2008 with the enactment of the Georgia film tax credit, which aimed to create a new homegrown film industry. Not all legislation works out as planned, but this one did.
The results are phenomenal. Before the credit, we had one soundstage in the state. Now we have more than 100. We had one studio; now we have 24, and boast some of the biggest in the world.
As director of community improvement districts in DeKalb and Gwinnett counties, I spend my days working to bring those areas new economic development, upgrade infrastructure and prevent aging facilities from turning into blight.
While celebrities in town for filming might rent a mansion or stay in a ritzy hotel in Buckhead, most of the work is done in areas that need the jobs.
Blackhall Studios, located in south DeKalb, and Eagle Rock Studios in Stone Mountain and Norcross brought much needed investments to those areas. In addition to the jobs and direct spending they bring to businesses nearby, they're also good corporate citizens who give back to the community in many ways.
But those studio soundstages are only part of the equation. Productions are filming everywhere. Crews film in state buildings (paying rents that benefit taxpayers), in private homes, rural downtowns, our coast and even abandoned big box stores and dying malls.
Scenes from Clint Eastwood's "The Mule" were filmed in an empty office building off Mountain Industrial Boulevard in Tucker. Other locations for that movie included Rome and Augusta. Each of these areas got a welcome influx of cash.
Just as film investment have helped areas that were struggling, the industry is also a safe harbor during economic downturns. Studies consistently show the entertainment industry thrives during recessions, when perhaps more people are seeking a few moments of escape.
The passage of the tax credit in 2008 saved some businesses in Georgia from the worst effects of the Great Recession.
Like all businesses in the building trade, the Cofer Brothers hardware store in Tucker saw much of its normal business dry up in 2009, as home construction came to a complete stop amid a wave of foreclosures. The family enterprise survived because just as the crash hit, the tax credit took effect and film crews came calling to build sets and other structures.
Lightnin' in Lawrenceville has a similar story. It rents trucks and heavy equipment. While some aspects of its business, such as RV rentals, ground to a halt after 2008, its business renting trucks, trailers and generators to movie sets picked up significantly. Over the past decade, their revenues have tripled and they've doubled the number of employees.
That's homegrown industry right there, and we're training homegrown Georgians to fill all these new jobs. The Georgia Film Academy has more than 6,000 students around the state, and graduates earn an average of $85,000.
With the tremendous growth in content demand, thousands of new jobs will pour into Georgia over the next decade, providing lucrative careers for Georgia's future workforce and giving a lift to families, neighborhoods and small businesses that need it.
People might think the tax credit only helps those who pose on red carpets. Actually, it helps those who live in houses built on red clay.
Read the original article in the Atlanta Business Chronicle, here.