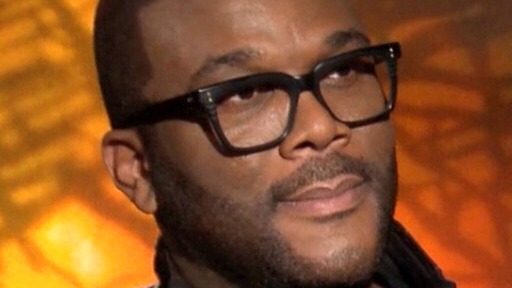 TYLER PERRY'S LATEST CHARITY MOVE, 14 SHOWS IN GEORGIA PRODUCTION
By Oz Online | Published on July 22, 2020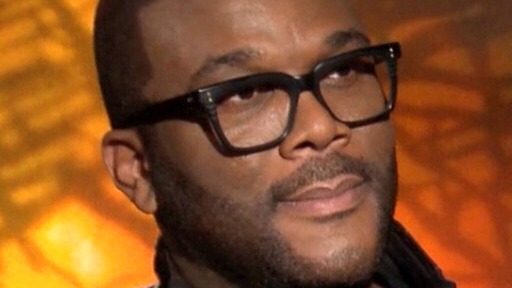 Tyler Perry's latest charitable act is giving cops 1,000 Kroger gift cards to hand out to Atlanta families in need. The cards, worth $50 each, are being distributed through the Atlanta Police Department.
"This is about the community that I love, that I live and work in," Perry said in a statement. "This is about good people who are in need of a hand up — not a hand out. This is about the good police officers who do their job well every day, some of which are my personal friends. This is about trying to bridge unity in a city that adopted me and held me up high enough to reach my own branch on the tree of success. I love Atlanta and its people!"
The Atlanta media mogul has previously paid for groceries at Kroger for seniors and gave out lavish tips to servers at his favorite Houston's restaurant. He also paid for the funeral services of the 8-year-old Secoriea Turner, who was fatally shot earlier this month.
Normally at this time of year, there would be at least 30 TV or film productions happening now in Georgia. The pandemic put a kibosh on that four months ago, but some productions are getting back in gear, mostly independent films and reality shows.
The Georgia film office provides a list of active productions, and right now, there are 14. Both Bravo shows "Real Housewives of Atlanta" (season 13) and "Married to Medicine" (season 8) are back., along with Lifetime's "Little Women Atlanta" (season 6) and TLC's "1,000 LB Sisters." BYUTV's scripted show "Dwight in Shining Armor" is returning for a new season.
Three independent films are underway: "Double Kidnapped," "Home Safe" and "The Inheritance." The syndicated gossip show "Dish Nation," which includes Porsha Williams, Da Brat and Headkrack, continues to shoot in Atlanta.
The only major film listed is "Black Adam," which is a D.C. Comic anti-hero film with Dwayne "The Rock" Johnson attached to it.
Tyler Perry's two BET scripted shows "The Oval" and "Sistas" are currently shooting back to back, with the entire cast sequestered on his Tyler Perry Studios campus. There is also a TV One movie "Don't Waste Your Pretty" on the books, plus a reality show on History and Amazon Prime called "The One That Got Away" doing season two here. It features car lover Courtney Hansen, who gives car owners a chance to reunite with the ride that got away, including the vehicle someone had to sell when the owner fell on hard times.
To read more, click HERE and view the original article.