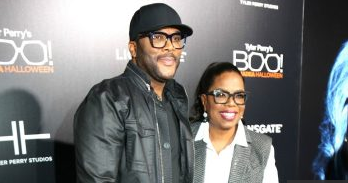 Tyler Perry Strikes Deal with Viacom, Leaving OWN in 2019
By Oz Online | Published on July 27, 2017
Georgia film mogul Tyler Perry has signed a major deal with Viacom to produce 90 episodes for Viacom networks.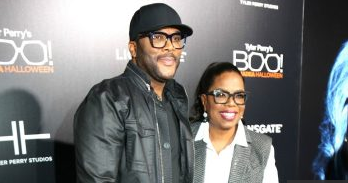 Viacom will have distribution rights to his short-form video content starting in 2019, when his contract with the Oprah Winfrey Network (OWN) expires. In addition, the Paramount Pictures group within the Viacom conglomerate will have first-look rights on Perry's feature-film pitches, effective immediately. Perry's contract with Viacom currently lasts through 2024.
Many believe that this could be a blow to OWN and a great help for Viacom, following a rough 2016 that resulted in the removal of its longtime chief executive Phillipe Dauman. The NY Times reported, "This year a new chief executive, Robert M. Bakish, outlined a plan to embrace the company's flagship brands, including BET. The deal with Mr. Perry is a way to capitalize on the star power he brought to OWN." Bakish commented, "Tyler is a prolific creative force, and I'm excited that this collaboration will bring his signature humor and powerful storytelling to Viacom's audiences while further cementing BET's position as the leading home for bold, relevant African-American programming and scripted content."
Perry has brought new viewership and success to OWN with shows he has a hand in such as The Haves and Have Nots, a draw that Viacom hopes to capitalize on. Media analysts have suggested that Viacom is finally investing properly in some of their networks, and competing to get their cut of the market share back.