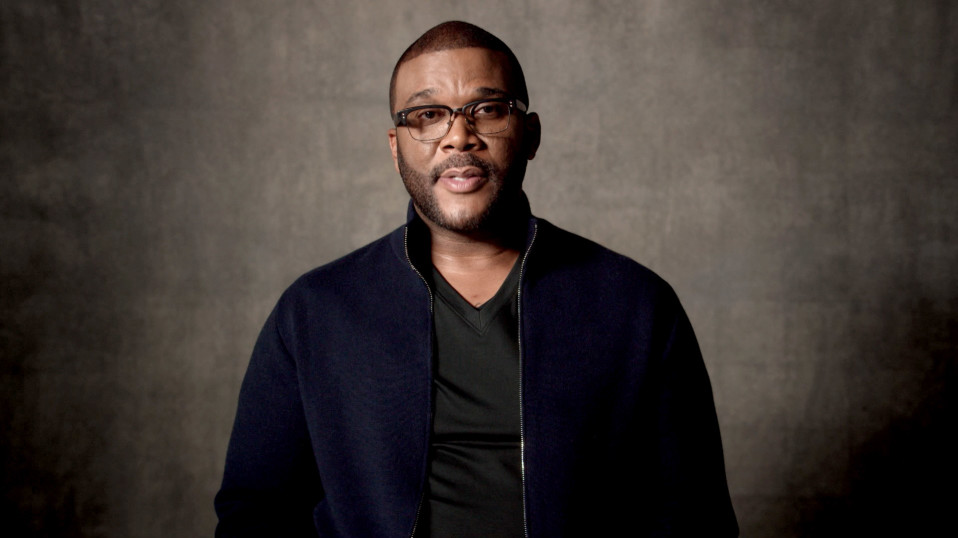 Tyler Perry Dismisses Directing Superhero Movies
By Oz Online | Published on October 27, 2017
Tyler Perry held conversations with Marvel and DC about being a superhero film director, but has reportedly expressed no interest in pursuing the helm.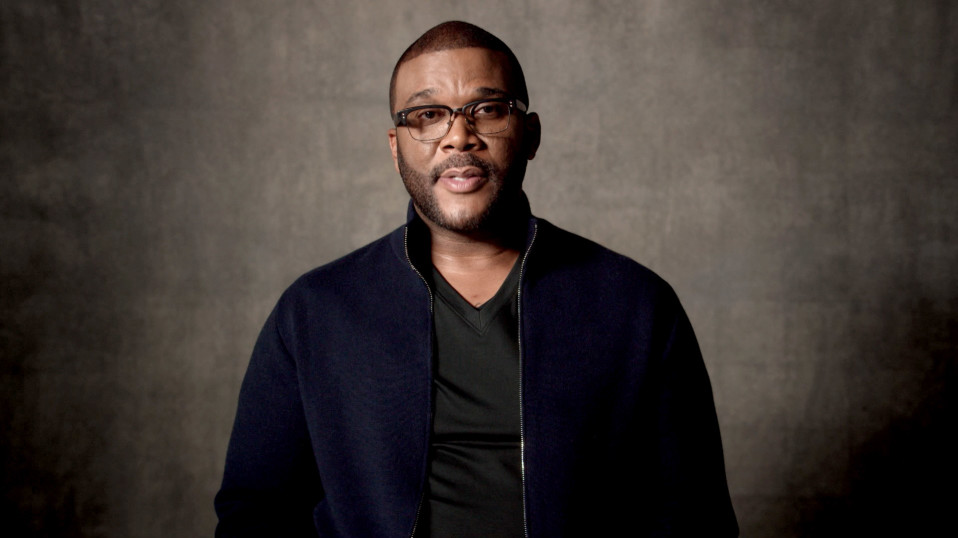 "I've had a couple conversations," Perry said in an interview, "but I would always say, 'I'm not the guy to do this'. I'm not the guy that can bring this vision to life cause it takes such a village to pull it together, and I'm not a guy that can work with fifty other directors and producers telling you what to do, how to do it, when to do it. That doesn't work for me. I saw that in a couple of the sci-fi movies that I've been a part of and I think, 'Uhh, I'm not doing that.'"
Perry's Madea series is known for taking a low budget and creating fan favorites with great responses from the audience. He has had a winning streak at the box office despite low critic ratings, making him a force to be reckoned with in the film industry. Perry has caught the attention of other heavy-hitters in the industry already, receiving roles from J.J. Abrams in the 2009 Star Trek movie and playing Tanner Bolt in David Fincher's Gone Girl.
Whether or not the two Atlanta families of Tyler Perry and Marvel Studios meet in the future is yet to be seen, but for now Perry is keen on sticking to his arena.