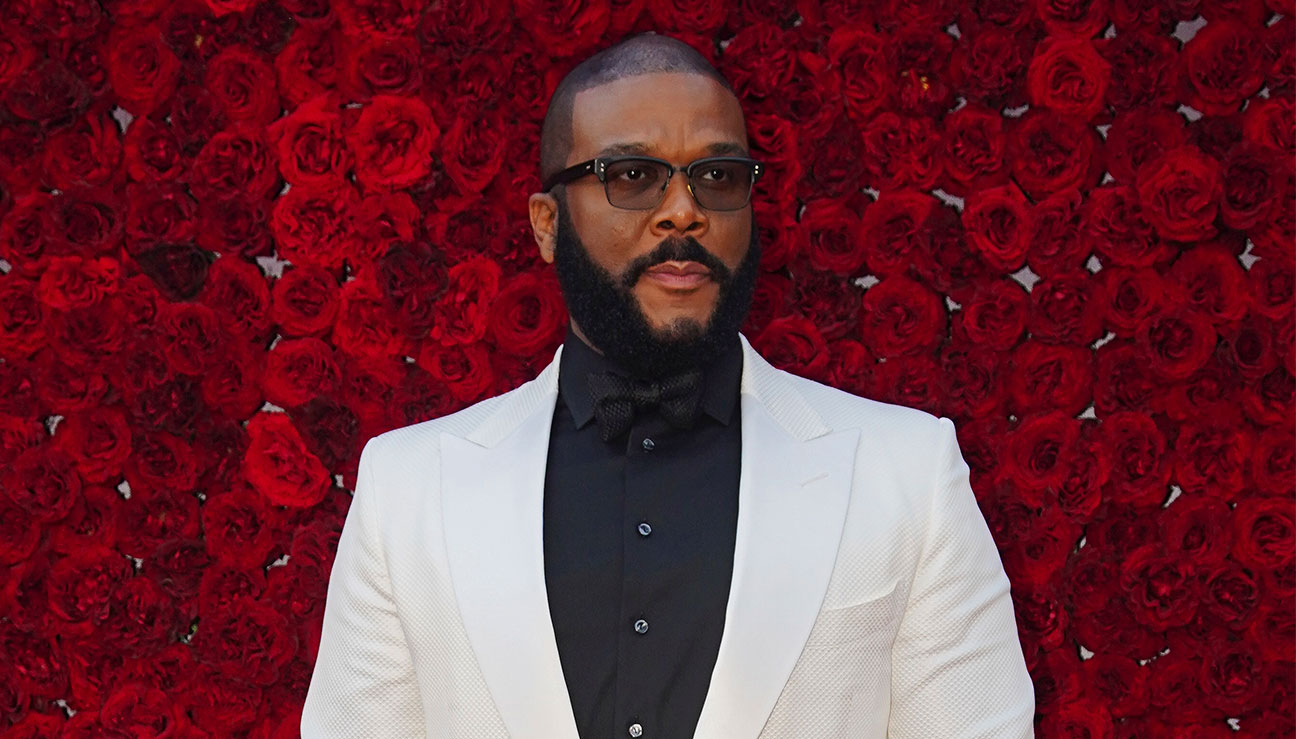 Tyler Perry celebrates grand opening of studio with star-studded event
By Oz Online | Published on October 6, 2019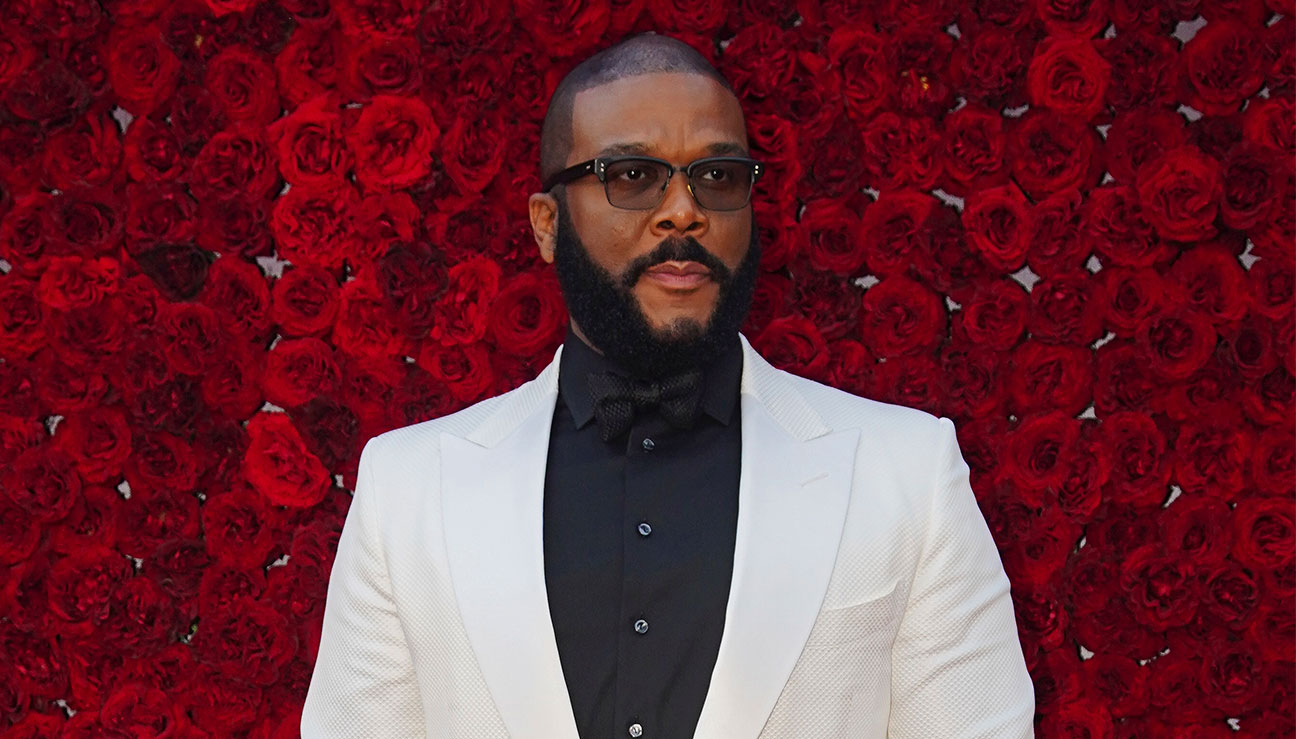 ATLANTA (FOX 5 Atlanta) – Metro Atlanta is often called the Hollywood of the South, and as the city's prominence in the industry rises, the man often credited with starting Georgia's film production boom is celebrating a major step forward.
Saturday night, Tyler Perry hosted the official grand opening of his studio, now sitting on a 330-acre lot in Southwest Atlanta.
The attendees on Saturday warmly greeted Perry, a man who had once been homeless and yet now helmed his own studio.
A star-studded event celebrated the naming of the sound stages here at Tyler Perry Studios in southwest Atlanta.
"This is happening in southwest Atlanta. The example for our kids and for African-American children in this city, it doesn't get any bigger and better than this," Atlanta Mayor Keisha Lance Bottoms said.
Oprah Winfrey, Spike Lee, Usher, Samuel L. Jackson, Halle Berry, and others all helped Perry christen his new facility.
"Tyler had this vision of him being able to make is one of those phenomenal things some people don't have the determination or the ingenuity to make it happen," Jackson told FOX 5's Kerry Charles.
Media mogul Oprah Winfrey says the event reminded her of one she hosted years before.
"When Tyler left the Legends Ball 14 years ago he said, "I'm going to dream a bigger dream' and that is what tonight is, him dreaming a bigger dream and him creating this incredible empire," Winfrey said.
The 330-acre studio once served as a Confederate army base.
Tyler Perry Studios has 12 soundstages, each named after seminal black actors and actresses, including Cicely Tyson, Whoopi Goldberg, Diahann Carroll, Will Smith, and Denzel Washington.
Perry said that Atlanta was the right place for his younger self to move to and that it was the right place for him to build his dreams.
The Associated Press contributed to this story.
Read the original article on Fox 5 Atlanta, here.