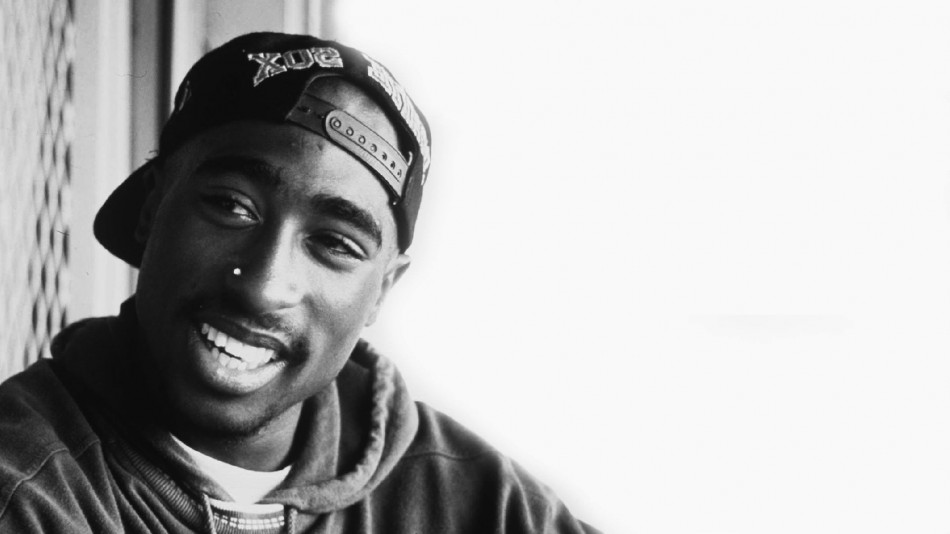 Tupac is Back: 'All Eyez on Me' to Shoot in Atlanta
By Oz Online | Published on November 5, 2015
According to Project Casting and the Georgia Help Wanted Hotline, the new Tupac biopic, 'All Eyez on Me', is back on and plans to shoot in Atlanta.
The original biopic had been put on hold for several years, but after the success of NWA's biopic 'Straight Outta Compton,' a fire was lit and the production of the Tupac biopic began to pick up speed.
'Straight Outta Compton' had encouraging numbers for the recent biopic. The budget was rather small at $28 million with substantial box office numbers both foreign and domestic. These numbers make it encouraging for 'All Eyez on Me.'
Right now Morgan Creek is accepting resumes for crewmembers only, but there should be casting calls in the near future. Creek Productions has done many films over the past few decades including 'Last of the Mohicans,' 'Young Guns,' and more.
According to Hot New Hip Hop, filming should begin in December and the film is expected to release sometime next year.