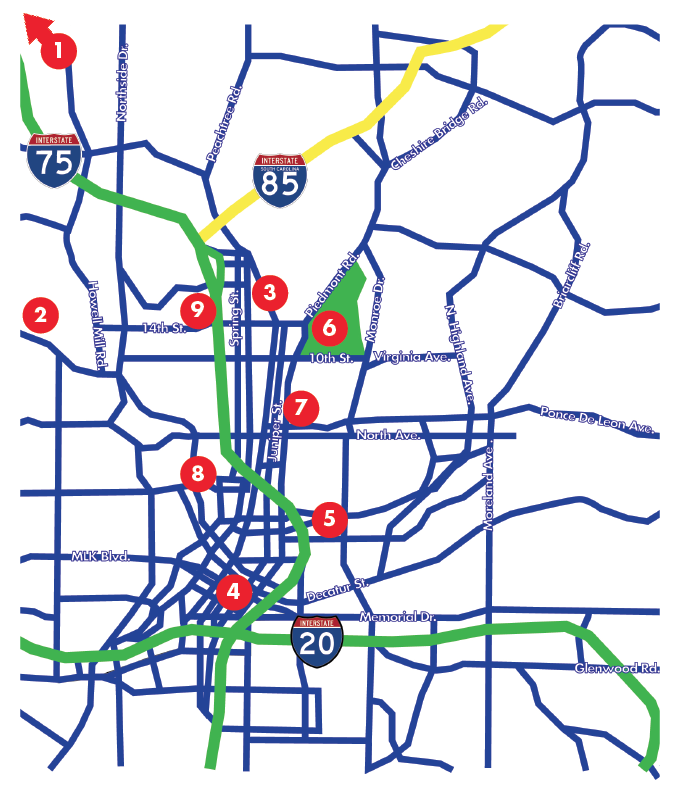 Treasure Hunt: Finding Hidden Gems in Georgia's Film Industry
By Oz Online | Published on October 14, 2019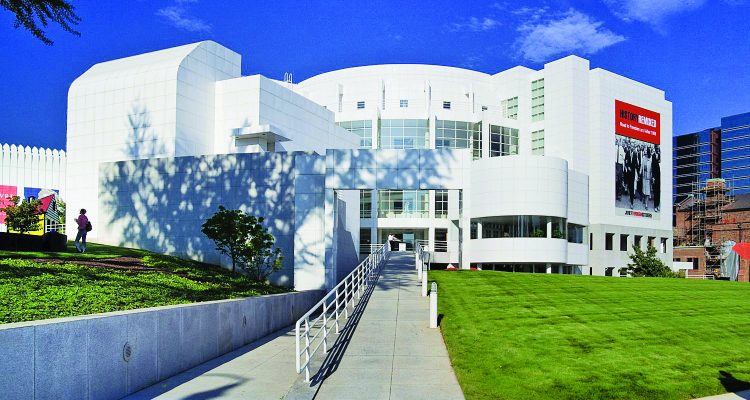 We've got something fun for you to do this weekend, and it involves a comfy pair of shoes, your favorite iced coffee, and your Google maps! As you already know, Atlanta is the Hollywood of the South and it's evident when you drive around the metro. We've put together some of the top filming locations found in some of Hollywood's biggest blockbuster films!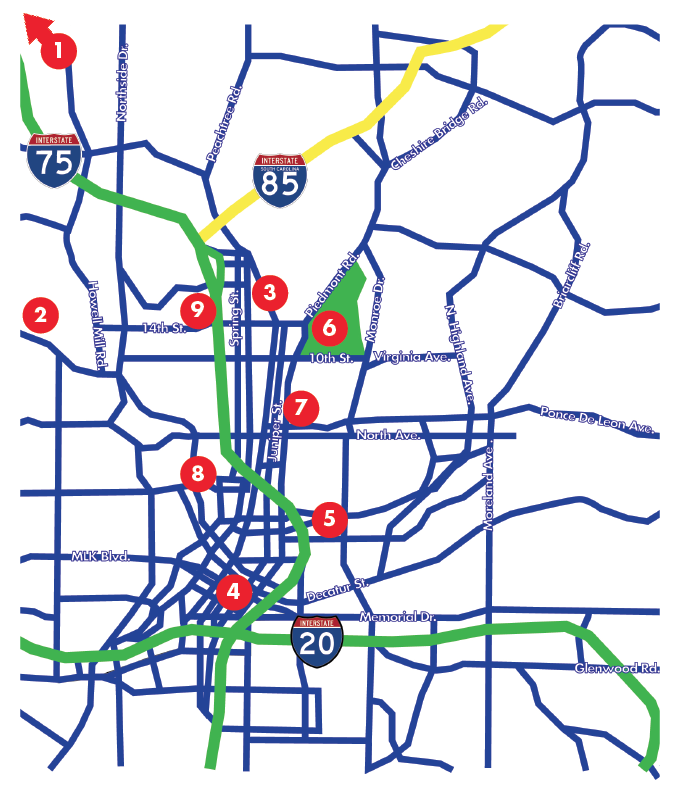 Swan House
Located at 130 West Paces Ferry Road, NW in one of Buckhead's most upscale neighborhoods, the Swan House was the property used as President Snow's mansion in the "Hunger Game" films.
Goat Farm Arts Center
Located at 1200 Foster St. NW, the venue was used for filming District 12 in the "Hunger Games," home to Katniss Everdeen. While exploring the lot, keep an eye out for pieces of coal on the ground. During production, they were used as props to bring to life District 12's coal mining industry!
High Museum of Art
Located at 1280 Peachtree St. NW, the exterior of the museum was used in the scene from "Black Panther" where Michael B. Jordan steals an ax from a London museum.
Atlanta City Hall
Located at 55 Trinity Ave., the building was used in a post-credit scene where T'Challa addresses the United Nations in
"Black Panther."
Wheat Street Towers
Located at 375 Auburn Ave. NE, the low-income apartment complex east of downtown Atlanta is where the "Black Panther" monumental opening and ending scenes were filmed portraying apartment projects in Oakland, California.
Piedmont Park
Atlanta's largest green space has been used in films, including "What to Expect When You're Expecting" and "Anchorman 2: The Legend Continues."
The Georgian Terrace
Located at 659 Peachtree St. NE, this hotel has a long legacy of film connections. The Grand Ballroom was used for a gala that coincided with the premiere of "Gone with the Wind." More recently, 1974's "Cockfighter," "Identity Thief," "The Change-Up" and "Anchorman 2: The Legend Continues" all used the hotel as a filming location.
Atlanta Marriott Marquis
Located at 265 Peachtree Center Ave. NE, it has the largest atrium in the world, which makes it a unique filming location. In "The Hunger Games: Catching Fire," the hotel stands in as the Victor's Capital Housing. In "Flight," Denzel Washington's character, Whip Whitaker, gets drunk in the hotel lobby the night before his hearing. The unique atrium was also used recently in "Spider-Man: Homecoming."
The Silver Skillet
Located at 200 14th St. NW, this old school diner has been up and running for nearly 50 years, and has been previously featured in "Remember the Titans," "The Founder," and "Anchorman 2: The Legend Continues."
Read the original article on Georgia Voice, here.