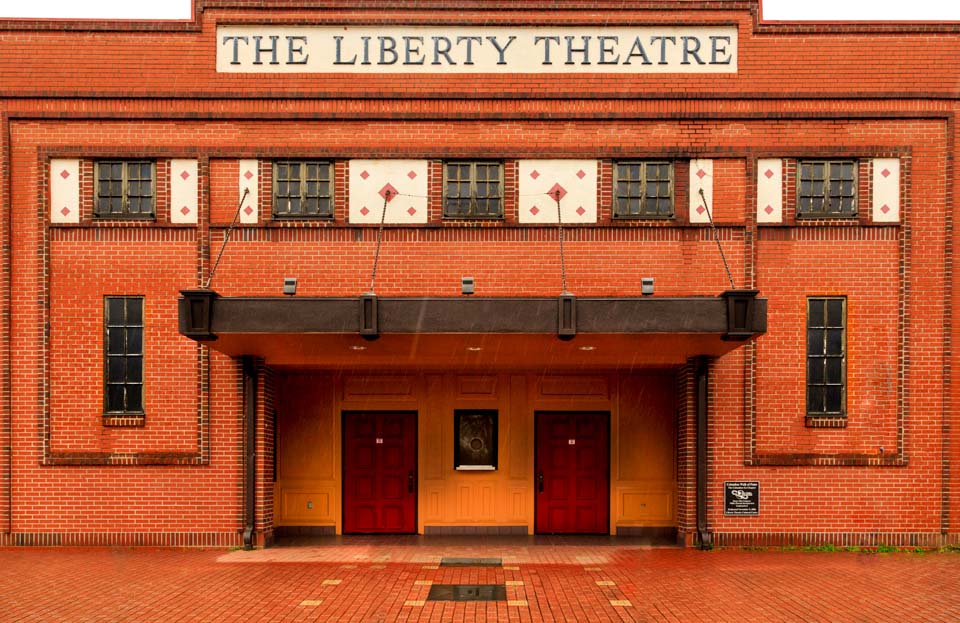 COLUMBUS, Ga. (WTVM) -Thousands of dollars are being invested in creating more entertainment opportunities for the city of Columbus.
This comes after huge investments from Columbus City Council and the Fox Theatre Institute in Atlanta to local entertainment businesses.
"The Liberty Theatre is getting a preservation grant. The theatre is one of 13 historic theatres in the state to receive support," says Executive Director Shae Anderson.
The grant is for $50,000. She says the money will pay for a complete roof replacement, but she says there's more work to be done to the 93-year-old building.
"It's time for a complete replacement. The building, of course, has been here since 1924 and last renovated in 1996. Repairs have been maximized. For complete repairs, it will cost $150,000," says Anderson.
She says the extra money that's needed will be collected from additional grant funding.
Columbus is hoping to continue to advance in theater and movies through a $500,000 investment from Columbus City Council to the Development Authority for a film fund to bring more movies to the city.
"Those would be grants to stimulate and create that economic development so we can be more competitive here in Columbus, Georgia when it comes to filming opportunities," says Columbus City Manager Isaiah Hugely.
"Movie producers that have come to Columbus say it's made a difference in their deciding to come to Columbus rather than going somewhere else," says District 9 Representative Judy Thomas.
Hugley says it's the first time that council has invested that amount of money into an entertainment project to bring films to Columbus.
Anderson says with projects like renovations to the Liberty Theatre and investments into the film industry, it creates better opportunities for people in the city.
"It brings amazing people into the city, more business for local businesses, and it's great for the local economy and just a great situation overall."
Copyright 2019 WTVM. All rights reserved.
Read the original article on WTVM, here.