The Women Behind the Curtain: A Look at Atlanta's New Mavericks
By Oz Online | Published on July 6, 2016
Quick, list your top ten favorite female filmmakers. Having trouble thinking of that many? Okay, how about five? Still having trouble?
According to a recent study at the University of Southern California, out of 1,565 content creators, women comprised only 7% of directors, 13% of writers, and 20% of producers. In a culture wherein women make up 50% of the workforce, high profile positions such as business leaders, doctors, lawyers, and politicians are still portrayed by women in film only 20% of the time.
The American workforce has diversified, but the film industry has not kept up. Women accounted for 52% of moviegoers in 2014, but on screen and on set, you're still much more likely to see men doing the work and telling the stories.
"Learning and studying these histories is imperative because we're sold cinema history books that highlight cis white men filmmakers, and so at a young age we become societally programmed to think that that's what filmmakers look like," explains Kelly Gallagher, creator of Herstory of the Female Filmmaker, a short film which played during New Maverick's inaugural film festival last year.
As one of the most notable recent additions to the Atlanta independent film scene, the New Mavericks organization began as two separate but parallel ideas, and has evolved into a year round program, annual film series, and supportive community for women and female-identifying industry professionals.
It all started a few years ago, when four Atlanta-based female filmmakers met and began to discuss what it was like working in the industry. Their meeting sparked thoughts about providing resources to women outside of their small group. Soon after, the group approached the Atlanta Film Society about pairing up after seeing a shorts block by the name of New Mavericks at the 2014 Atlanta Film Festival. The block featured all female filmmakers and well-rounded female characters, with the goal of becoming an unprecedented creative space for women in Atlanta.
Here, we take a look at the women behind the curtain who have helped to conceptualize and participate in this vibrant community shaking up Atlanta's film industry.
BRANTLY JACKSON WATTS
Writer, director, producer, New Mavericks board member and co-founder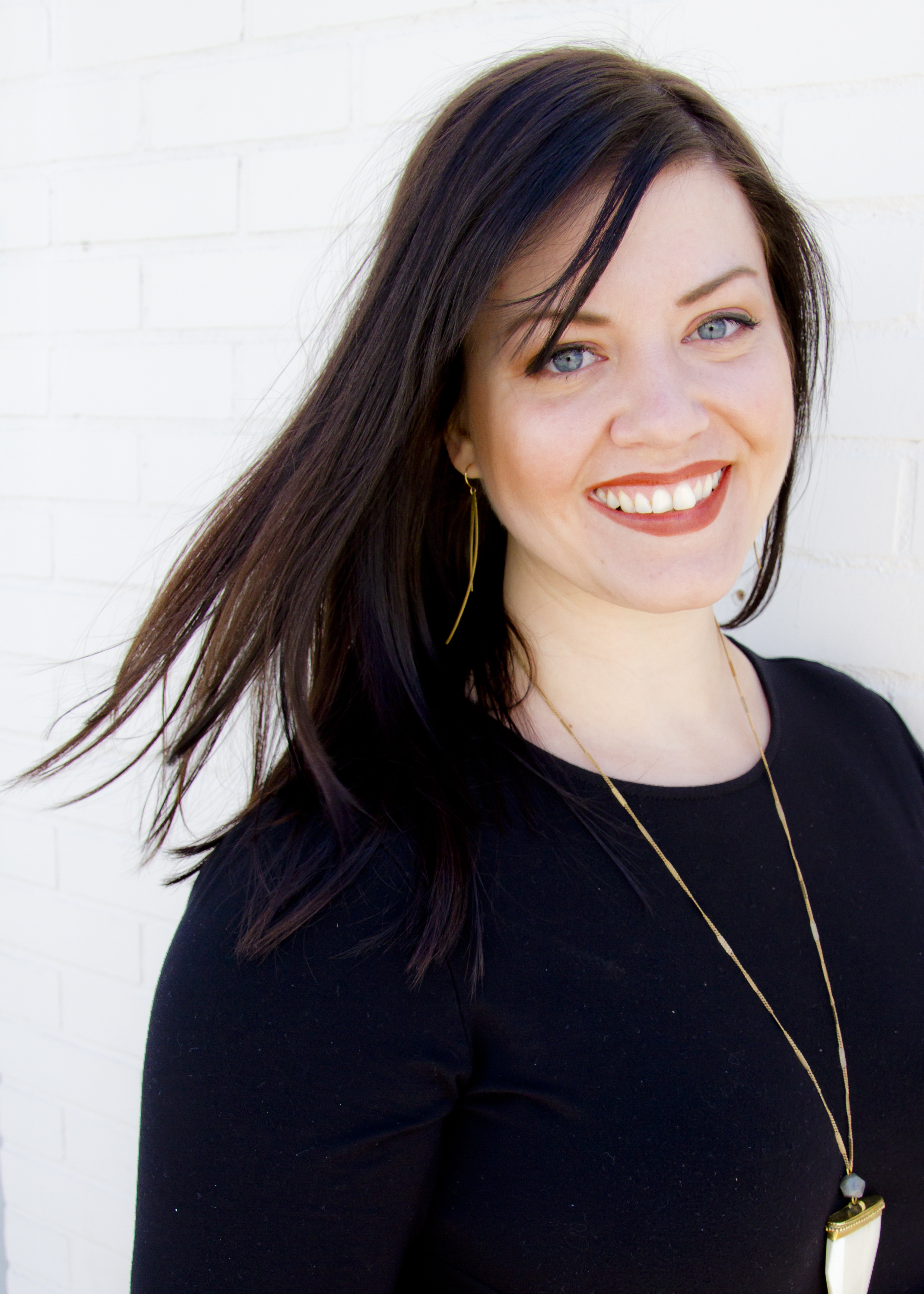 As a multidisciplinary film professional, Brantly Jackson Watts has found herself in a variety of roles throughout the years. "I would say that first and foremost I'm a writer, and then director, and then producer only by necessity," she says. These days, Watts works with her husband Jon on set and behind the camera. Most recently she has undertaken a new challenge as writer and director for the short film Birthday Cake, which she describes as a "female-driven Southern Gothic film about domestic violence in the South and a woman struggling between survival and the love of her life."
Watts was one of the four original members of the New Mavericks, along with Jen West, Lane Skye, and Robyn Hicks. Together, they shared career goals and voiced their concerns and the struggles they faced in the industry. "We felt like there was a need for a platform for women," Watts explains. At the time, she was at work on her 2012 award-winning documentary AKA Blondie, a behind-the-scenes look at Anita Rae Strange, the 50-something exotic dancer at the Clermont Lounge known for both her activism and poetry and her ability to crush beer cans with her breasts.
Watts says that having a community of women behind her has helped immensely in her development as an artist, and applauds the Atlanta Film Festival for creating such unique year-round programming to support women. "It is something that I am really proud to be a part of," she adds. "I think we are creating storytellers, and at the end of the day, in film, it doesn't matter if you're a director of photography, it doesn't matter if you're a writer, it doesn't matter if you're a director, it doesn't even matter if you're a producer. At the end of the day you're a storyteller. We are teaching women the business of film, and we are teaching them to be storytellers."
ROBYN HICKS
Writer, director, producer, New Mavericks board member and co-founder
"My earliest memory, the earliest I can remember, was wanting to live in the movies," reminisces Robyn Hicks. "Then when I realized they were movies, I wanted to make them myself." Though impossibly shy as a child, Hicks related strongly to the stories she saw on screen, and hardly spoke until her grandfather jokingly referred to her by the name of one of her favorite film characters at the time: Dorothy from The Wizard of Oz.
Hicks, currently a graduate student in film at SCAD Atlanta, attributes much of her drive for making her first film, Picture Show, to her grandparents. The short film examines not only what it is like to be a couple in a generation gone by, but also pays homage to small-town southern cinemas which are now, by and large, no longer around.
Shortly thereafter, Hicks received devastating news: her husband, Jonathan, had lung cancer. To help cope with the diagnosis, the couple made a short film titled Que Sera, which screened as part of the New Mavericks shorts block at the 2016 Atlanta Film Festival. The film provides an intimate slice of their lives, touching on their struggles to maintain a semblance of normalcy in the face of such a harrowing illness.
Meeting with like-minded individuals in the New Mavericks program has been instrumental in Hicks' approach to her new role as director. "We are always eager at New Mavericks to hear from young female voices because those are the stories that we want to help get made," she says. "Because we are listening, and sometimes it can feel like Hollywood is not listening. That is what I love about New Mavericks."
CRYSTAL JIN KIM
Writer, director, New Mavericks filmmaker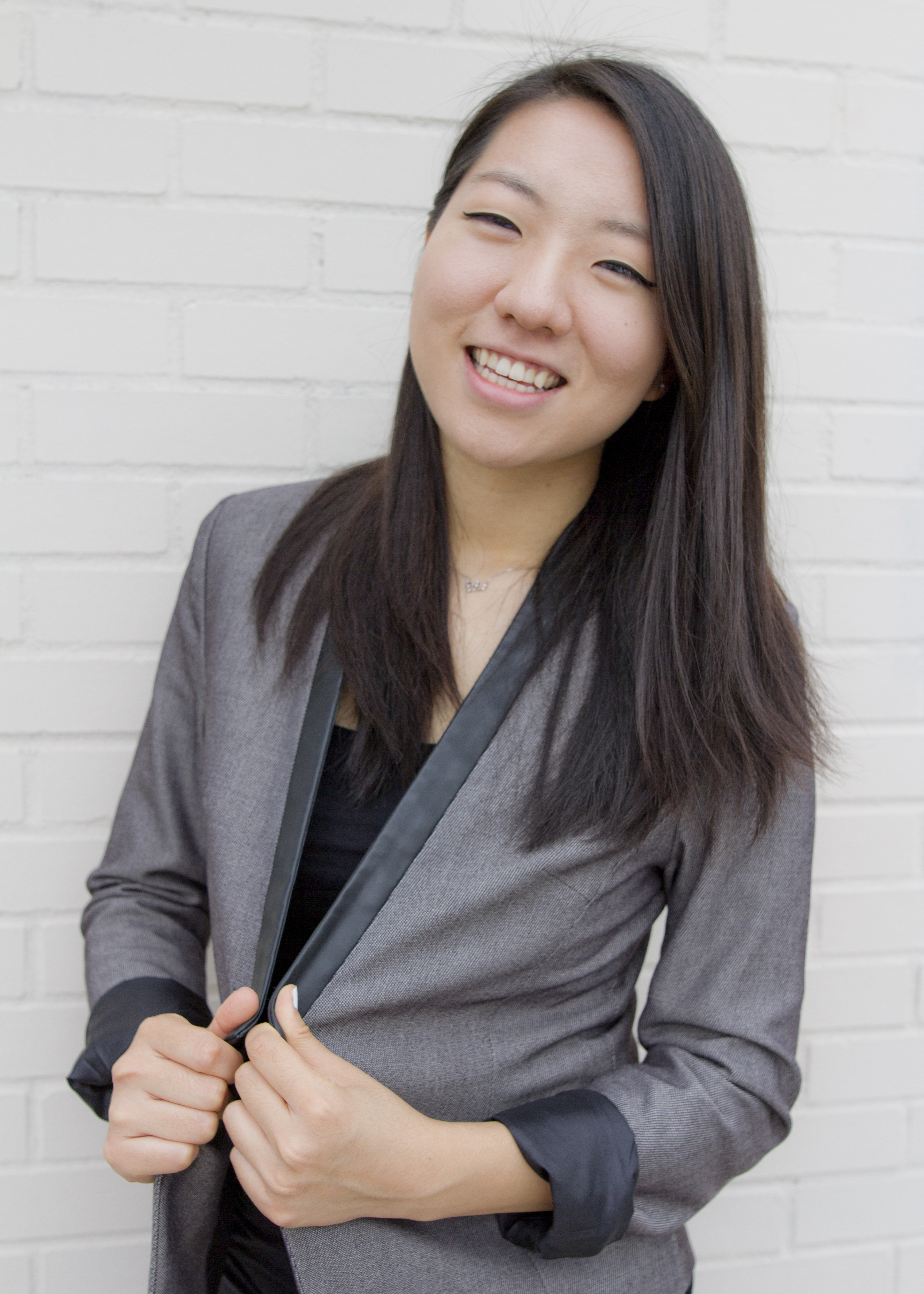 If you ask Crystal Jin Kim to describe her career aspirations, chances are you'll get a complex answer. Kim is a multidisciplinary artist, with passions that span from painting to advertising, and now a passion for film. Her first short film, Jin Jiu, which was her senior thesis project at Northwestern University, was selected to play at the 2016 Atlanta Film Festival during the New Mavericks shorts block. The story follows a moment in the lives of a mother and daughter as they attempt to connect with one another, and is a gentle exploration of both childhood
and motherhood.
"I was imagining what it would be like for me to be a mom," Kim explains, describing a scene in which a young daughter is sulking under her bed as her mother tries to coax her out. "It was just a very compelling image to me of how I think we are with our parents, or just even people we are about or are close to us. I think we want to know that they care, and we want them to come and pull us out."
Jin Jiu has screened at not only the Atlanta Film Festival but also the National Film Festival for Talented Youth in Seattle and the Asian Pacific American Festival in Washington, D.C., just to name a few. Crystal has been invigorated by her experiences, but is not blind to the challenges that await her as a young female creative in the industry. "When people see me, I think sometimes they don't think I've touched a camera before," she explains. "At the same time, more and more people are aware of what's going on, and more women are being really bold about it and building these networks where we can help each other, and I think that's awesome."
JEN WEST
Writer, director, producer, New Mavericks board member and co-founder