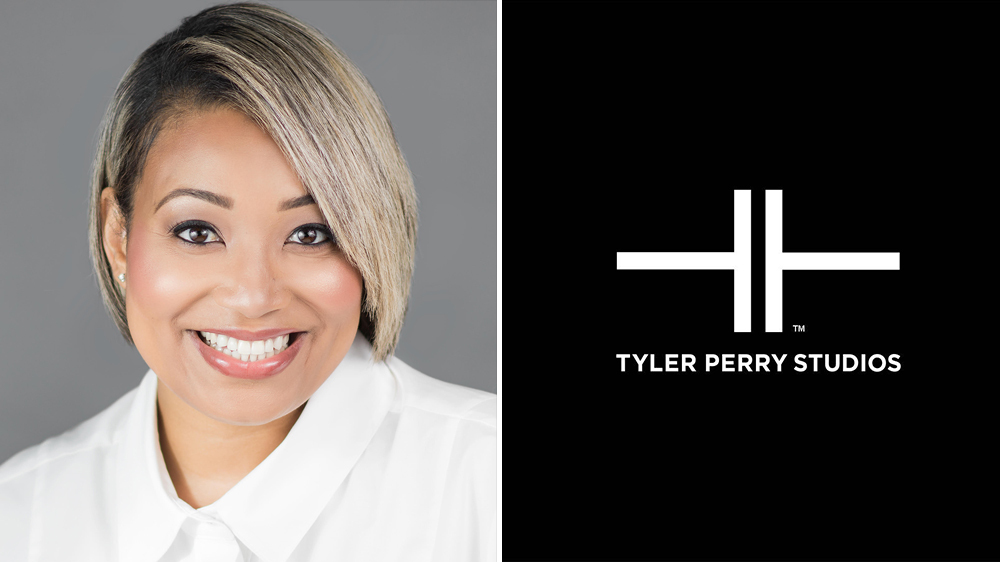 The woman executing Tyler Perry's vision for his studio
By Oz Online | Published on October 10, 2019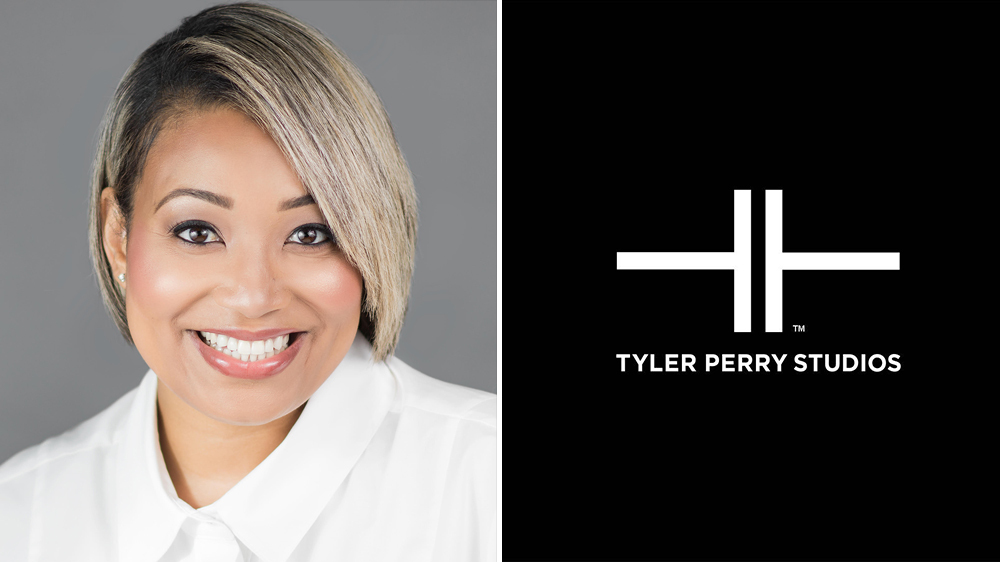 When we asked her about the biggest reward for the studios, she recalls being able to provide opportunities to up and coming professionals.
ATLANTA — They say beside every great man, there's a great woman, and at the one of the largest studios in the nation that woman is Michelle Sneed.
In April 2018 media mogul Tyler Perry elected Sneed to help anchor the ship sailing his vision to life. She would become the first woman to become president of Tyler Perry Studios.
"I started with the company in 2009 and I was here for six years and I feel like to have been such a contribution to the culture and the industry is the best feeling," Sneed tells The A-Scene's Francesca Amiker.
When we asked her about the biggest reward for the studios, she recalled being able to provide opportunities to up-and-coming professionals.
"The biggest reward is the relationships and the opportunity that I'm able to help provide. That's the biggest reward. Being able to elevate those who have come up with me and who are shooting in the gym with me and being able to create these jobs," Sneed said.
It's the jobs that range from 150 full-time employees, thousands of freelance creatives, executives and staff behind the camera, to the faces we see in front.
Sneed took us to Actors Row inside The Dream Building at Tyler Perry Studios, a talent and production floor.
Reflecting on a Vogue-inspired photo of Perry's cast for "The Haves and The Haves Not," Sneed talked about the initial excitement for the show's success.
"It's when Tyler first started doing single cam one-hour dramas and that was a big deal for us to do that. And this show brought so many different elements of production and we were finally able to explore here at Tyler Perry Studios," Sneed said.
Sneed has been in the industry for over 12 years and said she's had to make changes along the way.
"As you work with all of these different personalities in this industry. You got to learn how to accept no and continue to work for your yes," Sneed said.
And that trait of persistence is what Sneed said she wants to see in the women who come after her. She believes it's necessary in order to continue breaking the glass ceiling.
"We're not always in these power rooms to hear these conversations. That's why I tell my assistance and interns and our executives that we are developing. Sit on these meetings, listen to these conference calls, learn how they speak, learn how they move because you deserve to be here," Sneed said.
The future of Tyler Perry Studios is becoming the largest film studio in the US.
"Next is continuing to grow. Continuing to work with our production partners and find a talent and stories and people look like you and me and putting those stories out on a platform for other people to relate to," Sneed said.