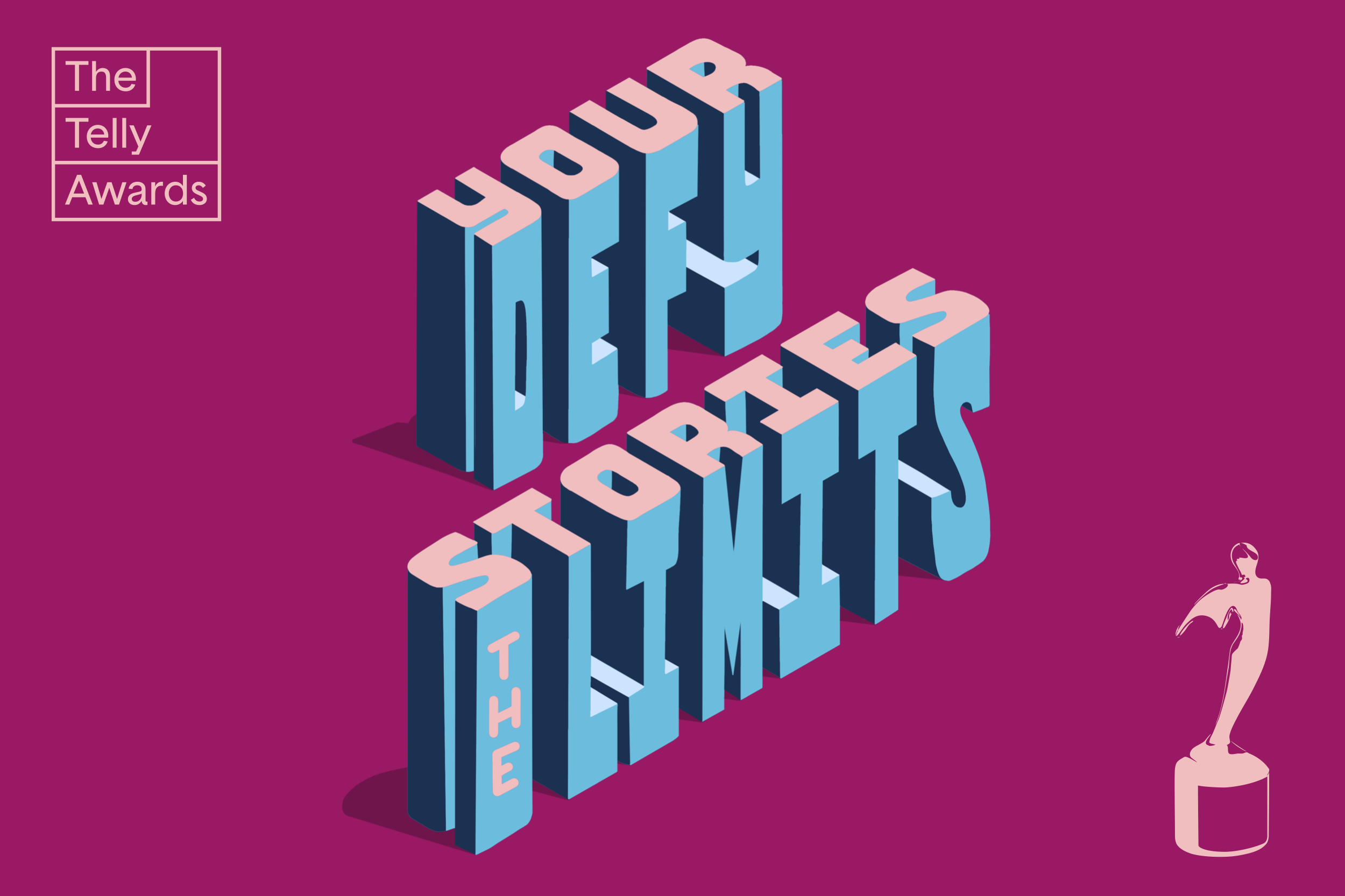 THE TELLY AWARDS ANNOUNCES 42ND ANNUAL CALL FOR ENTRIES WITH NEW CATEGORIES CELEBRATING DIVERSITY, S
By Oz Online | Published on October 28, 2020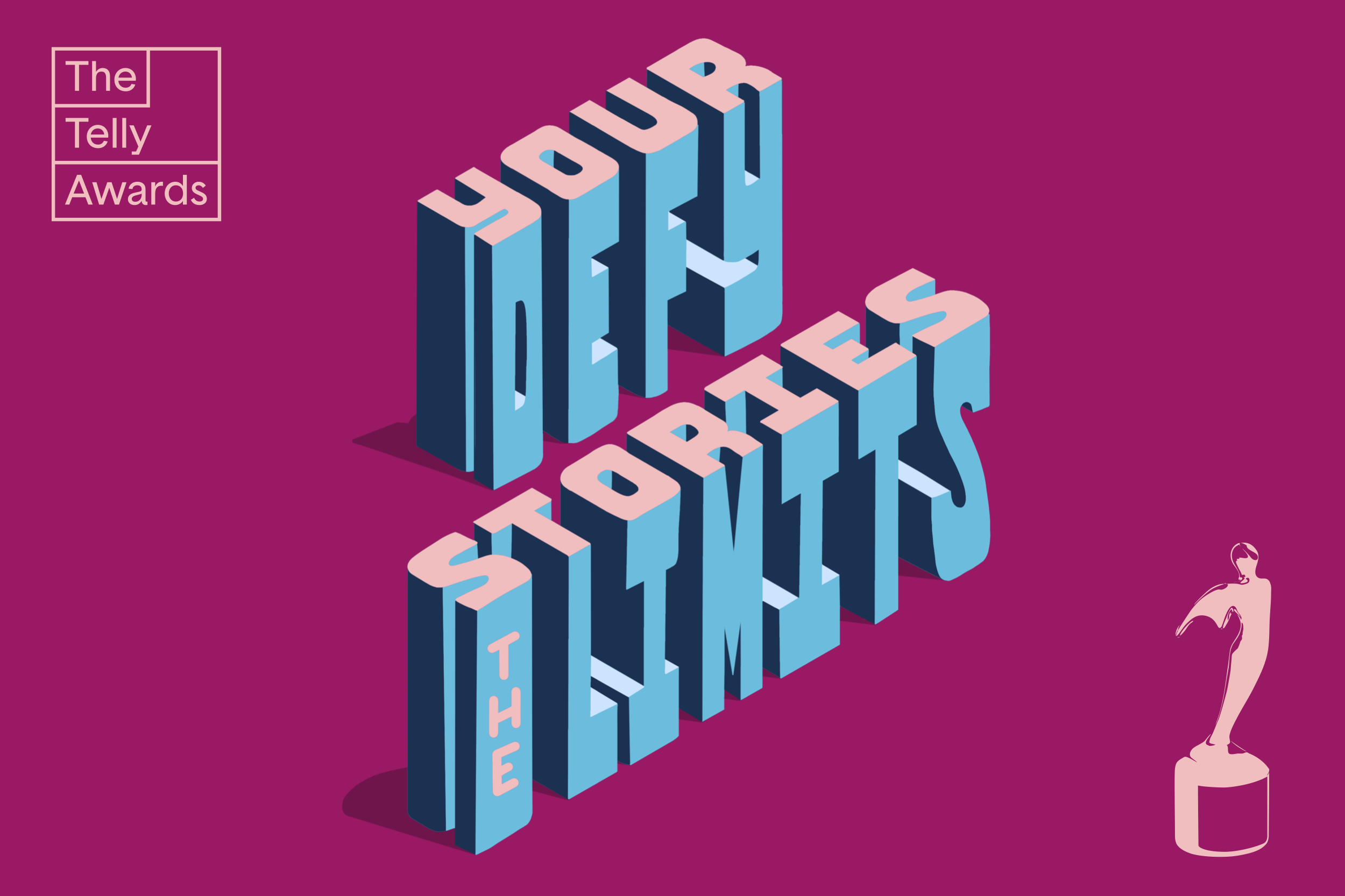 The Telly Awards, the world's largest honor for video and television across all screens, today opened its annual call for entries with a host of new and expanded categories that seek to spotlight the cultural change, social impact, and creative innovation that has defined this unprecedented year.
Entries are being accepted now at www.TellyAwards.com. The early deadline is December 11, 2020.
Last year's winners include CBS Interactive who was once again named as the 'Telly Company of the Year' for its years of achievements across multi-platform narratives. Atlanta-based standouts ranged from Adult Swim's "The High Heel" episode of the television series "Your Pretty Face is Going to Hell" and WebMD's "Dying on Your Own Terms" documentary to UPS' "The Power of Difference."
Entries for the Telly Awards will be evaluated by members of The Award Judging Council drawn from a diverse mix of advertising, media, tech, and video industry leaders. The Tellys have long prioritized empowering and championing underrepresented voices, curating a lineup of judges from diverse backgrounds, countries, and cultures to ensure that work is judged in a fair manner and is representative of creative talent across the globe.
Founded in 1979 to honor commercials made for cable and local TV, The Telly Awards has continually refreshed its categories to honor the evolving, broad range of work being made — including branded content, social video, and animation — working with industry experts to identify categories where new platforms play an increasingly important role in the ways stories are being told.
To enter work in the 42nd Annual Telly Awards, visit www.TellyAwards.com. The deadline for early entries is December 11, 2020. Winners will be announced in May 2021.
Website