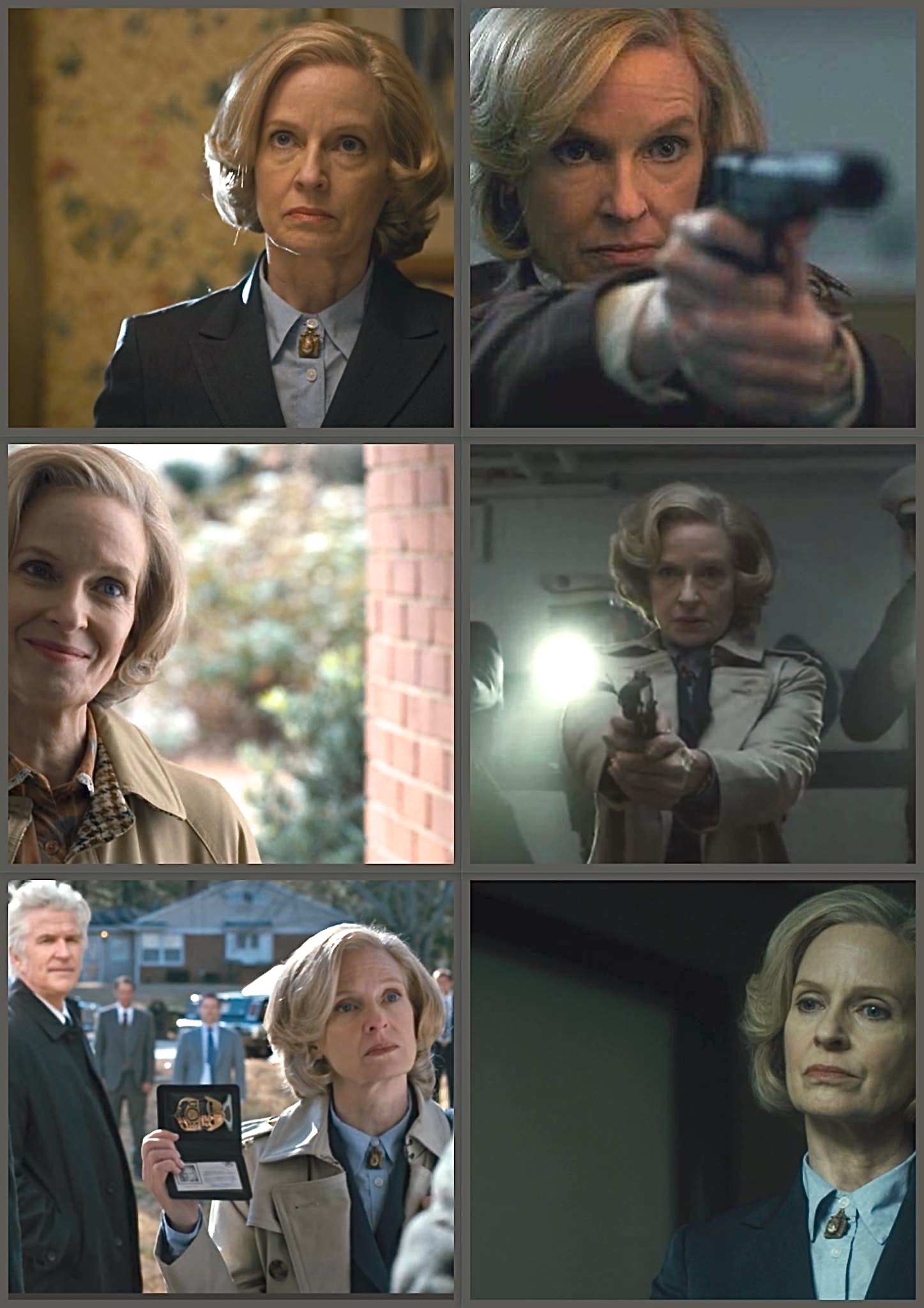 The Notorious RBF
By Oz Online | Published on August 16, 2018
For The Resident's CATHERINE DYER, an innate, steely standoffish-ness has translated into a standout film and TV resume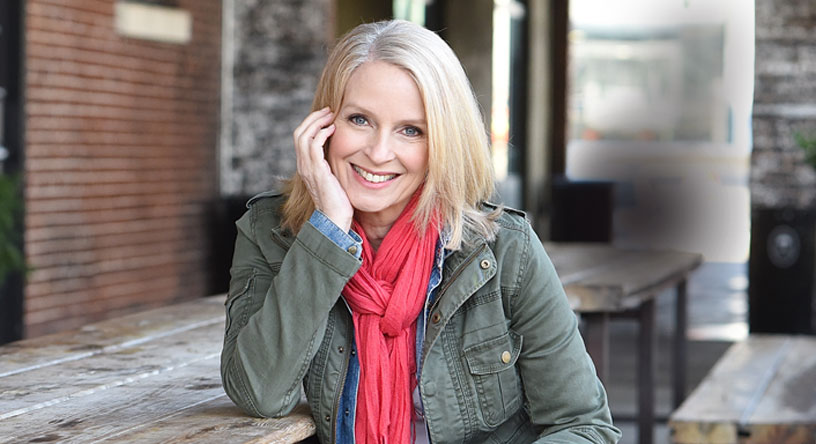 Projecting as loudly as possible over the cacophony of traffic at a busy intersection near her Eastlake home, Atlanta-raised actress Catherine Dyer stirs her midday coffee with a deliberate, measured intensity and lasers her ice-blue eyes directly into those of her interviewer. "My mother called it 'the Irish freeze,'" she says, mimicking the affect that has become her golden goose. "She would give you that look, and it'd be like, 'OK, Mom, got it!'"
"My Mother called it the Irish freeze."
The look in question is one best categorized as severe, incisive, intelligent, cutting—that of a woman not to be trifled with. And over the past several decades, Dyer has managed to wield it to her advantage like a rusty sling blade. Jokingly, she dismisses it as a case of genetic "RBF" (resting [expletive] face), yet she acknowledges its effectiveness in the casting room.
Her list of credits is indeed a running litany of no-nonsense women who aren't afraid to emphasize the "B" sandwiched into that unflattering acronym. Take, for instance, Dyer's menacing turn as Agent Connie Frazier in Stranger Things; her appearance as the disapproving Mrs. Smith in The Blind Side; her quickly evolving role as Chastain Park Memorial Hospital's head-busting head nurse, Alexis Stevens, from the hit Fox medical drama, The Resident—a quick cross-referencing of each yields an obvious common thread.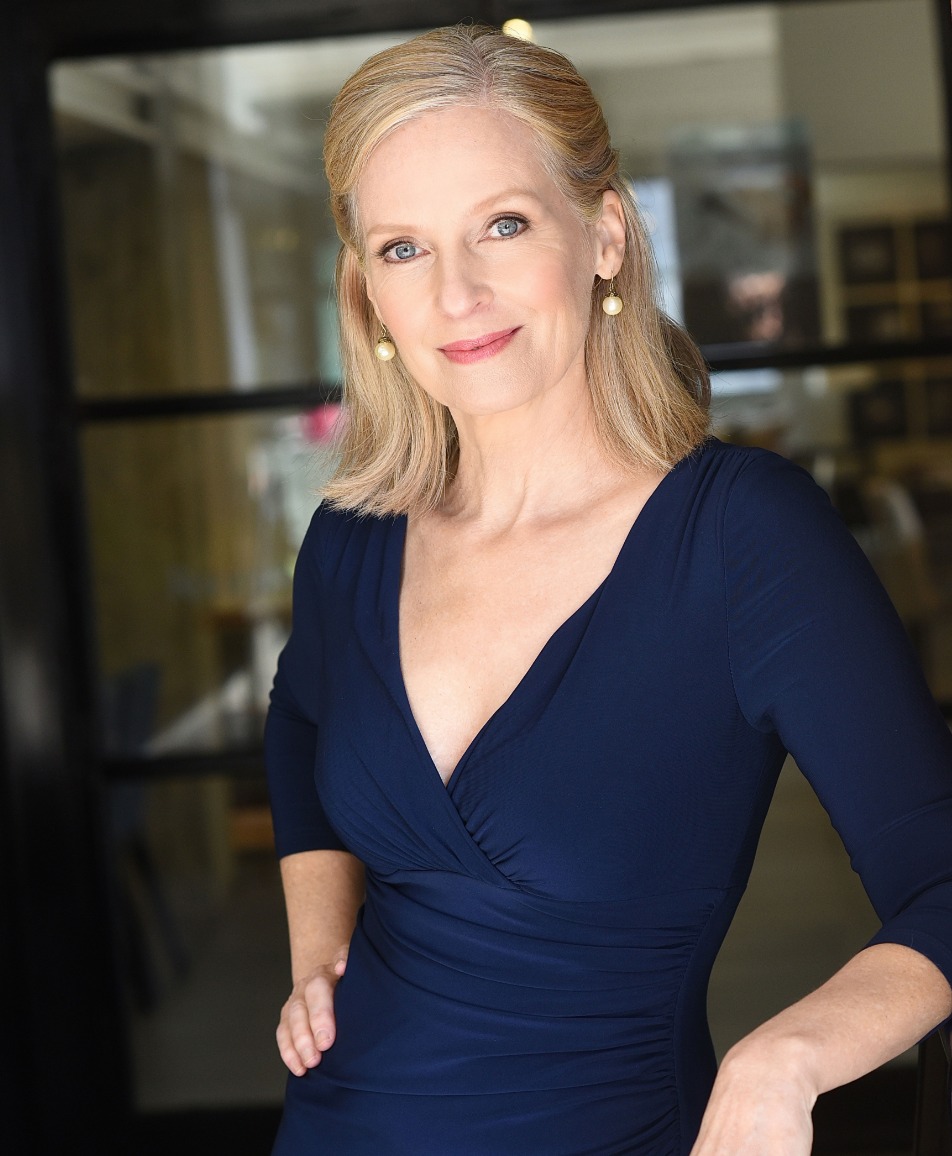 "One of the producers said, 'We need a good, head-[expletive] nurse,'" Dyer quips of the latter. But thankfully, the character didn't remain one-dimensional for long. "The first episode, yeah, she was harsh. But the second episode, they had her soften a little bit. Which I thought was interesting, because I was prepared to keep going harsh. But they had written her as having a heart and being fully behind her favorite nurse. Even though she's tough with her, she knows she's a great nurse."
Despite her career's tried-and-true selling point, Dyer is certainly no onetrick pony. She's been committed to the craft since she was in her teens, and was formally trained at the American Academy of Dramatic Arts in New York long before her first onscreen appearance alongside Glenn Frey and Aries Spears in the early- '90s detective series, South of Sunset. At the Academy, Dyer says, "I learned a love of theater, of reading, of history. Back then, it was all theater. No on-camera classes. Everything I know about on-camera work, I learned on set."
Following graduation, she earned her sea legs on the off-off-Broadway stage, tending just enough bar and waiting just the right number of tables to eke out the next month's rent. "I was doing theater in the East Village at University of the Streets," Dyer reminisces, "real guerrilla theater." She later dabbled in a pinch of voiceover work as well.
Her emergence as a renowned, highly sought actress didn't actually hit until 2009, however, when The Blind Side detonated over the domestic box office like a thermonuclear bomb. In the decades between, she learned the business inside and out as a development assistant for Lifetime's Original Movies Department; a supervising producer for A&E Biography (work for which she earned an Emmy nomination in 2003); and a recurring role as Lt. Col. Margaret Riley on the popular Lifetime series, Army Wives.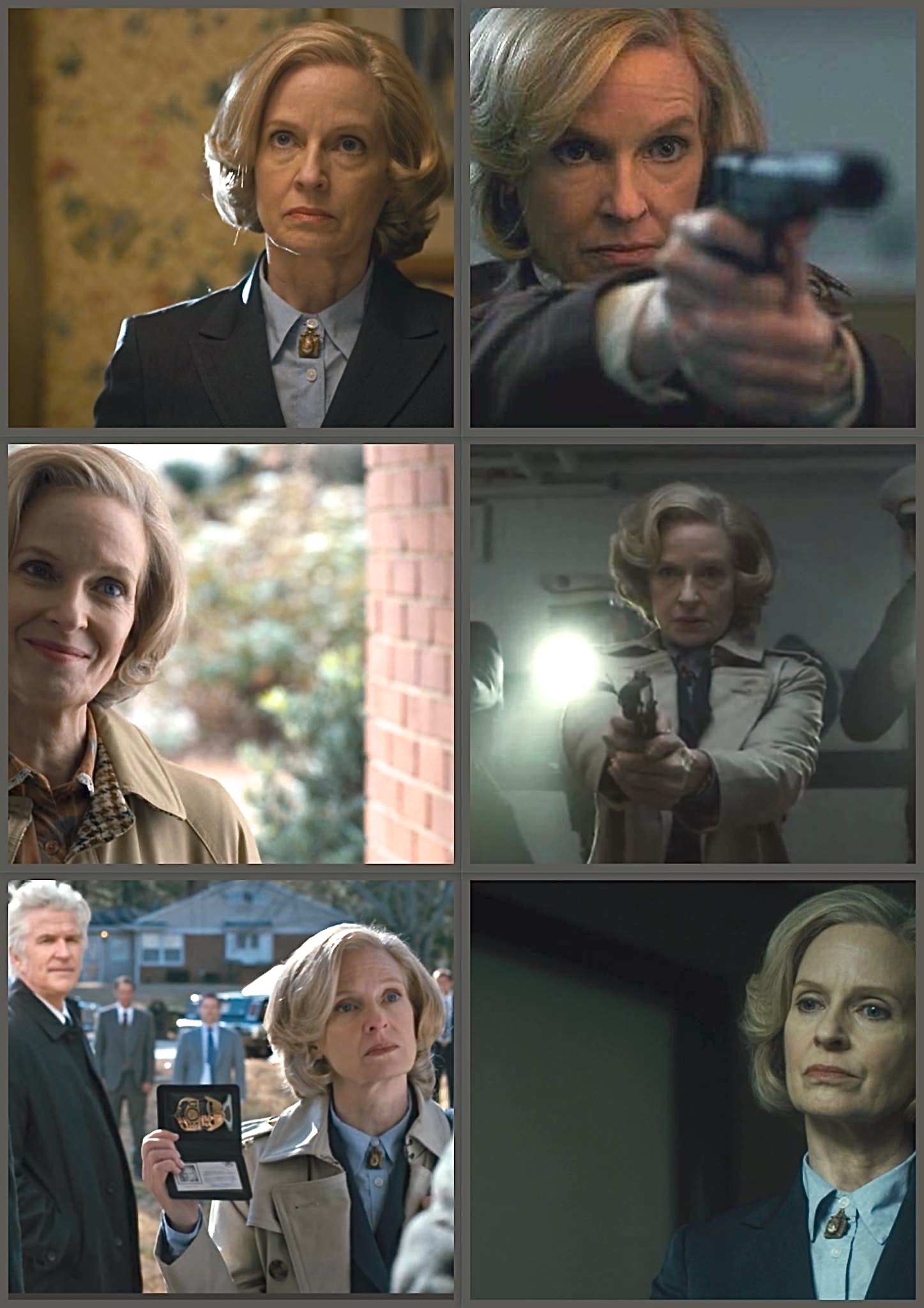 "Of course, no one knew how big The Blind Side was going to be," Dyer marvels. "At the screening, it was still considered an independent film with a big name, Sandra Bullock, attached to it." But you better believe it was a rented mule that Bullock's castmates could beat all the way to the bank, if parlayed with any semblance of talent and tact.
Dyer packed plenty of both, so to this day her schedule stays packed to the hilt. In 2018 alone, she filmed eight major projects apart from The Resident, including the highly anticipated An Actor Prepares, opposite Jeremy Irons ("You haven't lived until you've stepped on Jeremy Irons' lines," Dyer jokes); The Darkest Minds with Bradley Whitford; and Nappily Ever After with Sanaa Lathan and Ernie Hudson.
The Resident Season 2, meanwhile, is scheduled to begin filming later this year.