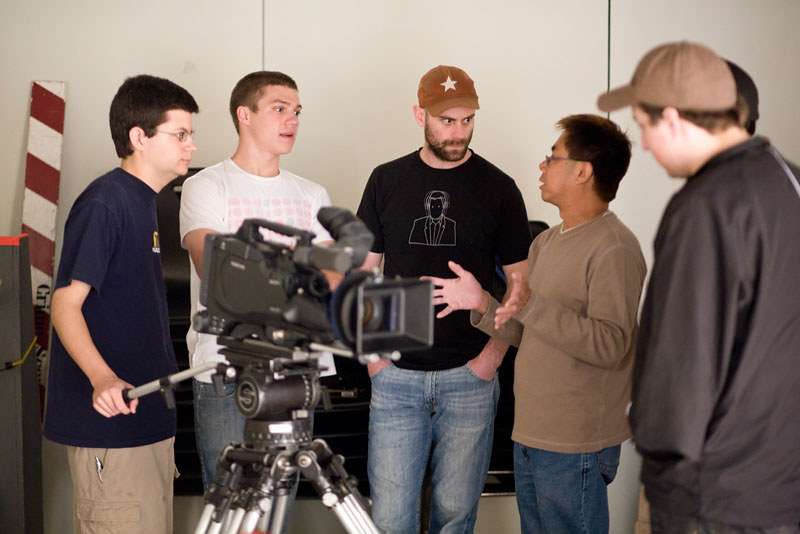 The Georgia Film Academy Founder Begins A New Venture In Entertainment!
By Oz Online | Published on August 12, 2022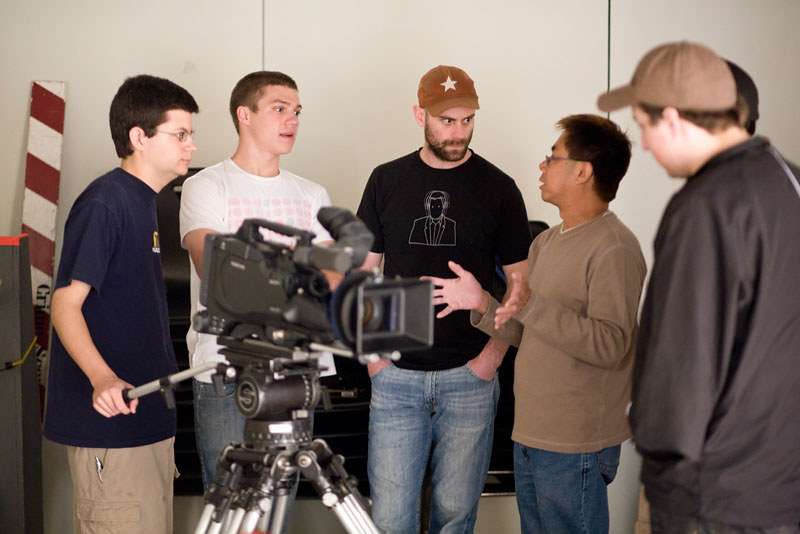 Jeffrey Stepakoff, the Founder and Executive Director of the Georgia Film Academy (GFA) and Josh Lee, the GFA Director of Strategy and Operations have announced their creation of a new talent management and production company for entertainment creatives in Georgia.
Stepakoff and Lee will continue to assist the GFA as consultants, but their primary focus will fall on the new company, Content Talent South (CTS), which will produce work from local writers and content creators and offer consulting services to businesses, brands, and educational programs.
"This endeavor is the natural evolution of what we started at the Georgia Film Academy seven years ago," explained Stepakoff. "The GFA today is sustainable and scalable, a point of pride for Georgia. The program has served a pivotal role in advancing the state's entertainment industry by training the next generation of 'below-the-line' professionals and is poised to do so for generations."
Stepakoff founded the GFA back in 2015 as a unique objective to develop Georgia's 'below-the-line' professionals, and it did not take much time for the Major Pictures Association to declare it as the gold standard for building a top-notch film industry workforce.
The program had about 200 students in 2016 and today, it has over 14,000 students, a partnership with 29 educational institutions, and more than 1,400 of their students have completed internships in the film field. Additionally, The GFA expects these numbers to continue to skyrocket as direct spending in Georgia's film industry eclipsed $4 billion in the fiscal 2022!
Content Talent South has already acquired nine novels, scripts, and outlines with production plans in Georgia, and the new company expects production to begin on their projects in 2023!