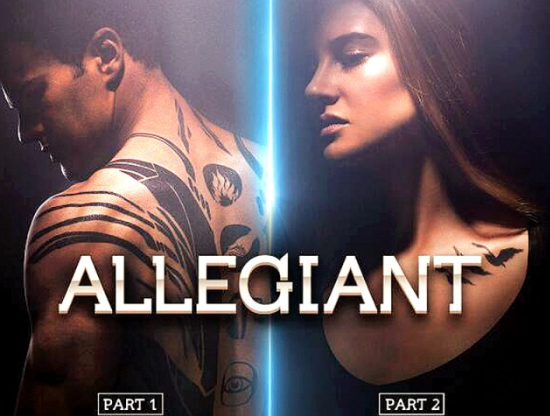 The Divergent Series: Allegiant – Part 1 to Begin Production in Atlanta Soon
By Oz Online | Published on March 27, 2015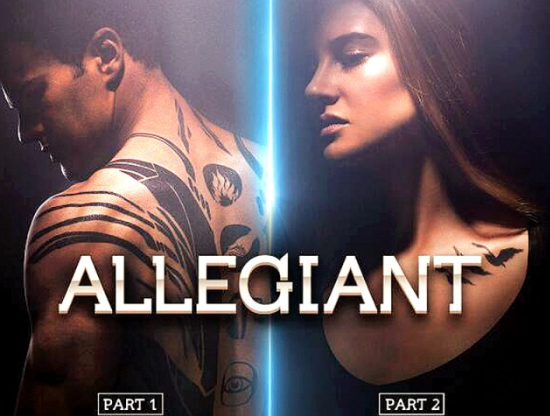 With the second installment of the Divergent series in theatres, it is time to start filming for the third book, Allegiant. The third film in this wildly popular franchise will be split up into two seperate movies. Fans of alternative reality are no stranger to this concept with the Harry Potter and Hunger Games series splitting their last books into two movies.
Production will likely start at the end of April or beginning of May in Atlanta, Georgia. Look out for casting calls on any of our social media accounts. They are currently looking for very fit adults to attend a boot camp at the end of April.
Allegiant – Part 1 is set to released on March 18, 2016 with part 2 releasing on March 24, 2017.
Photo Credit: Project Casting