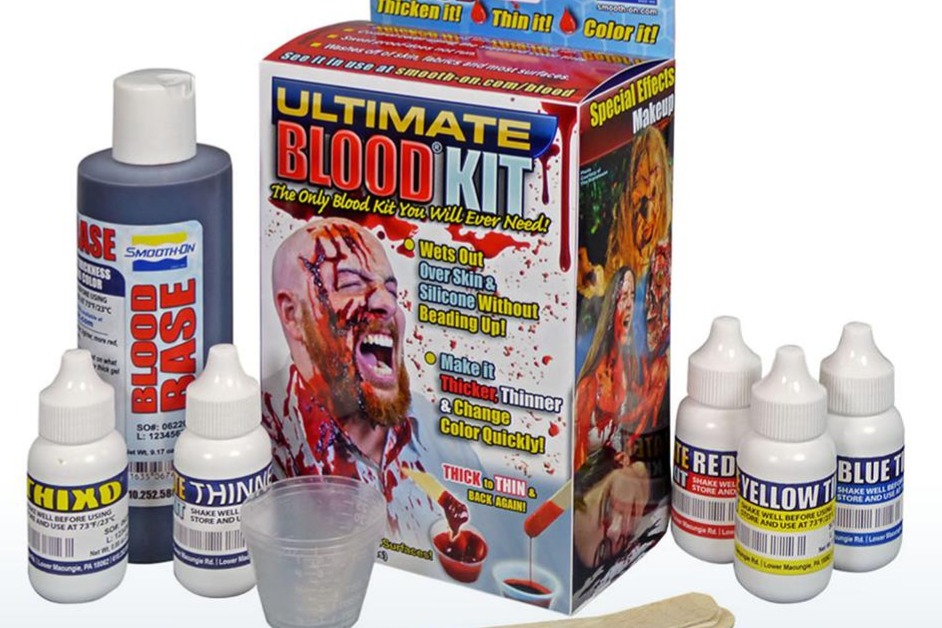 The Big Goo News!
By Oz Online | Published on September 17, 2019
The Engineer Guy is Atlanta's one-stop shop for materials to bring make-up and SFX projects to life.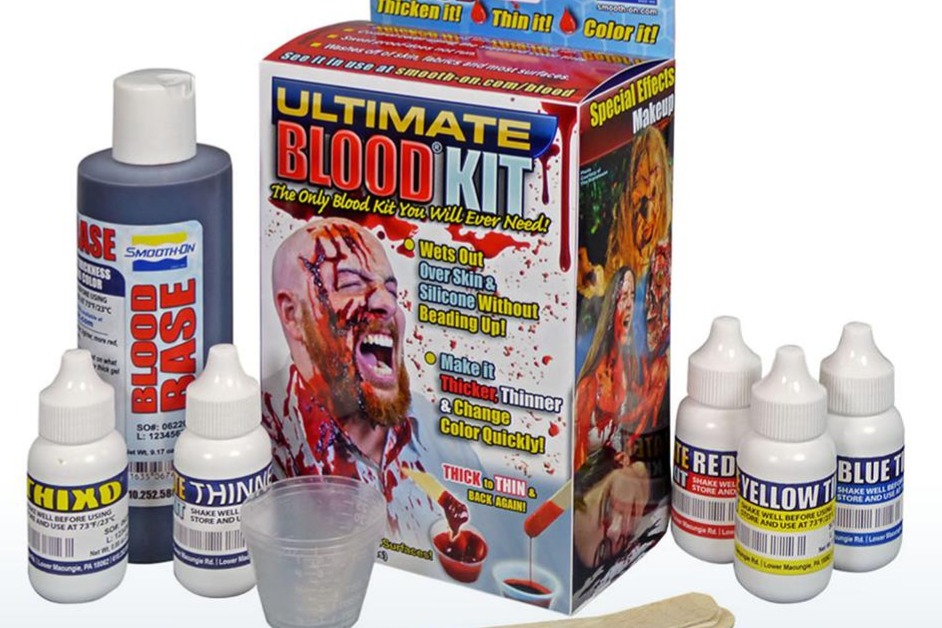 Their wide range of materials includes mold making and casting products, special effect supplies, professional make-up, cosplay materials and more. Nelson Burke founded The Engineer Guy and has been a distributor of Smooth-On materials and other products used by industry professionals. Since 2002, The Engineer Guy has been creating movie special effects for a variety of applications including making molds for thermoforming plastics, casting concrete, prototyping and making composite parts.
As of July 2019, The Engineer Guy is now a part of the Reynolds Advanced Materials distribution network, which is a Smooth-On, Inc. company. Burke will remain involved and active with Reynolds Atlanta moving forward and says, "This is the right move. Joining the Reynolds and Smooth-On family will provide exactly the resources that are needed to expand our ability to serve our customers as the stakeholder-partners we have always strived to be and will continue to do so going forward."
Smooth-On vice president Clay Western adds, "All of us at the Smooth-On organization has always great ly valued and enjoyed supporting The Engineer Guy as our partner in the Southeast. We very much look forward to working with the 'EGuy' team as they join the Reynolds network to continue offering the best products and technical support available in Atlanta and surrounding areas."