The Atlanta Film Festival Deadlines Approach
By Oz Online | Published on October 25, 2017
The 42nd Atlanta Film Festival will run April 13-22, 2018, and deadlines are fast approaching.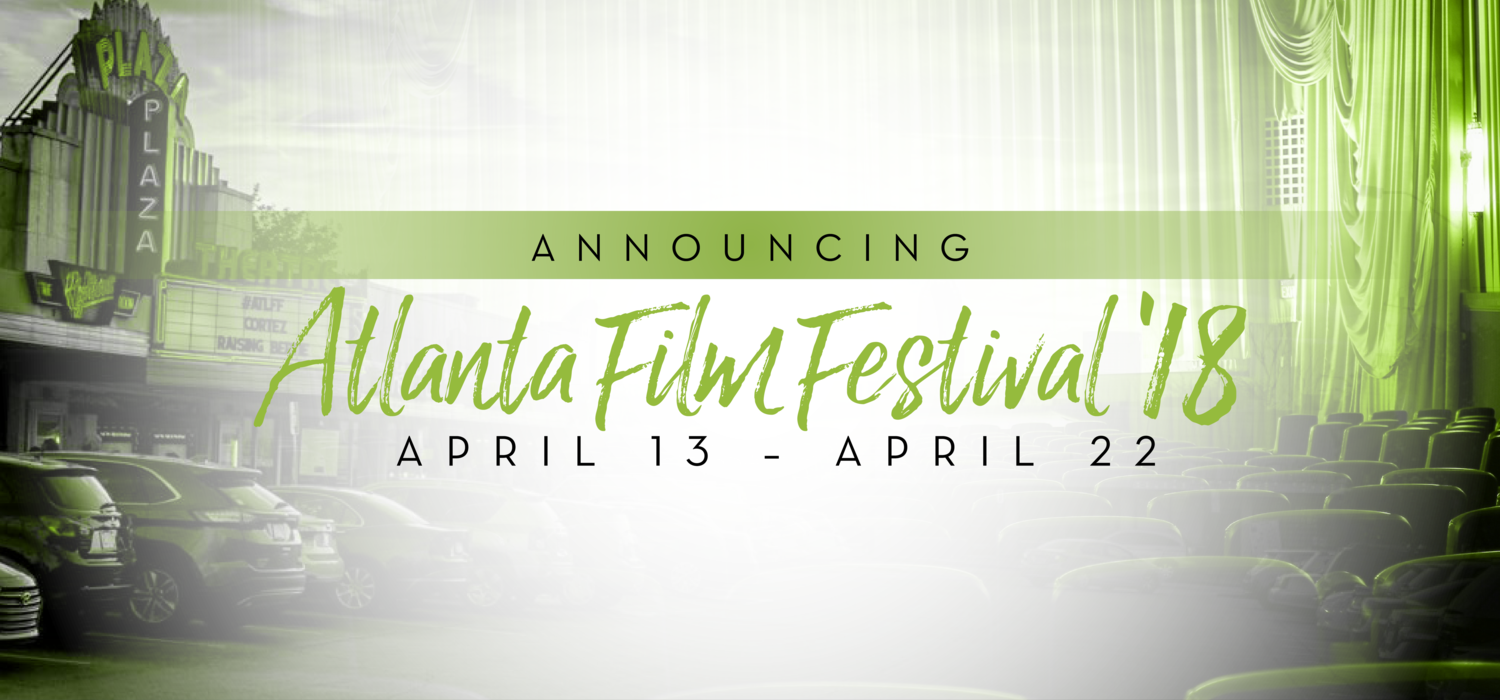 For film submissions, many early deadlines have already concluded. Late submission deadline is Halloween, October 31, while the Extended deadline closes November 16. Rates vary depending on submission type, see below for pricing. Full submission details and entry can be found here.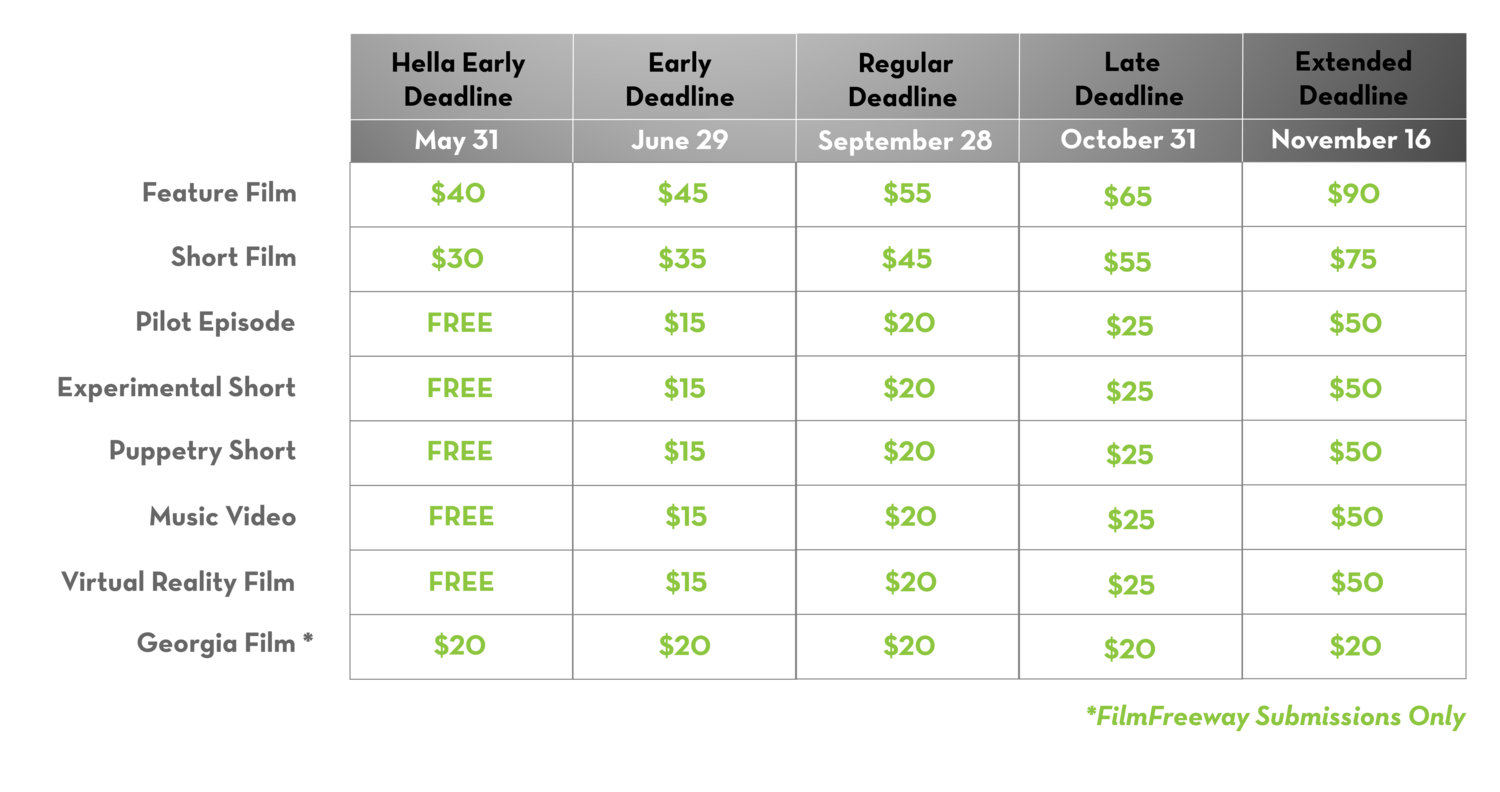 The AFF is also accepting screenplay submissions. The normal deadline for these is November 16, but screenplays will be accepted at the Late deadline (December 14) and the Extended deadline (January 4) for higher fees. Full details and entry can be found here.