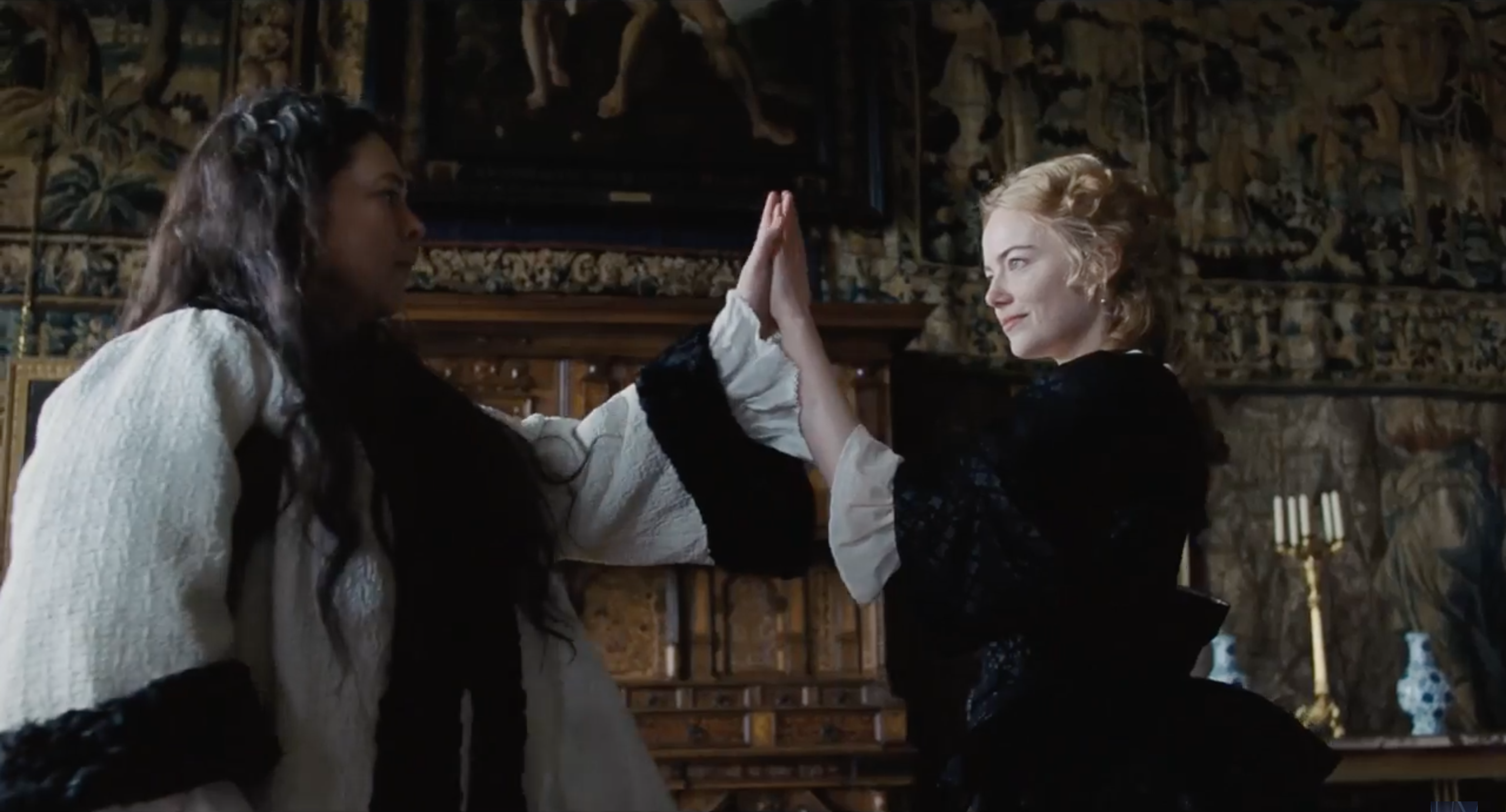 The Atlanta Film Critic Circle Awards
By Oz Online | Published on December 13, 2018
The Atlanta Film Critics Circle has chosen 2018 winners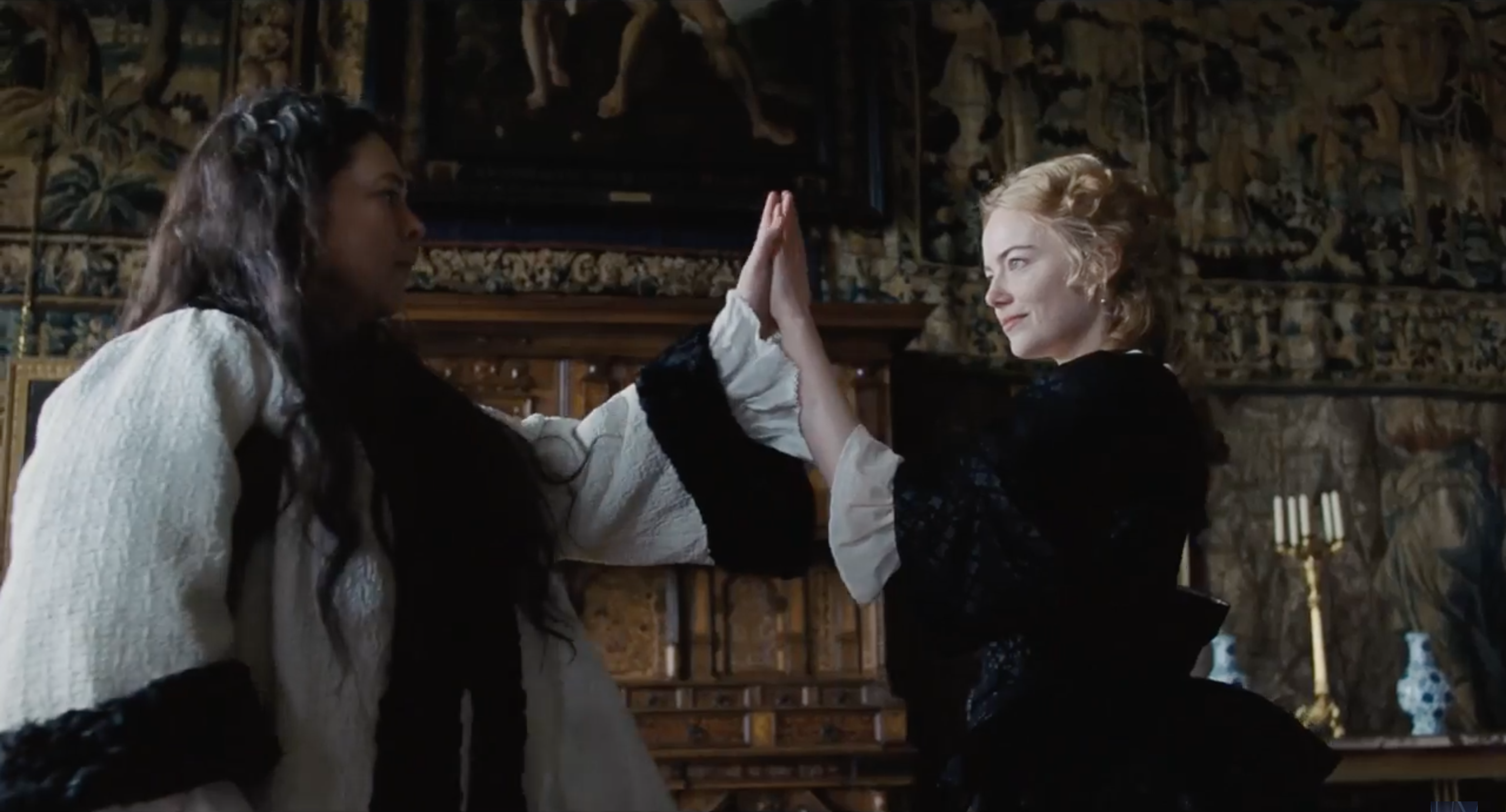 The AFCC has awarded its honors to the top films and stars of the year. The highest award for the number one film was given to The Favourite, a period piece from Yorgos Lanthimos which opens in Atlanta this Friday. The Favourite also brings us best lead actress (Colivia Colman), best ensemble cast, best supporting actress (Emma Stone), and best screenplay. The Favourite is defined by incredible performances and a powerful rendering of the viciousness behind class divisions," said AFCC co-founder Felicia Feaster. "Though set in the 18th century, there is clear resonance for our current age and the often brutal circumstances for women who are powerless and lack social standing in Lanthimos' trenchant rendering of gender divisions and power," said Feaster.
In second place comes the remake of A Star Is Born, the hit from Bradley Cooper starring himself and Lady Gaga. The film brought home individual awards such as best supporting actor (Sam Elliott), and the special award of best breakthrough performance for Lady Gaga and best first film to Bradley Cooper.
The full list has a myriad of genres and film headquarters, representing a variety of film favorites.
"Our list includes period dramas, inventive horror, commentary on religion, race relations and the environment, minimalist art-house fare, stark social media observations, sci-fi fantasy and a fresh take on the traditional Hollywood epic," says AFCC co-founder Michael Clark. "It covers the gamut and I'm very pleased with the members' collective enthusiasm."
The AFCC consists of 27 Atlanta film critics with the goal of promoting Atlanta film, art, and culture.
Top 10 films
1. The Favourite
2. A Star is Born
3. Roma
4. A Quiet Place
5. First Reformed
6. Eighth Grade
7. BlackkKlansman
8. Tie: First Man, Won't You Be My Neighbor?
9. Black Panther
Awards
Best Lead Actor
Ethan Hawke in First Reformed
Best Lead Actress
Olivia Colman in The Favourite
Best Supporting Actor
Sam Elliott in A Star Is Born
Best Supporting Actress
Emma Stone in The Favourite
Best Ensemble Cast
The Favourite
Best Director
Alfonso Cuarón for Roma
Best Screenplay
Deborah Davis and Tony McNamara for The Favourite
Best Documentary
Wont' You Be My Neighbor
Best Foreign Language Film
Roma
Best Animated Film
Isle of Dogs
Best Cinematography
Alfonso Cuarón for Roma
Best Original Score
Justin Hurwitz for First Man
AFCC Special Award for Breakthrough Performer
Tie: Elsie Fisher and Lady Gaga
AFCC Special Award for Best First Film
Bradley Cooper for A Star is Born