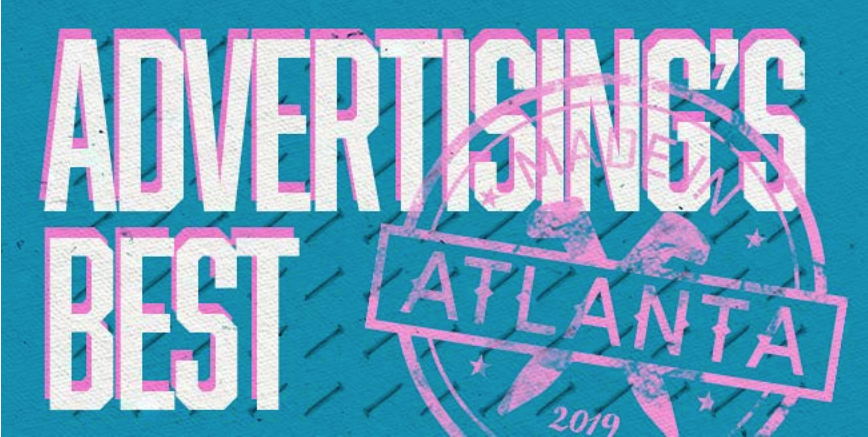 The ADDYs are Accepting Entries Today
By Oz Online | Published on December 6, 2018
The 2019 American Advertising Awards are accepting submissions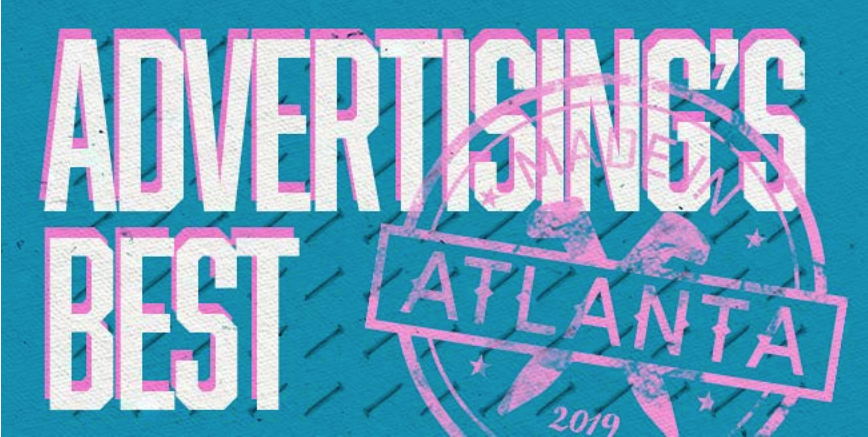 The 2019 ADDY's awards are seeking submissions today. The event is open to all those in the creative industry such as advertising, printing, newspaper, radio, graphic design, web, television, and general marketing professionals. The work submitted must be content created in the Atlanta market. The Atlanta Ad Club will be charged with managing the local tier of the competition. Nationally, the AAF Club accepts 40,000 entries a year, winners locally will go on to compete at tier two, and those winners will compete nationally for more notoriety and prizes.
"Entering the American Advertising Awards supports the entire advertising industry, because the AAF and its local and district affiliates use the proceeds to enhance advertising through programs such as public service, professional development, internships, advocacy groups, advertising education, and consumer awareness. Selection of the most creative entries is conducted through a scoring process in which a panel of judges—comprised of accomplished advertising creative professionals—evaluates all creative dimensions of every entry."
Students can also participate if they are studying in the advertising related fields. This aspect runs in conjunction with the professional version of the competition. To be eligible for the contest, students must be enrolled in an accredited institution, and the work must be specifically created for this contest and not submitted to other student competitions. Students have an opportunity to win $1000, a certificate for your resume and an award.
Submissions for both students and professionals are due between now and January 8th, 2019. Make sure to package your work and prepare it for the competition. The ADDY's will take place Thursday, Feb 28th 2019 at Monday Night Brewing Garage in Atlanta.