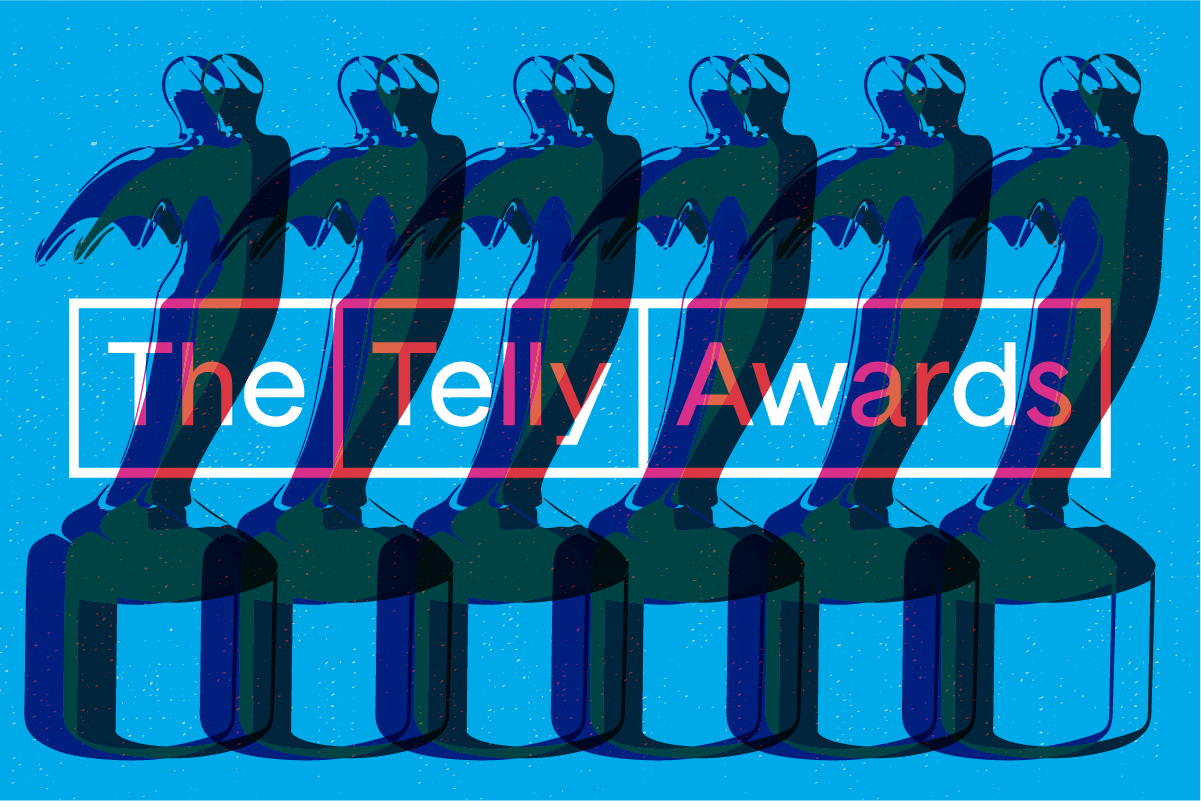 THE 41ST ANNUAL TELLY AWARDS HONORS ADULT SWIM AND OTHER ATLANTA MEDIA
By Oz Online | Published on July 11, 2020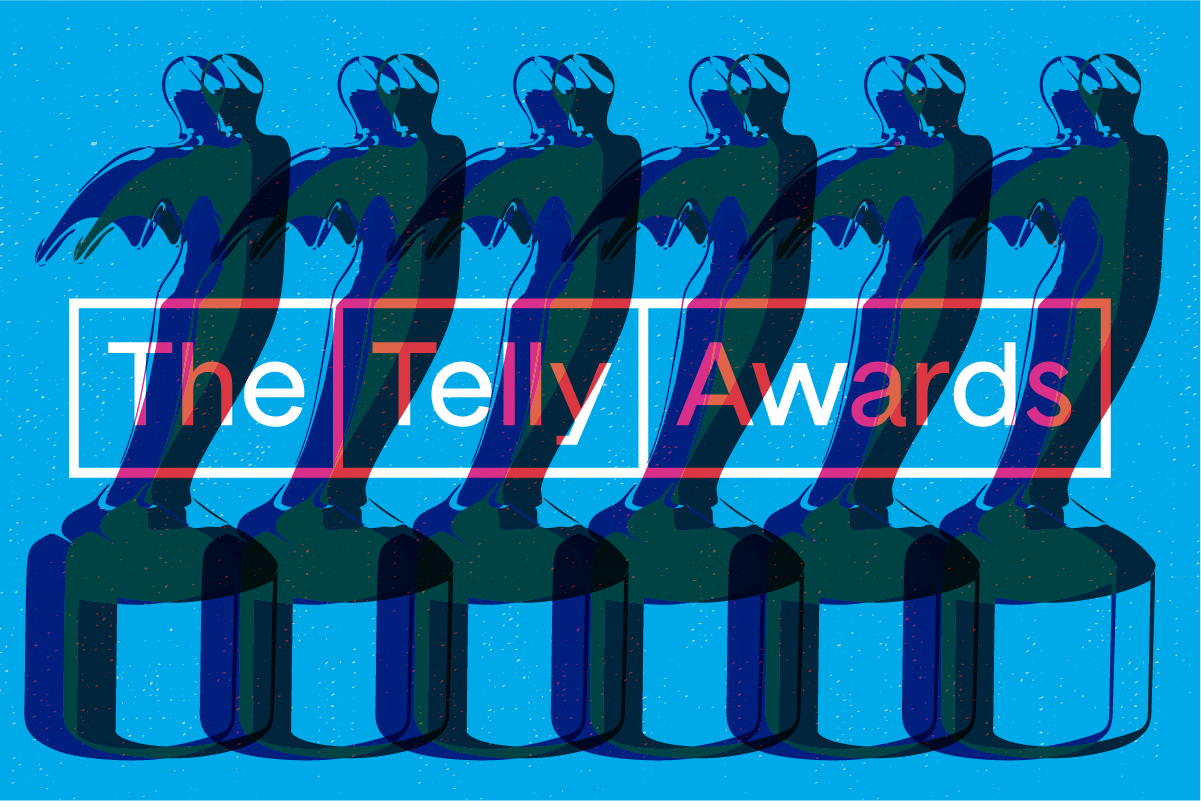 The winners of the 41st Annual Telly Awards have been announced! This year, the awards honored winners such as Jeff Buckley's "Sky Blue Skin" music video from Sony Music Entertainment and "Do We Have Free Will?" from BBC Reels. Under this year's theme, "Telly Awards Winners Tell Great Stories, standouts include directors, animators, producers and more from a wide variety of industries.
Atlanta-based standouts include Adult Swim's "The High Heel" episode of the TV series "Your Pretty Face is Going to Hell," WebMD's "Dying on Your Own Terms" and UPS's "The Power of Difference."
The Telly Awards also named CBS Interactive the "Telly Company of the Year." CBS is a leader in video content, with amazing properties such as The Late Show with Stephen Colbert and 60 Minutes Overtime. They also do branded content for Google, Oculus Quest and Toyota, perfectly engaging with this year's theme of storytelling.
"Our work exists to highlight and honor exemplary storytelling across all screens," said Sabrina Dridje, the managing director of the Telly Awards. "And now is a more important time than ever to give a platform to those creators bringing us global stories. Last season, we were blown away by work that highlighted social injustice and celebrated diverse work cultures, including pieces that showed us the excellent work being done by humanitarian groups around the world and international communities striving for more equal playing fields for the marginalized."
The Telly Awards emphasized diversity this year, with a diverse panel of judges to look at this year's content. The diversity of this year's winners speaks to the growth of creative approaches to digital video production. The Telly Awards also added new categories such as Social Impact and Diversity & Inclusion.
The Telly Awards looked at many pieces submitted in the wake of COVID-19, including drone footage of empty cities and an inspiring choreographed Zoom performance from The Juilliard School with an appearance from Yo-Yo Ma. The Telly Awards also ran the annual Film & Video Night screening series throughout the 41st season, curated from past winners.
As the pandemic unfolded, the Telly Awards began sharing this work online in a Facebook Watch Party, safely bringing content to the community. All of this work can still be viewed on the Telly Awards Facebook page.
View all of the winners of The 41st Telly Awards at www.tellyawards.com/winners.