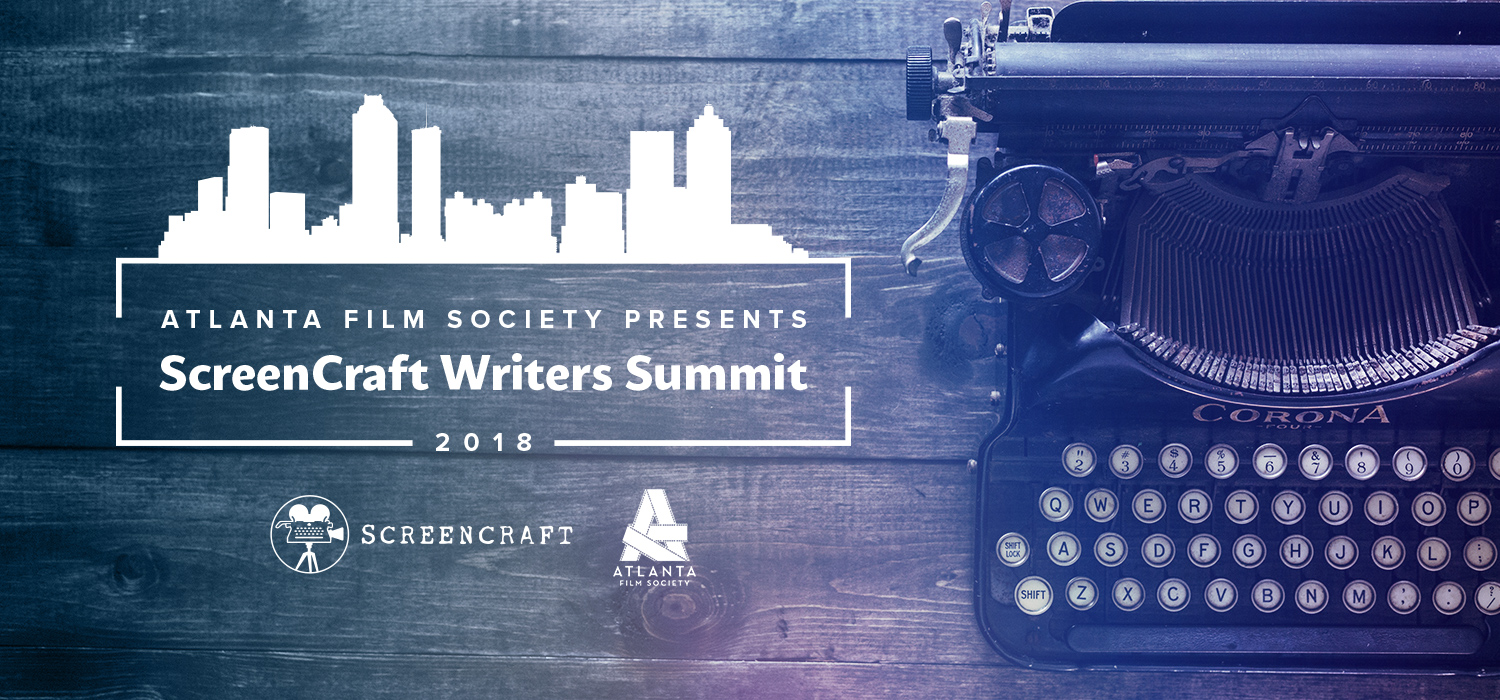 The 2018 ScreenCraft Writers Summit
By Oz Online | Published on January 18, 2018
The Atlanta Film Society and ScreenCraft are partnering to co-present the ScreenCraft Writers Summit, set to take place at the 2018 Atlanta Film Festival (ATLFF).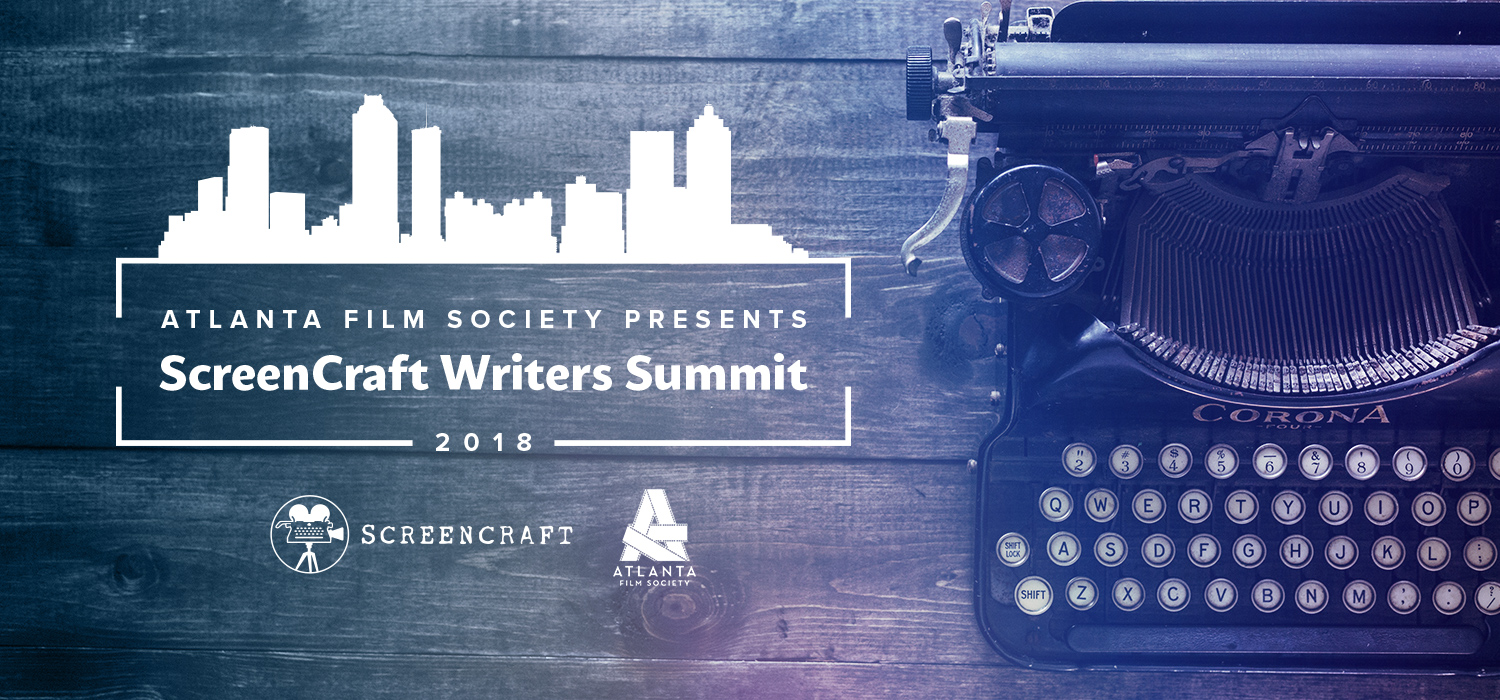 The Summit will kick off Fri., April 13, the shared opening day for both the ScreenCraft Writers Summit and the 2018 Atlanta Film Festival, and will continue for three days of programming.
Attendees can look forward to feature panels, keynotes, workshops, live table reads, small-group mentorship, a closing mimosa brunch, and a pitch competition where writers and filmmakers can compete for prizes. Social hours and shared evening galas will also bring Summit writers together with filmmakers and industry professionals.
Panels and workshops wi ll include: Screenplay Craf t and Structure, Adapting Intellectual Property, Writing the Television Pilot, How to Secure and Work with an Agent/ Manager, Producing Independent Film and returning attendee favorite, the Failure Panel. In addition to high-level writers, the "Your Voice" track will offer panels and instruction specifically for writers and filmmakers in the Atlanta area who utilize the local production expertise to produce and create content.
There will also be programming dedicated to diversity on-screen and faith-based content. Confirmed speakers include: Eric Heisserer (Oscar nominee, Arrival ), Doug Jung (Star Trek Beyond, Banshee), Malcolm Spellman (Empire), Keya Khayatian (senior literary agent at UTA, whose clients wrote Stick It, Dallas Buyers Club, Brokeback Mountain, Serendipity, etc.), Eric Fineman (producer, Spiderman: Homecoming, Miracles From Heaven) Hannah Ozer, (literary manager at Kaplan/Perrone), Michael Lucker (Lilo & Stitch 2, 101 Dalmatians II, Vampire in Brooklyn), Jacob Krueger (The Matthew Shepard Story, founder and Instructor Write Your Screenplay) and more.
In tandem with the Writers Summit, the Atlanta Film Festival spotlights the art and craft of screenwriting through its annual Screenplay Competition. Three grand prize-winning feature film screenwriters will participate in an exclusive two-day screenwriting retreat leading up to the Writers Summit and will be recognized at the Summit Awards Ceremony. Lucker will lead the retreat mentorship, with additional mentors to be announced soon.