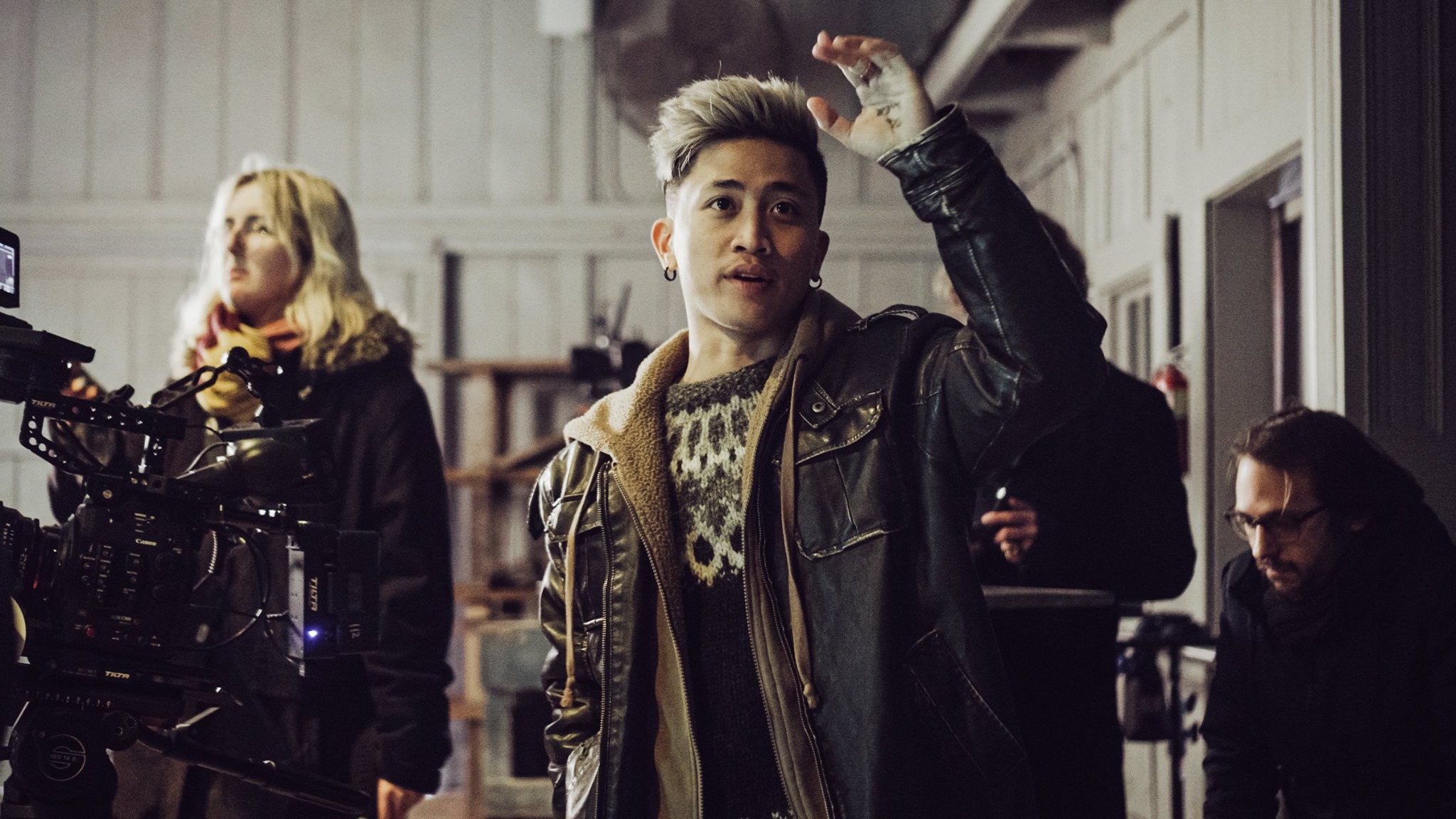 Thang Ho Produces for "Rising Voices"
By Oz Online | Published on May 5, 2021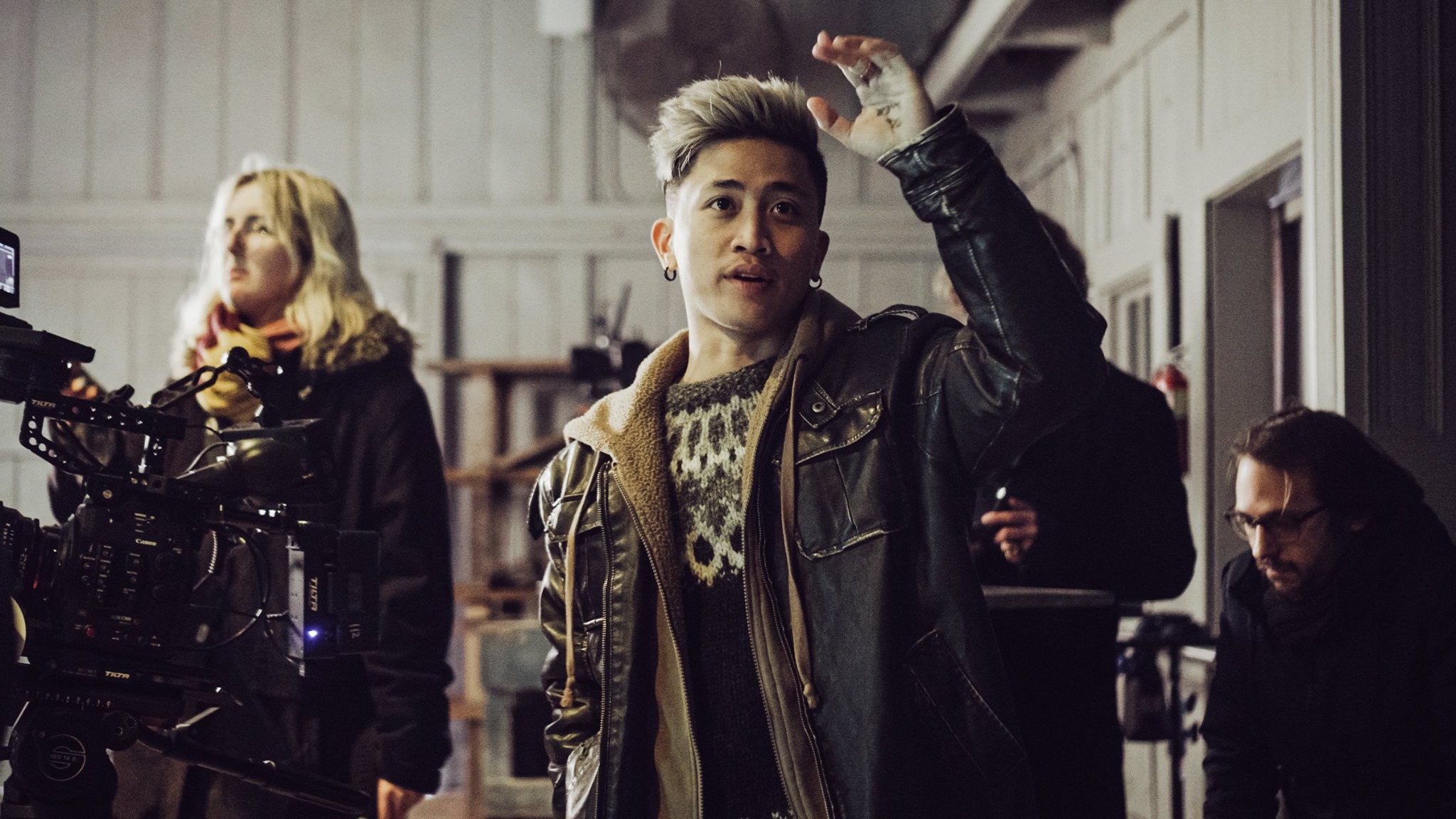 This past March, Lena Waithe's Hillman Grad Productions and Indeed partnered to spotlight 10 BIPOC filmmaker teams. Each team will debut their completed film at the 2021 Tribeca Film Festival in New York City.
The partnership coined, "Rising Voices," awarded each team a $100,000 production budget and crew to produce a 15-minute short.
Atlanta-based, Vietnamese filmmaker, Thang Ho, is amongst the producers on one of these film teams. Ho is an Emmy award-winning Director, Producer and Cinematographer and a SCAD graduate alumni.
Ho recently debuted "Around the Block," a short he produced alongside Atlanta-based Director, Kevon Pryce, at the 2020 Atlanta Film Festival.
I found that when I produce, it's often for stories that I want to support and see that director as someone who can tell that specific story better than I can," Ho said in reference to working with Atlanta-based directors, like Pryce, Dany Flores, and more. "In those productions, ["Around the Block" and "Vanilla Milkshake,] the Atlanta community showed up."
"We are so incredibly grateful for the Atlanta community for the pure fact that they want to tell stories with a heart," Ho told Oz.
For "Rising Voices," Ho will work alongside Director, Elisee Junior St. Preux.
"[St. Preux's] scripts just carry this poetic quality. They are profoundly rich, personal, and heartfelt yet carry this light quality that just floats your eyes through the script. His writing sparks the passion in me," Ho added.