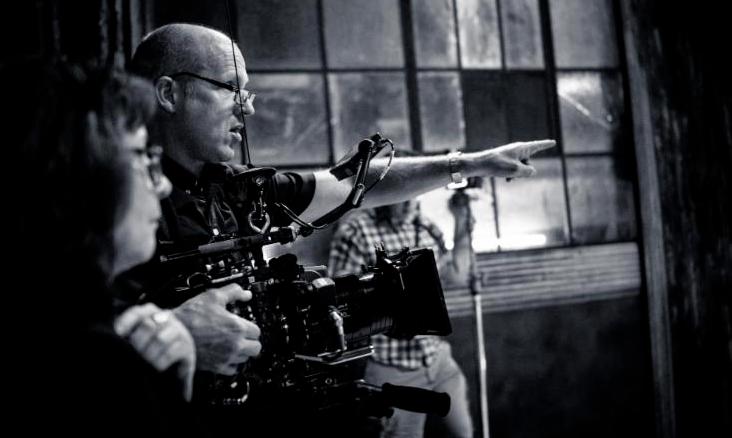 Synergy on the Golf Course
By Oz Online | Published on January 21, 2019
Synergy Films worked with Turner Sports to produce several custom content pieces for The Match, sponsored by Capital One, at the awe-inspiring Shadow Creek Golf Club.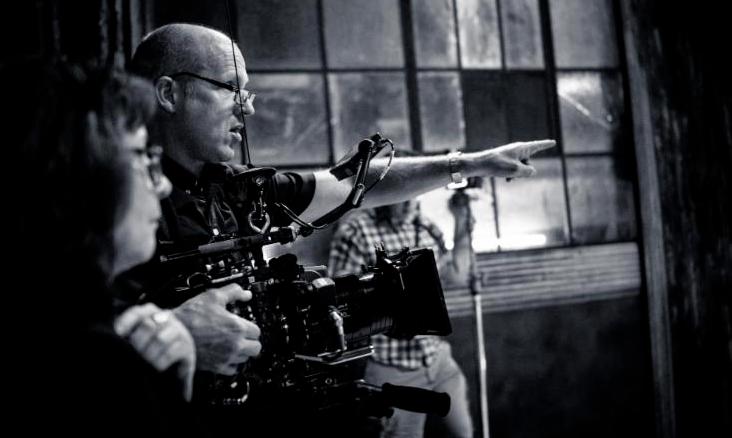 Working with Samuel L. Jackson and Charles Barkley made it all the better. In the Rough with Sam and Chuck was directed by Chris Perkins with Jordan McMonagle as DP.
For the 2018 At lanta Hawks Player Intro/Hype Video, Synergy captured every player on the Atlanta Hawks over two days at PC&E with a killer set design, anamorphic lenses, and spot on CG post ef fec t s provided by Able VFX. McMonagle was the DP, with Joe Abercrombie directing.