Stranger Things Loves Georgia
By Oz Online | Published on September 9, 2016
Stranger Things, the Duffer Brothers' 1980s-based sci-fi/supernatural thriller series, is currently the hottest show on Netflix.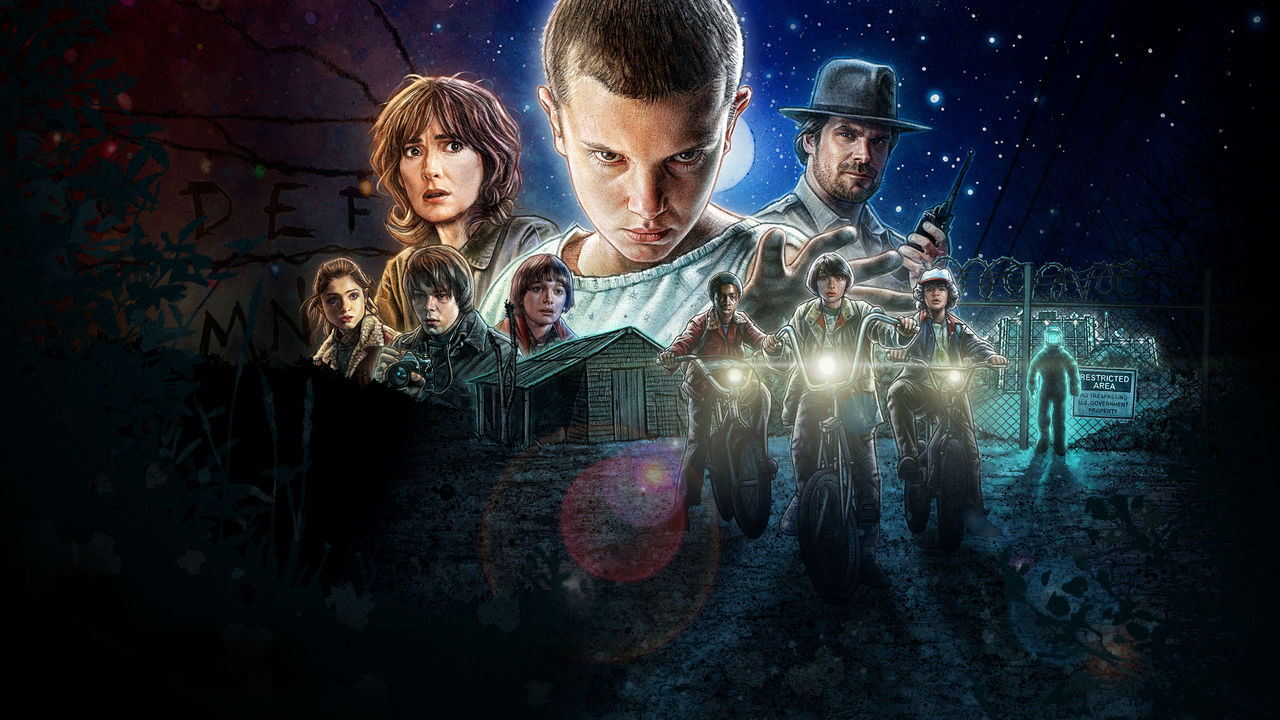 Praised by critics and viewers alike, it marks the first Netflix series to be filmed in Atlanta. The series tells the story of young Will Byers, who vanishes under mysterious circumstances, while a strange young girl appears with extraordinary powers. She aids Will's friends in their search for him as they, and others in the town, uncover the string of otherworldly secrets.
Originally titled Montauk and set in the Long Island town of the same name, the creators reportedly changed the show's location to Indiana in order to film in Georgia (a better proxy for the Midwest than the unique terrain of Long Island).
Production launched in fall 2015, setting up camp at EUE/Screen Gems for stage-work and filming on-location in numerous Georgia locations, including Emory's Briarcliff Campus, Marietta Square, Stockbridge, the Bellwood rock quarry (notably featured in The Walking Dead), and various spots in Butts County, specifically the town of Jackson.
"We have been grateful for the cooperation and interest in Jackson from the people at Netflix," county government relations director Michael Brewer said in an official statement in November, when the show began filming. "The city and county have worked very well together to help them in any way possible and we're excited that they will showcase our town and community in a positive way."
Jackson officials benefitted even further when the production repainted buildings using Downtown Development Authority-approved color charts, which factored into future planned revitalization efforts.
Like many filmmakers today, the Duffers are very partial to filming in Atlanta, but for more than just the tax credits. "There are just little pockets, these neighborhoods that really haven't changed at all," they said of Atlanta in an interview with Men's Journal. "They're little time capsules to the '80s…the neighborhoods where we shot recalled so much of our own childhood."
Netflix will continue to utilize Atlanta for future projects, with Jason Bateman's first season of Ozark filming here now, using Atlanta as yet another Midwestern location.