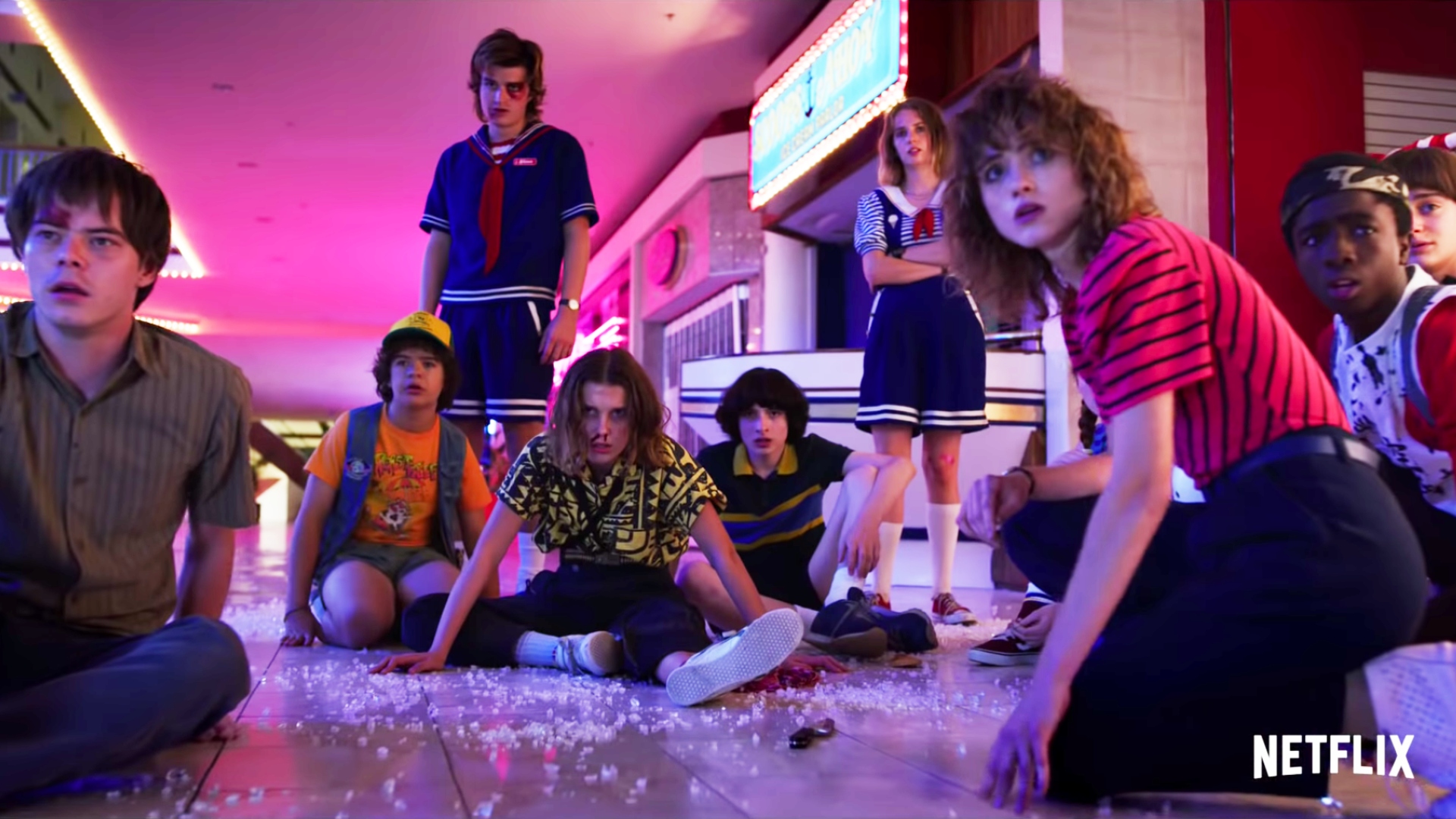 'Stranger Things' convention coming to Atlanta December 14-15, 2019 with Millie Bobby Brown, Priah F
By Oz Online | Published on August 22, 2019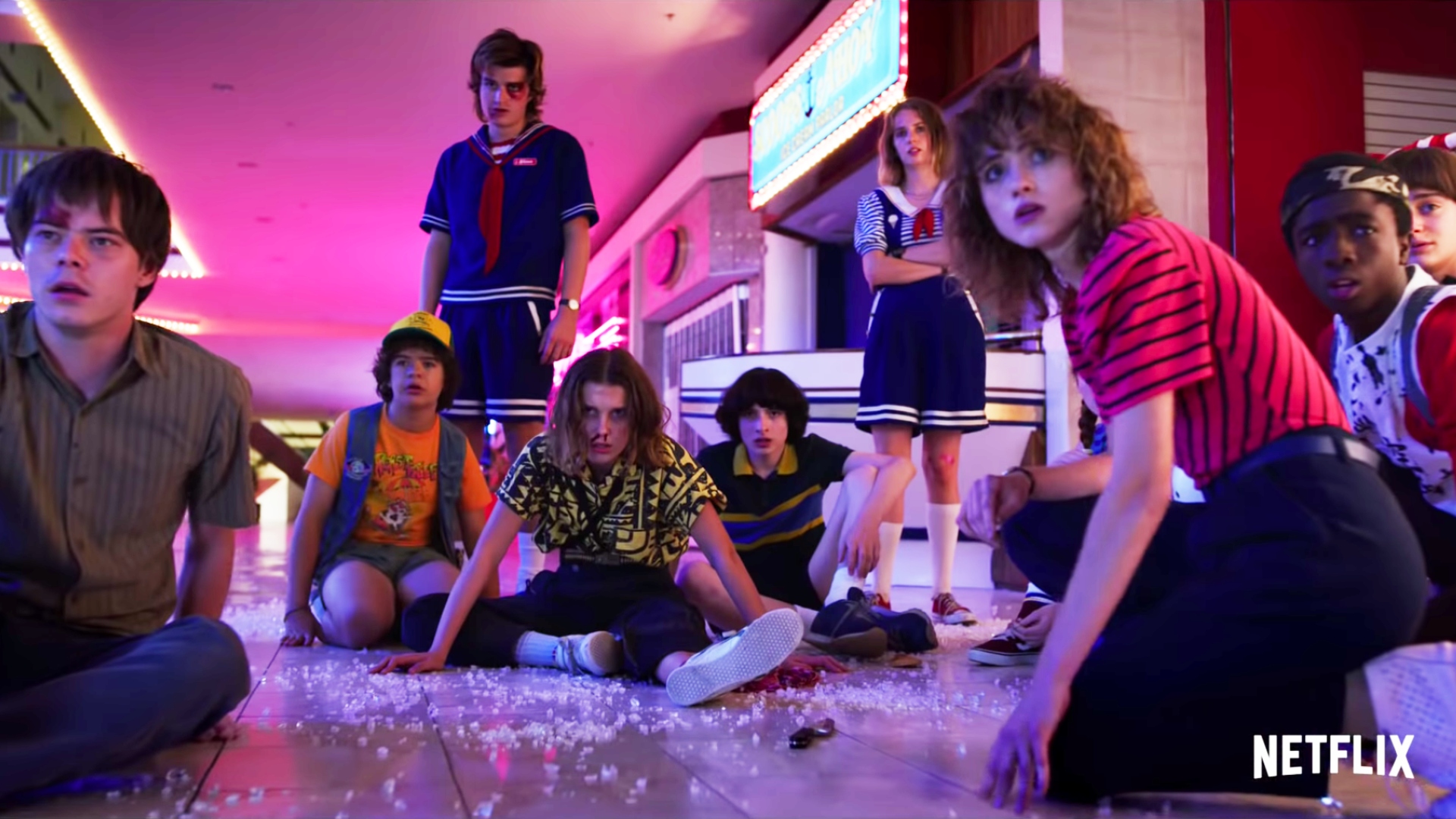 The Stranger Con in honor of "Stranger Things" is finally coming to Atlanta, where the show is shot.
It will be held December 14 and 15 at the Hyatt Regency downtown.
Season four will be in production at the time.
Among the guests scheduled right now include regulars Millie Bobby Brown (Eleven), Noah Schnapp (Will Byers), Caleb McLaughlin (Lucas Sinclair) and Atlanta's own Priah Ferguson(Erica Sinclair). Actors in smaller roles will be there as well: Matty Cardarople (arcade and video store manager Keith), Chester Rushing (bad guy Tommy H.) and Chelsea Talmadge (Tommy's girlfriend Carol).
Rushing will be the weekend emcee.
VIP tickets, which include special seating and guaranteed autographs from the big stars, are available now starting at $389. Lower-priced ticket options will be available soon. (Details here.)
Those other packages will not include autographs. Those will be priced separately. The show's biggest star Brown, not surprisingly, is the priciest option at $99 and she will only be there Sunday. What's amusing is this restriction: "Millie is unable to autograph any products or pictures that include EGGOS product." (Her character is super into waffles.) The same restriction is for photos at $109.
There will be cosplay, a trivia game and karaoke, as well as vendors.
Over the past couple of years, Creation Entertainment has held Stranger Cons in Chicago, Nashville and New Jersey.
The company has also done conventions nationwide for shows such as "Star Trek," "Riverdale," "Once Upon a Time," "Supernatural" and "Vampire Diaries."