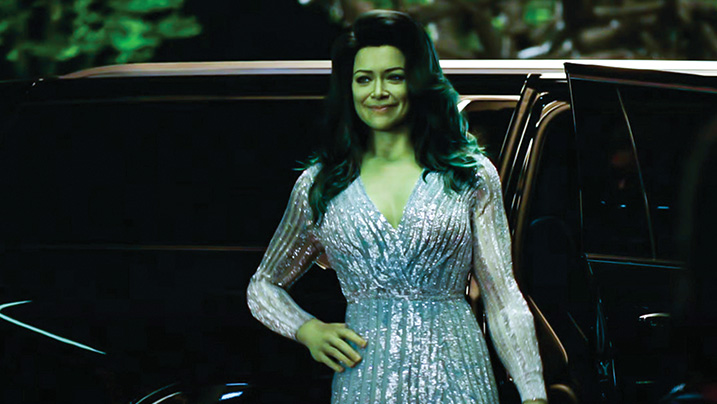 She-Hulk: Attorney At Law Is Ready To Smash
By Oz Online | Published on June 23, 2022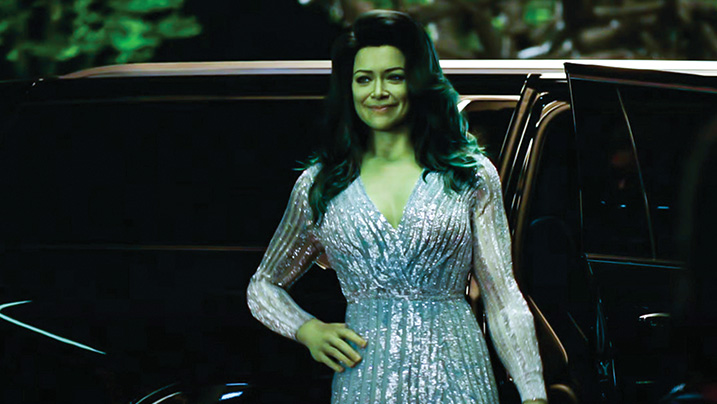 The Marvel Cinematic Universe continues to expand with the coming release of "She-Hulk: Attorney at Law." The character's comic book adventures debuted in 1980 from the minds of Stan Lee and John Buscema. Following the example of the comics, the show aims to focus on comedy in the courtroom and on the battlefield.
The Emerald Amazon, or Shulkie as the comics call her, is expected to release on Disney+ this upcoming August. The 10 episode series will star Tatiana Maslany as attorney Jennifer Walters who receives her powers when her cousin, Bruce Banner/The Hulk, played by Mark Ruffalo, gives her an emergency blood transfusion. Alongside these two are Tim Roth reclaiming his villain role as Annihilation from the 2008 The Incredible Hulk film and Jameela Jamil and Ginger Gonzaga, playing the roles of two exciting new characters.
While most MCU superheroes call New York home, the She-Hulk trailer indicates that the superheroine will operate out of Los Angeles. This is the first return to L.A. since the beginning of Iron Man 3 when Tony Stark's Malibu mansion was blown to smithereens, and showmakers are excited to use the City of Angels as the backdrop for their single, 30-something lawyer who happens to transform into a 6'7" green monster when irritated.
Since L.A. is not the easiest city to film in, showrunners chose to instead join a long list of Marvel masterpieces filmed at Atlanta's Trilith Studios including "Hawkeye" and Spider-Man: No Way Home.
As a part of the show's comedic initiative, Jessica Gao, creator of the "Rick and Morty" Pickle Rick episode, is the lead writer, and Kat Coiro will direct most of the episodes using her experience on "It's Always Sunny In Philadelphia," "Shameless," and "Brooklyn Nine-Nine." Their combined experience in the sitcom television world makes them a perfect fit for this initiative since "She-Hulk" will follow the 30-minute episode formatting with a strong emphasis on humor.
The official premiere date is August 17, 2022, and the series will conclude its first season in October!