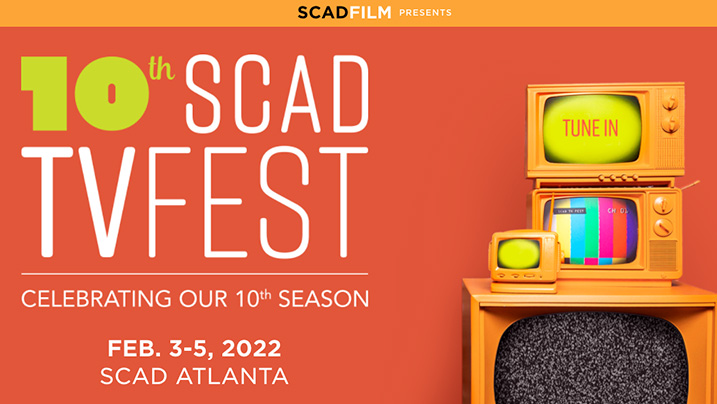 SCAD TVfest Returns In-Person on February 3-5, 2022!
By Oz Online | Published on January 6, 2022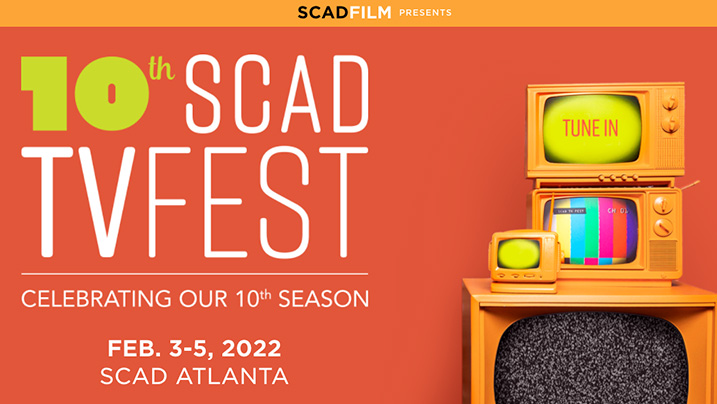 Savannah College of Art and Design (SCAD) has announced that the 10th annual SCAD TVfest presented by SCADFILM will be held in person on February 3rd through the 5th. This international event is Atlanta's only TV festival and attracts best-in-industry producers, directors, writers, and actors as well as top media outlets such as Entertainment Weekly, Variety, and The Hollywood Reporter to SCAD's outstanding Midtown Atlanta location.
At SCAD TVfest, audiences will have the opportunity to network with fellow film industry members while exploring the best content airing today, including the newest innovations and trends in broadcast, streaming, cable, web, social media, and advertising. In years past, the festival has hosted popular shows such as "Grey's Anatomy", "The Walking Dead", "Orange Is the New Black", "Family Guy", "Black Lightning", "This Is Us, Batwoman", "Archer", "Lovecraft Country, Bosch", "The Goldbergs", "New Amsterdam", "American Dad!", and more!
Screenings will take place at the IPIC Theater and there will be a panel series where industry experts can discuss their work with the audience. The festival will also present awards to select individuals who have been thriving in the world of television. This year's honorees have yet to be announced, but it is known to be a star studded event with the likes of Bryan Cranston, Zach Braff, and Christina Ricci winning in years past. Through the event, SCAD allows its students and the city of Atlanta to connect with television in a unique way.
Visit www.scadtvfest.com/ for ticket information.