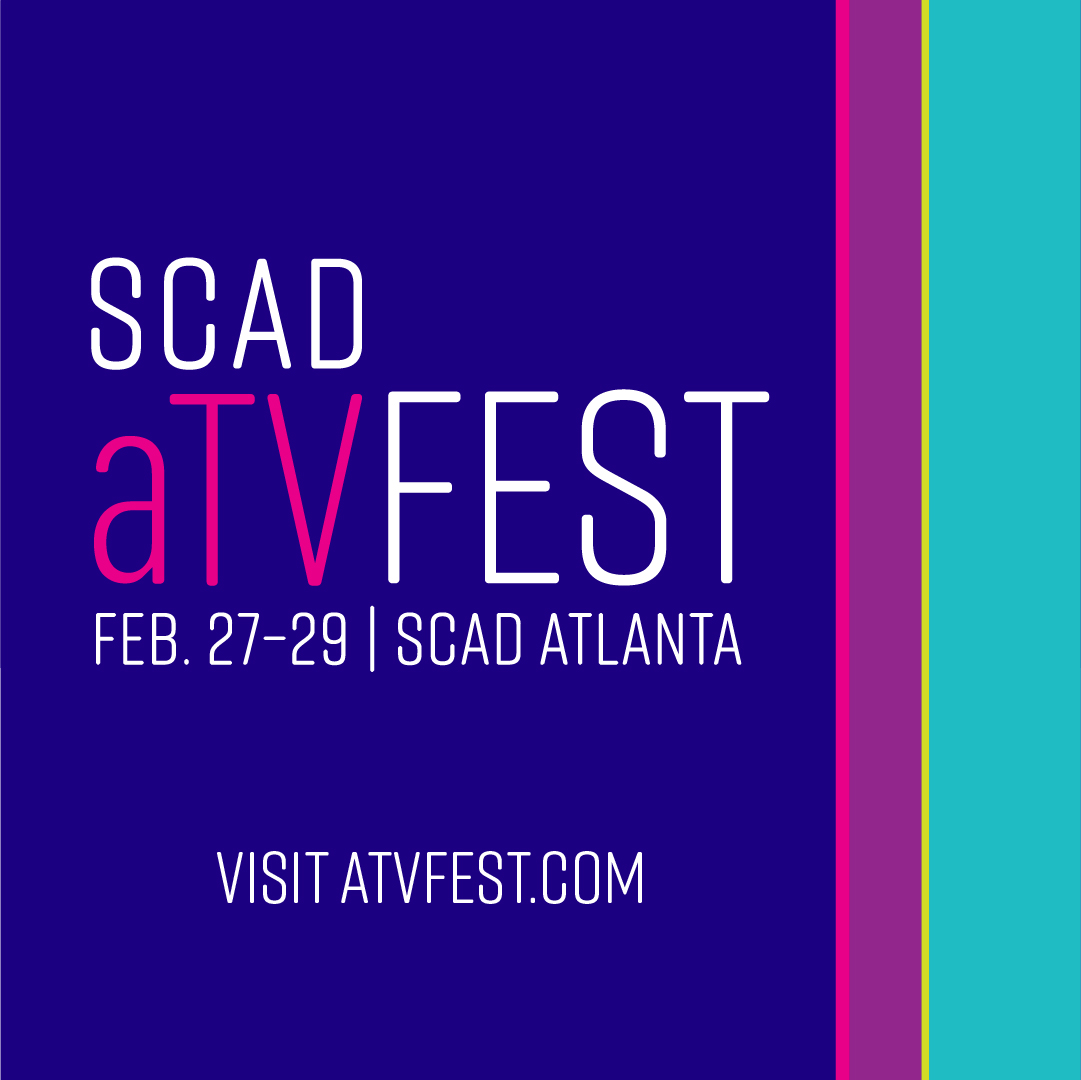 SCAD #aTVfest sets off Feb. 27
By Oz Online | Published on February 25, 2020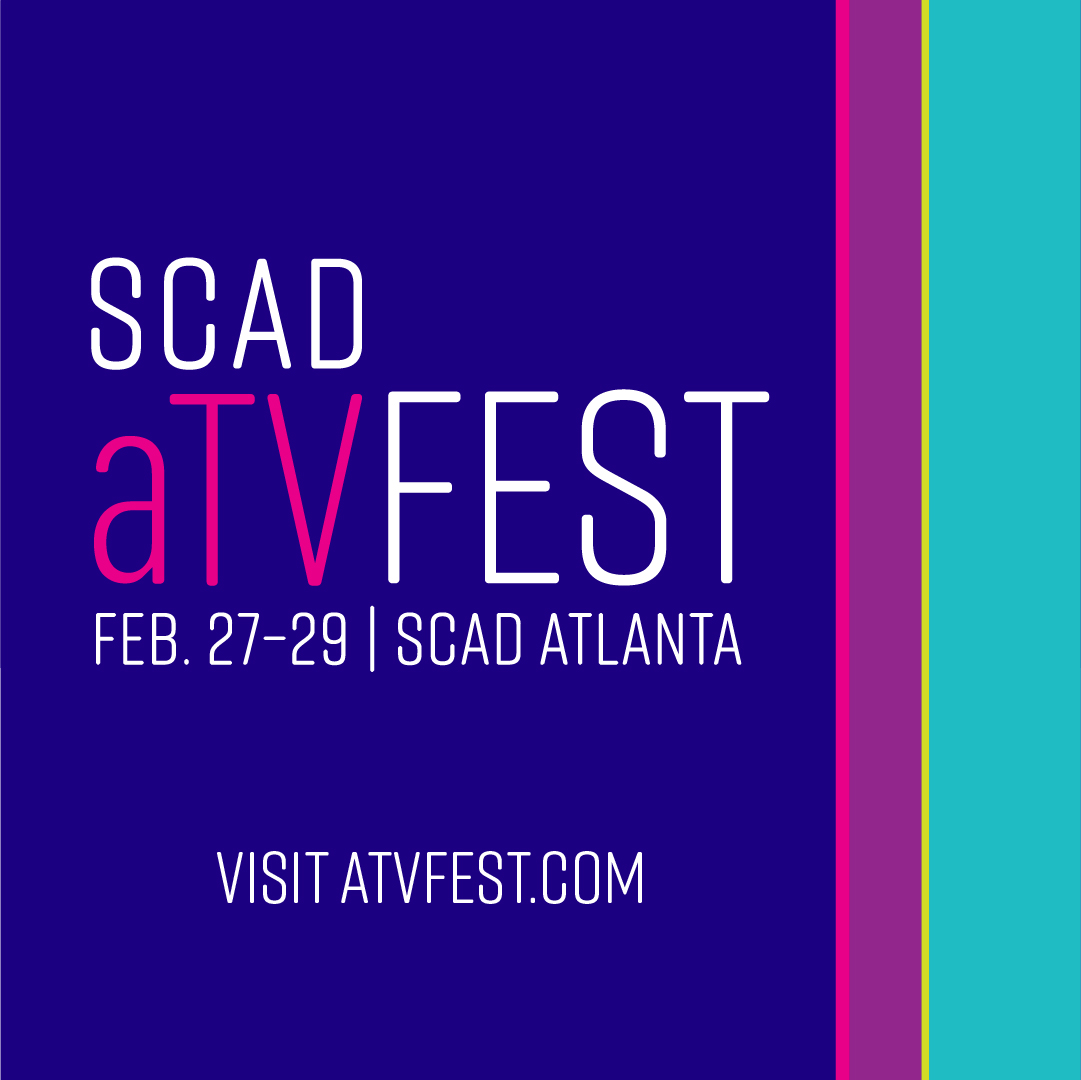 In its eighth year, SCAD aTVfest kicks off Thursday, 2/27-29 and is the longest running of the SCADFILM festivals! This international event celebrates the latest in design, creativity and innovation in television and media.
Come explore the state-of-the-art trends in broadcast, streaming, cable, web, social media and advertising, and see the best work airing today. Visit aTVfest.com for more details and buy your passes TODAY!
Get your passes, here.