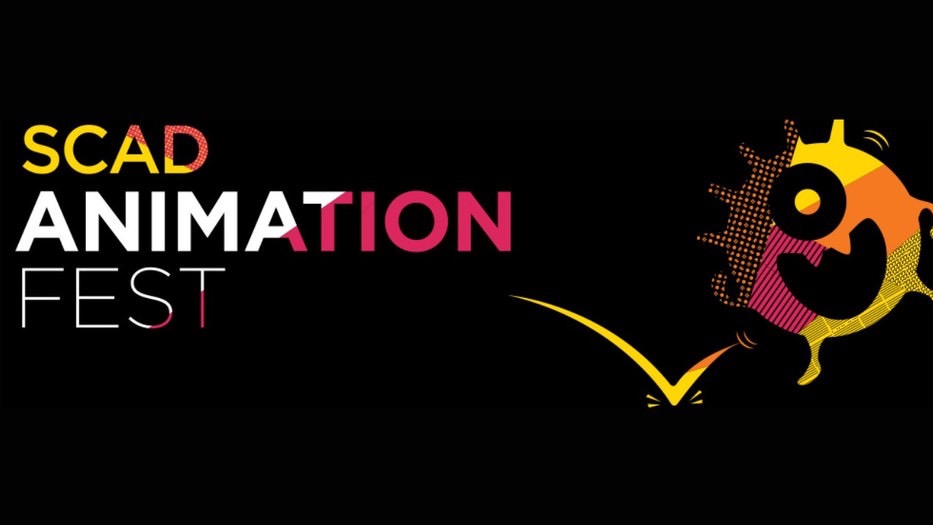 SCAD ANIMATION FEST 2020 VIRTUAL FESTIVAL – LINE UP ANNOUNCED
By Oz Online | Published on September 10, 2020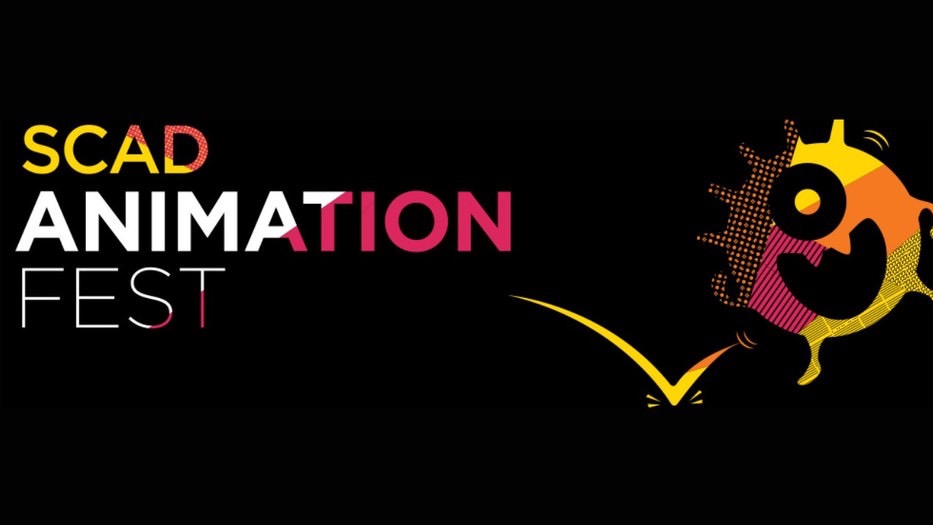 The SCAD AnimationFest returns for a fourth year with an all-new virtual setting, offering unparalleled access to titans of animation, special screenings, insightful presentations, and a few surprises along the way.
The festival takes places virtually September 25th-26th. Passes will go on sale September 15th.
Join the digital celebration of this lively artform and experience two days of animated excitement right from your computer, tablet, or mobile device.
Festival Highlights
The Making of Amazon Studios' Undone
Join Undone co-creators Raphael Bob-Waksberg & Kate Purdy as they detail the creative process that culminated in the creation of this groundbreaking and genre-bending animated series about a young woman's complex journey to unlock her past and solve the mystery of her father's death.
A Conversation with Avatar: The Last Airbender creator Bryan Konietzk
In the summer of 2020, "Avatar: The Last Airbender" made Netflix history as the first series to spend 65 days in the top 10. The Peabody-winning series, which centers around 12-year old Aang as he discovers the power and responsibility of being an Avatar and the last of the Airbenders, first ran on Nickelodeon from 2005-2008 and is enjoying tremendous success. The series has launched graphic novels, video games, and a sequel, "The Legend of Korra." Join creator Bryan Konietzko as he breaks down how different roles of the dynamic creative team contribute to the enduring success of this remarkably successful series.
Framestore presents: Behind The FX of HBO's Lovecraft Country
When the team adapting Matt Ruff's Lovecraft Country for television started to take stock of all the creatures and mythos from the works of Lovecraft that would need to be realised, they called on Framestore as a creative partner well-versed in bringing to life the unimaginable. Working closely with the producers and showrunner Misha Green, Framestore provided a wide range of VFX which can be seen throughout the ten part HBO series. Join members of the visual effects and animation team in conversation about this innovative series.
Behind The Scenes Conversation: CBS All Access' STAR TREK: LOWER DECKS
With creator Mike McMahan and series animators, join series creator, executive producer and showrunner Mike McMahan ("Rick and Morty," "Solar Opposites") and series animators and writers in conversation about the creation and development of the Star Trek Universe's first animated comedy series, CBS All Access' STAR TREK: LOWER DECKS. The new half-hour animated series focuses on the support crew serving on one of Starfleet's least important ships, the U.S.S. Cerritos, in 2380.
SCAD Animation Studio Presents: The Making of Bearly
Bearly is the first film created by the SCAD Animation Studios, a recently launched student run Animation Studio. Each year a film is created and produced in a year-long collaborative with students in professional roles including lead animator, producer, visual development artist, story artists, 2D and 3D animators, lighters, compositors and more — all positions that mirror the industry roles they will soon occupy. Join SCAD chair of animation, Chris Gallagher, and some of the film leads to hear more about the making of a musical film about a bear who fights the natural instincts of hibernation to explore the world and discover the beauty of the changing seasons
Panel Discussion: The Women of Animation
As the industry continues to move away from the traditionally male-dominated leadership model, more women than ever are making programming, production, and development decisions. Learn how the pursuit of equal representation in all the creative and business departments has led to explosive success for animated series and features and blows open the door for future creatives to bring unique voices to storytelling.
A Look Back: Celebrating the FX of How To Train Your Dragon
In the 10 years since "How To Train Your Dragon" won critical and box office success for Dreamworks, there have been two additional movies and a spin-off series. Join Head of FX for Dreamworks, Jason Mayer (MFA Computer Art;) along with fellow SCAD alumni Steven Schweickart and Ashraf Ghoneim as they go behind the scenes of this award-winning franchise to discuss their work on the original film.
SCAD leadership researched and is partnering with leading technology platforms to provide a multi-faceted and engaging virtual experience for all attendees, using a combination of Cinesend, Perigon, and SquadUp. SCAD will stream the entire festival live, offering screenings through privacy-protected platforms.
● Cinesend: A cloud-based distribution and streaming platform with needed piracy controls and integration for all streaming digital content.
● Perigon: A virtual events platform that allows real-time content delivery with sophisticated functionality and execution.
● SquadUp: A mobile ticketing, event management, and audience engagement platform that allows mobile registration and integration with other platforms and apps.
Read more, here.