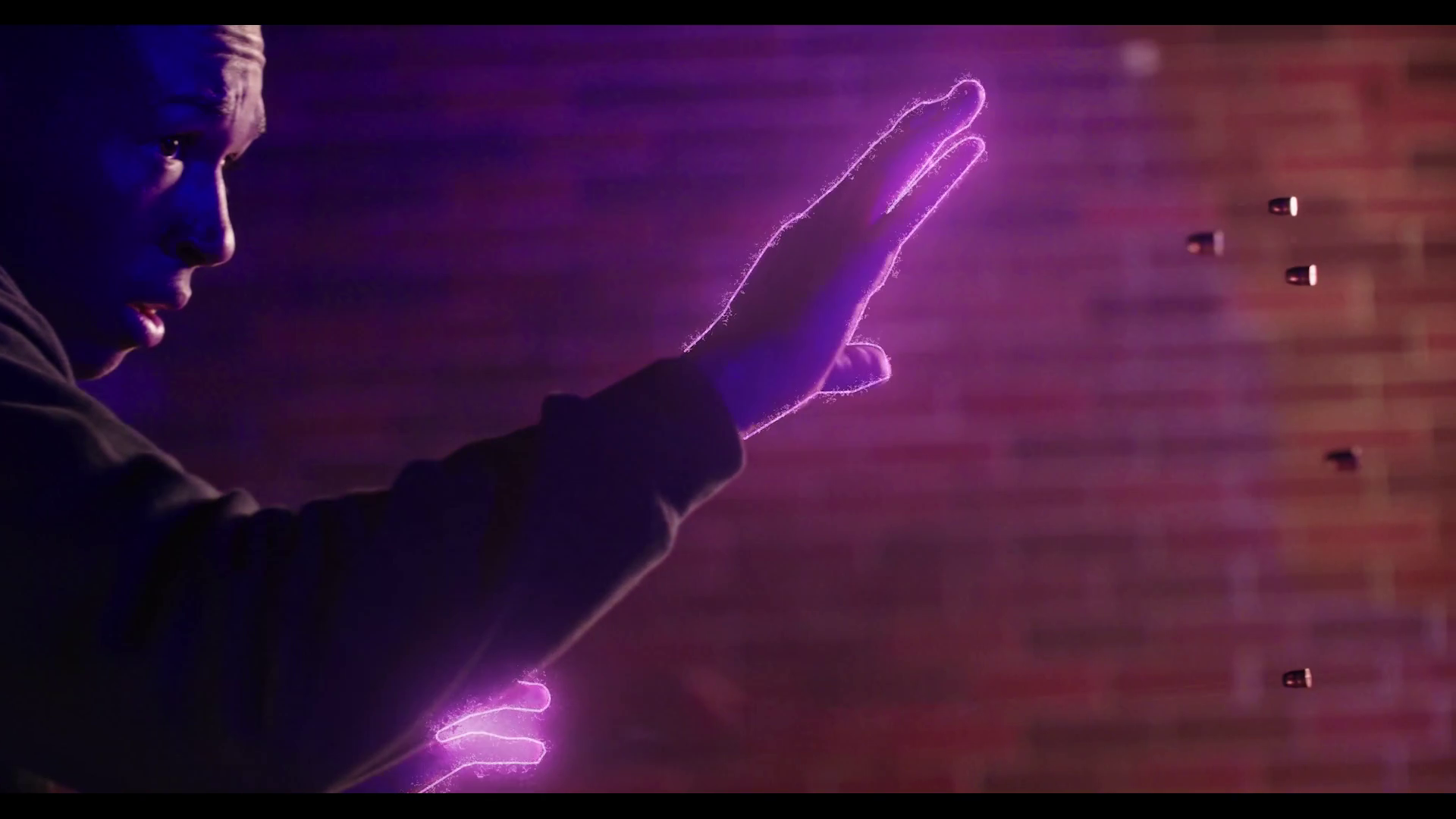 ROLECALL LAUNCHES ONLINE STREAMING PLATFORM
By Oz Online | Published on May 22, 2020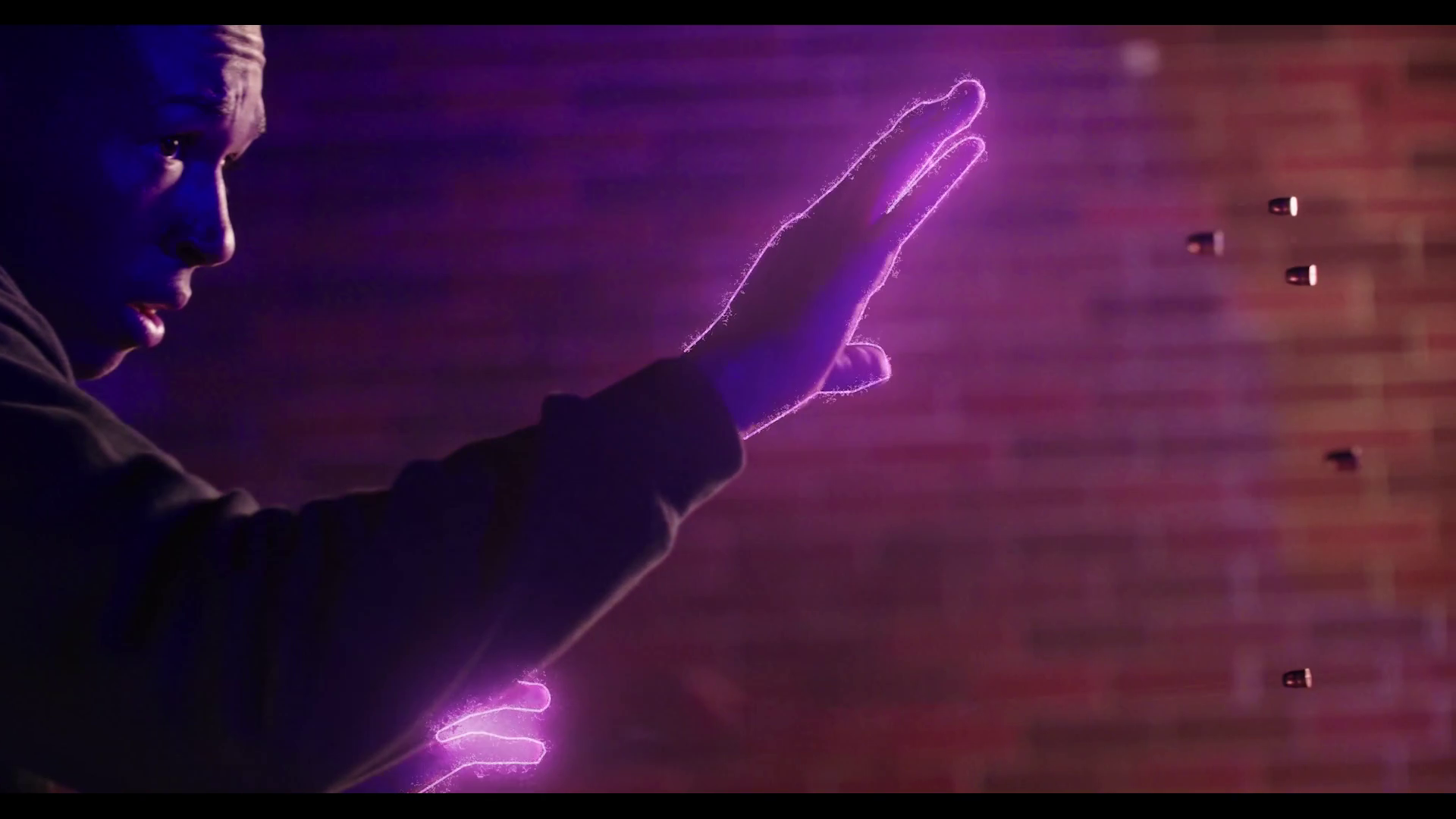 RoleCall, an Atlanta-based film production management platform, launched RoleCall Watch in April to connect mainstream audiences with quality, independent films. By curating independent, creative talent in one space, the general public can more easily discover the stories often overlooked by more well-known streaming services.
"From the beginning, one of the main objectives for RoleCall has been to take the 'independent' out of independent filmmaking. If indie creators want to benefit from the efficiencies and economies of scale of industrialized cinema, we need to start thinking more strategically," said founder and CEO of RoleCall Stephen Beehler. "We truly are stronger together."
In February RoleCall opened its first brick-and-mortar, RoleCall Theater, at Ponce City Market in order to become the creative hub for storytellers in the Southeast. In only a few weeks, they produced six local plays, screened a dozen Georgia-lensed films and hosted comedy and improv nights. The community was buzzing until COVID-19 drew everything to a halt.
After seeing how the self-isolating world was turning to streaming services not just for entertainment, but for comfort in these ominous times, Beehler knew RoleCall needed to pivot their approach. Building and launching RoleCall Watch as fast as possible was key in order to give indie filmmakers a new source of revenue while simultaneously providing audiences with new, fresh stories from relatively unknown voices.
"How we respond as a community is critical during public health crises, and how we respond and support artists during this time is also critical," said the company's head of business operations, Maija-Liisa Ehlinger. "We want to ensure that local artists are still able to tell their crucial stories to the general public and make money doing so."