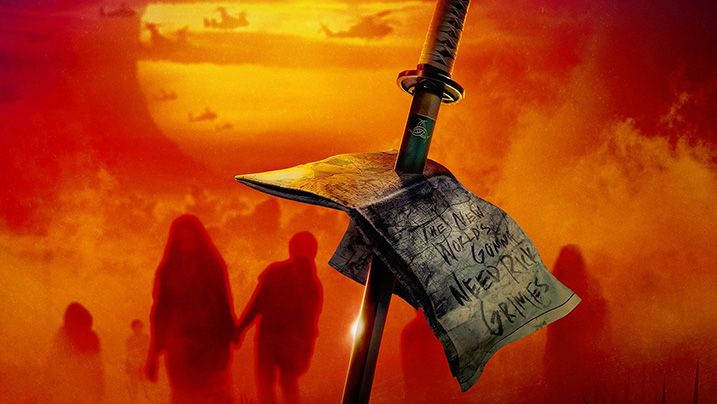 Rick Grimes and Michonne Return For Spinoff Series
By Oz Online | Published on September 9, 2022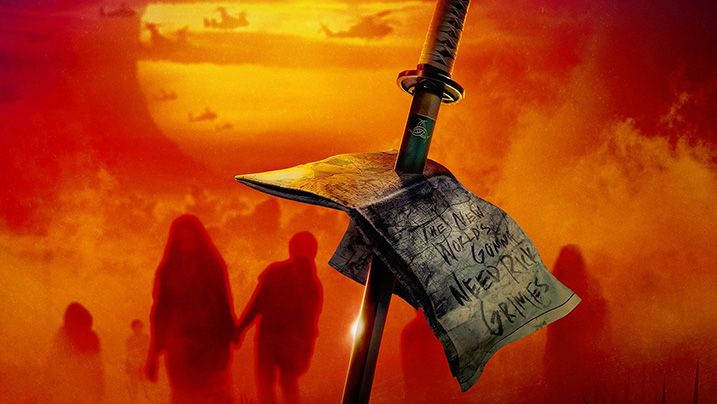 With AMC's long-standing series "The Walking Dead" coming to a close this fall, it held its final panel at San Diego Comic-Con. It was difficult for dedicated fans to witness the end of the eleven season juggernaut of a TV show, but cast members Andrew Lincoln and Danai Gurira surprised the convention with the announcement of a limited spinoff series focused on their characters, Rick Grimes and Michonne.
"What a great surprise for the fans at this final Comic-Con for the series that launched this universe and made television history," said the President of Entertainment at AMC Studios, Dan McDermott. "We couldn't be more excited for a truly epic series finale later this year and to see Andy and Danai return in a new series they helped create. This is one of three new series coming in 2023 that continue the stories of so many iconic and fan-favorite TWD characters."
The show's title is still unreleased, but fans can expect the first episode of the six-episode miniseries to air sometime in 2023. Lincoln and Gurira are both executive producers and Scott Gimple, the Chief of Content Officer from "The Walking Dead," is the showrunner.
The spinoff will wrap up the story arcs and romance between the characters of Rick and Michonne. Considering that Rick was last seen seriously injured flying away in a helicopter in Season Nine and Michonne left the show the following season after discovering he may be alive, there is sure to be a dramatic, treacherous path ahead for them. Both of them will struggle to find peace in their new world, and fans will find out whether they can do that together or separately in six emotional episodes.
Ever since his departure in Season Nine, many have wondered how Rick Grimes' legendary story will end. At one point there were talks with Universal Pictures about a feature film, but Lincoln confirmed that the miniseries will replace that.
"This has been the most extraordinary journey playing Rick Grimes for the best part of a decade. The friendships I've made along the way are deep and lasting, so it's fitting that I finally get to complete the story with Danai and Scott and the rest of the TWD family. I'm so excited to be returning to the screen as Rick," said Andrew Lincoln.
For fan favorite Gurira, this is also the end of an era as she was first introduced on the show during the Season Two finale in 2012. Her career has only gone up since then, and she is set to play a major role in Black Panther: Wakanda Forever, which premieres this fall and is also another production filmed in Georgia.
"Michonne and this TWD family has meant so much to me, and to continue the journey of these beloved characters, alongside Scott and Andy, both creatively and in front of the camera, and bringing 'The Walking Dead' fans something truly special is just glorious. I can't wait to pick up the katana again," said Gurira.