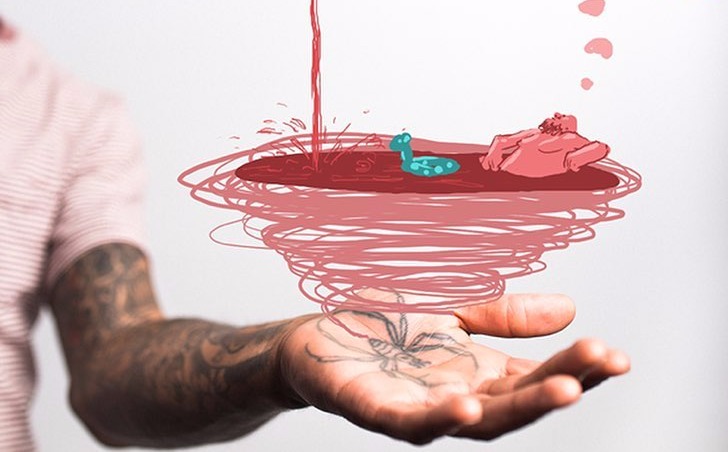 Revery Launches First VR Bar
By Oz Online | Published on November 9, 2017
Revery, Atlanta's (and America's) first VR bar, opened its doors this October.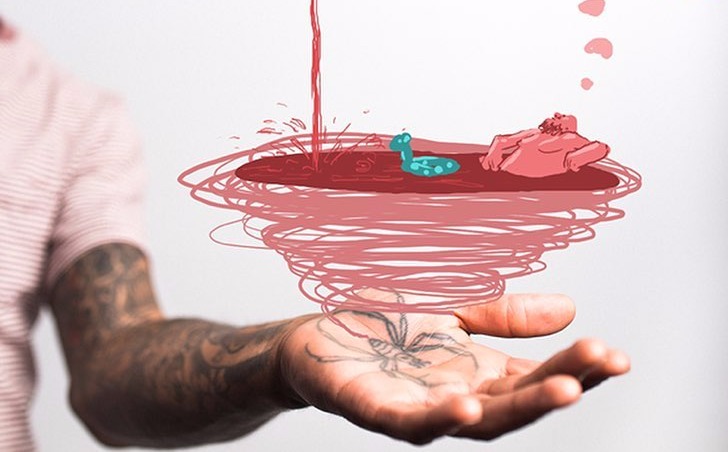 Located less than a half mile away from Ponce City Market, Revery is the nation's first full bar that incorporates VR for the ordinary consumer, aiming for lounge appeal over arcade function.
HTC Vive headsets and stateof – the-ar t gaming computers enable guests to engage in VR games and experiences. "I believe half the fun of VR is seeing people really let loose and submerge themselves in the experience," says Vincent Wynn II, Revery co-owner. "The last thing we want is for customers who aren't wearing headsets to feel like they are missing the party."
Revery also houses semi-private rooms for rent with live VR feed for guests, a multiplayer room, and plenty of non-VR space for those who don't wish to plug in.