Atlanta-based nonprofit re:imagine/ATL will unveil its newest teen-created web series, with the official trailer premiering at the launch event on November 3.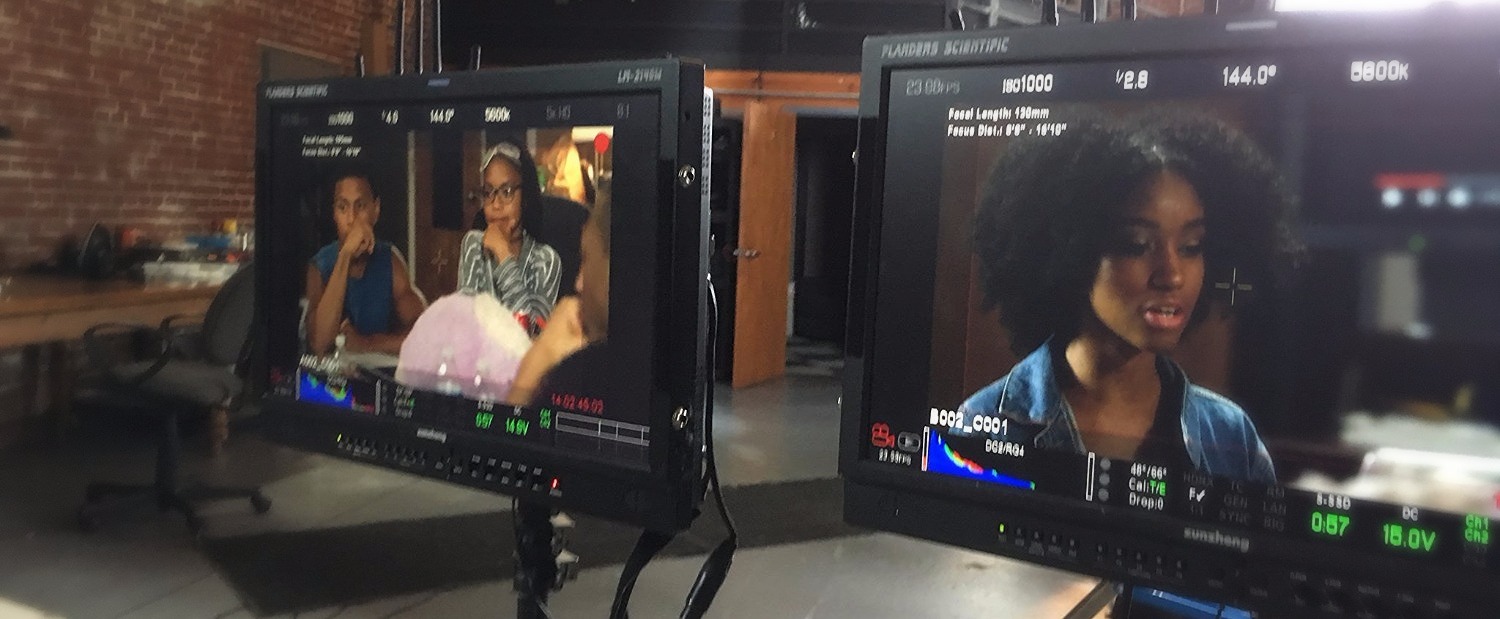 The series, titled No Comment, will highlight metro-Atlanta high school students who help create the show as a platform to share their stories and their lives with the world. As the students produce their content, they work collaboratively with industry professionals from organizations including Turner, Spitfire Studios, Motion Family, and Immersive Atlanta.
"Seeing our teens' enthusiasm around the show has helped us develop a better framework to support
them," says Susanna Spiccia, Executive Director of re:imagine/ATL. "We are grateful for the support from the community that we have received to get this project moving and we invite more people to join us to teach and listen to what our teens have to say."
No Comment is written, filmed, edited, and produced by Atlanta teens and will cover topics like stereotypes, the arts, music culture, struggles with depression, capturing the complexity, diversity, and vibrancy of our city from teen perspectives.
"On the show, I'm working as a mentor for teen editors because I believe in the show's ability to empower its students to think critically about the world and how they can better navigate within it," says Adrienne Lee of Turner.
The trailer will debut at 6 p.m. at the November 3 event, held at the Center for Civic Innovation (115 MLK Dr, Atlanta GA). Teens from re:imagine/ATL and VOX TeenCommunications will host a panel discussion on diverse perspectives and experiences of living in Atlanta, with panelists such as Akhil Vaidya (Teen VOX Investigates Editor), Rohit Malhotra (founder of the Center for Civic Innovation), Kate Atwood (Director of ChooseATL), Gavin Godfrey (CNN), and Fulton County Commissioner John Eaves. The panel will be hosted by high school junior Josiah Quieroz.
ED NOTE: The trailer has been released online! (11/8/16)

Tickets are free, and are available at www.reimagineatl.com. For more information, please contact
Natalie Black, [email protected].