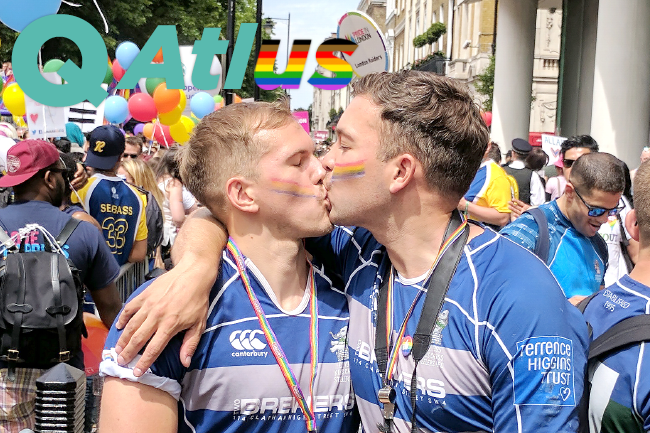 Q ATLUS PREVIEWS BEST OF FEST FOR OUT ON FILM
By Oz Online | Published on September 26, 2020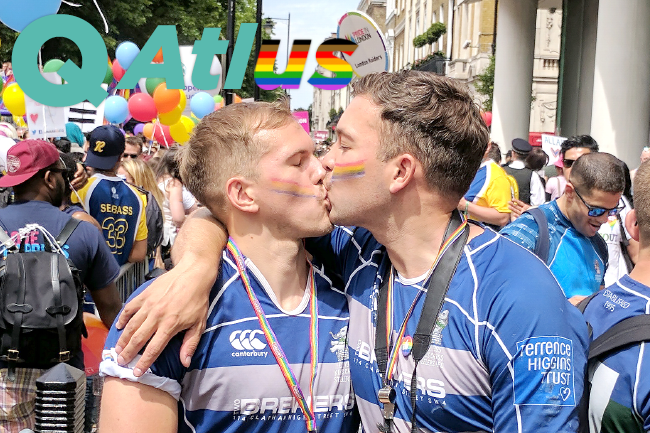 And the category is… Pandemic, but make it festive. Or more specifically, make it a festival. Out on Film jumped through 2020-level hoops to bring LGBTQ Atlanta its annual world-class event starting Thursday. Q ATLus previews some of the don't-miss screenings.
Among our seven don't-miss festival entries in this issue — and in our Top 20 picks — is the triumphant film on our cover. London's Kings Cross Steelers are the subject of Steelers. It follows the gay rugby team that started gay rugby, and you can meet the filmmaker live Friday on Q Conversations.
Other local gay movers and shakers in this issue include WSB-TV anchor Jorge Estevez in Q People and the owners of Guac y Margys in Q Community. Both tell survival stories about a year that no one could have predicted.
The week also brings the Q Events calendar and the Q Map & Directory, plus the always juicy Q Advice column. Dig in, look for more daily on Project Q Atlanta, and keep up with us on Facebook, Instagram, Twitter, YouTube and on your favorite Podcast Q app.
Read more, here.