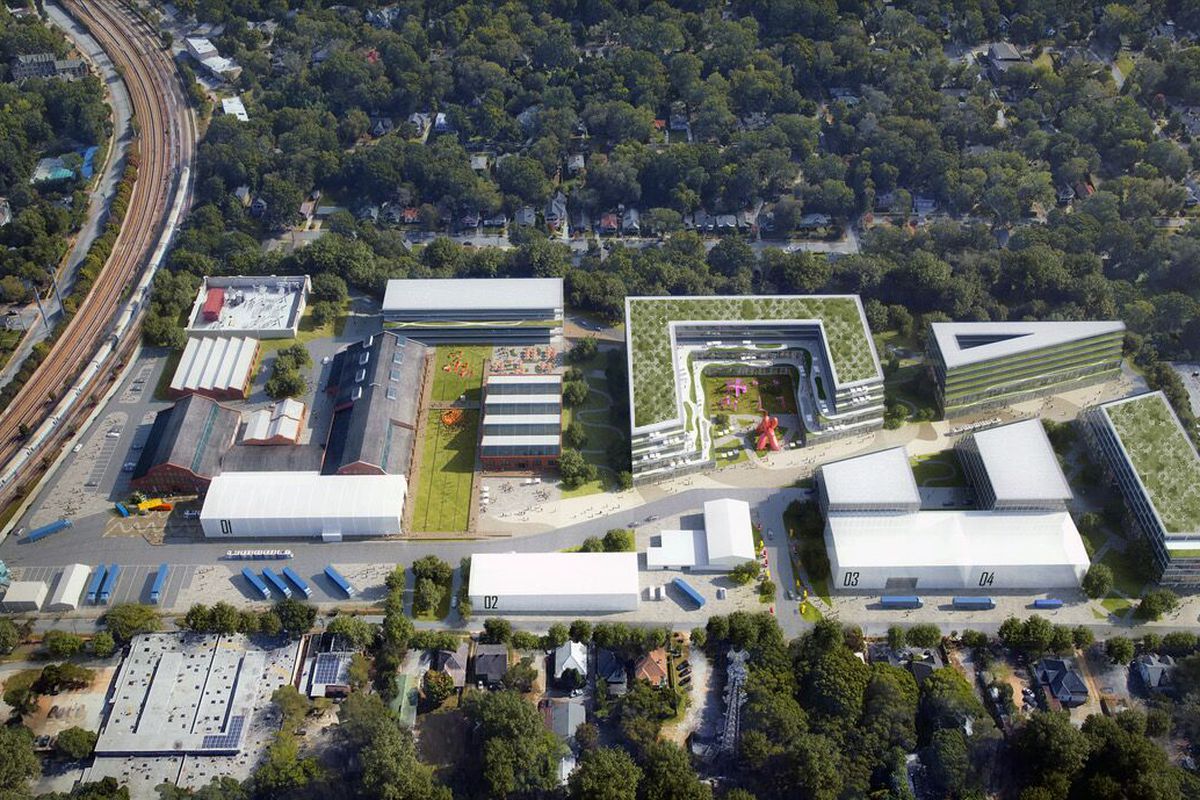 Pratt Pullman District adds Midwestern-influenced gastropub
By Oz Online | Published on March 5, 2020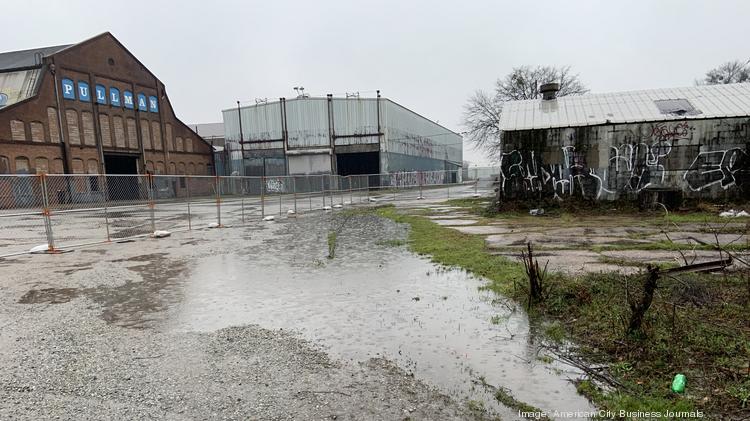 Atlanta's forthcoming Pratt Pullman District has landed another dining tenant.
Restaurateur Mike Horn will open the Abby Singer at the massive mixed-use project located in the east-side Kirkwood neighborhood. The restaurant will take up residence in one of the two historic buildings that sit along Rogers Street at the northwest corner of the development. The other Rogers Street building will be home to Bellsmouth, a new restaurant from 8 Arm owners Nhan Le and Skip Englebrecht.
Construction on the Abby Singer building will begin this week, said Adam Rosenfelt, who, with Maureen Meulen, runs Atomic Entertainment LLC, the owner of Pratt Pullman. Renovation on the roughly 1,700-square-foot space is expected to cost $175,000, according to a permit application filed with the City of Atlanta.
They Abby Singer is tentatively scheduled to open in mid-to-late summer.
New renderings of the "Creative City" inside Pullman Yard
The master plan for the 27-acre Pratt-Pullman Yard property in the Kirkwood neighborhood.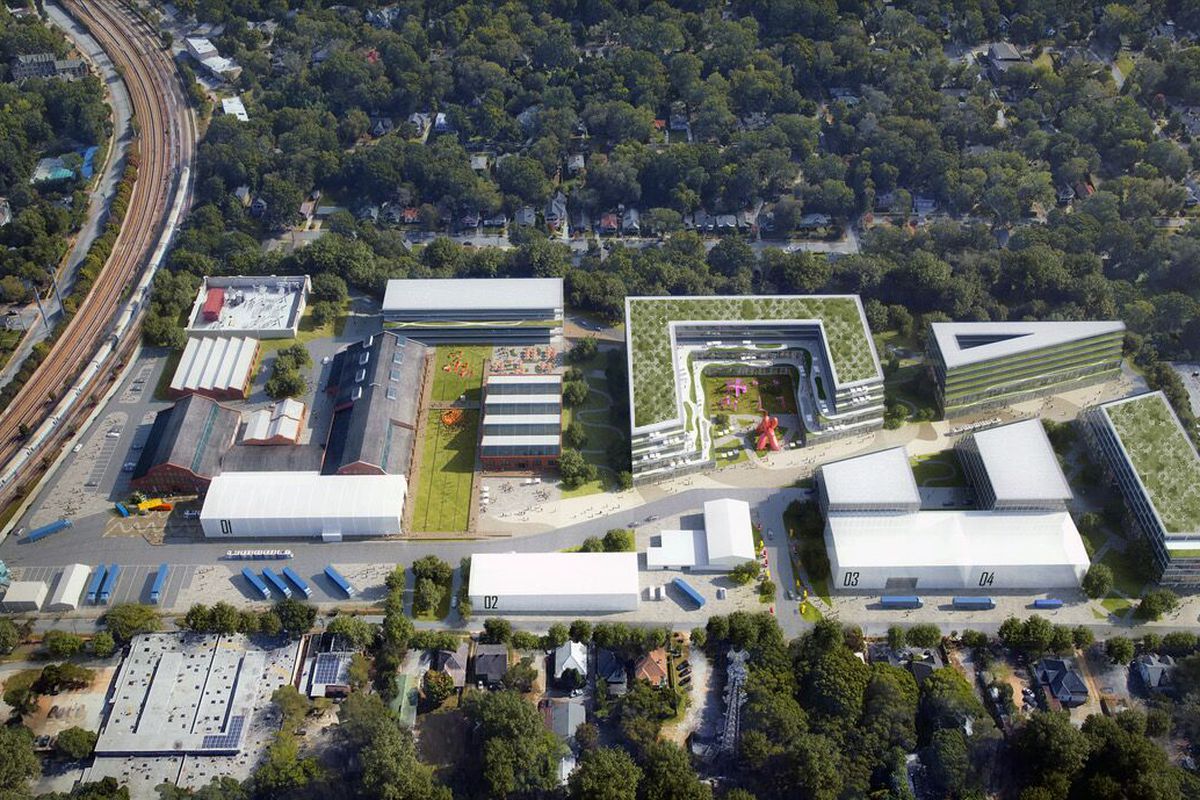 In concept, the Abby Singer will operate as gastropub with Midwestern and Southern influences, Rosenfelt told Atlanta Business Chronicle. Prior to moving south, Horn cultivated his restaurant concept in Minneapolis. That being the case, the Abby Singer's menu will feature the Minnesota city's famous "Juicy Lucy" burger — a beef patty stuffed with molten cheese. The restaurant's bar will stay open late, and outdoor seating will be available in addition to the main dining room.
Considering the context of the surrounding development — Pratt Pullman will be geared toward the creative class and include sound stages for film production — the Abby Singer will have specials with a focus on the film industry.
Horn, who pitched Atomic Entertainment with the restaurant's concept, has not announced an executive chef to lead the kitchen at the Abby Singer. He did not immediately respond to a Facebook message seeking comment.
Horn worked in art departments on movies and television shows in Los Angeles before launching his restaurant career. The "Abby Singer" name is a nod to the movie business. It is a term that is used to describe the penultimate shot of a day of filming, named after a longtime and well-known stage production manager.
The summer timeline for its debut will put the Abby Singer among Pratt Pullman's first openings, along with Bellsmouth. The adjacent businesses will complement one another, with Bellsmouth's all-day format serving early and the Abby Singer's bar operating after hours.
Once complete, Pratt Pullman District will span 27 acres in Kirkwood. Among the recent announcements for the project is Alliance Residential Co's plan for a 355-unit apartment project on nearly seven acres.
Read the original article, here.