Pinewood Studios Announces Sale
By Oz Online | Published on September 7, 2016
Pinewood Studios London announced its sale to an investment group at the end of July.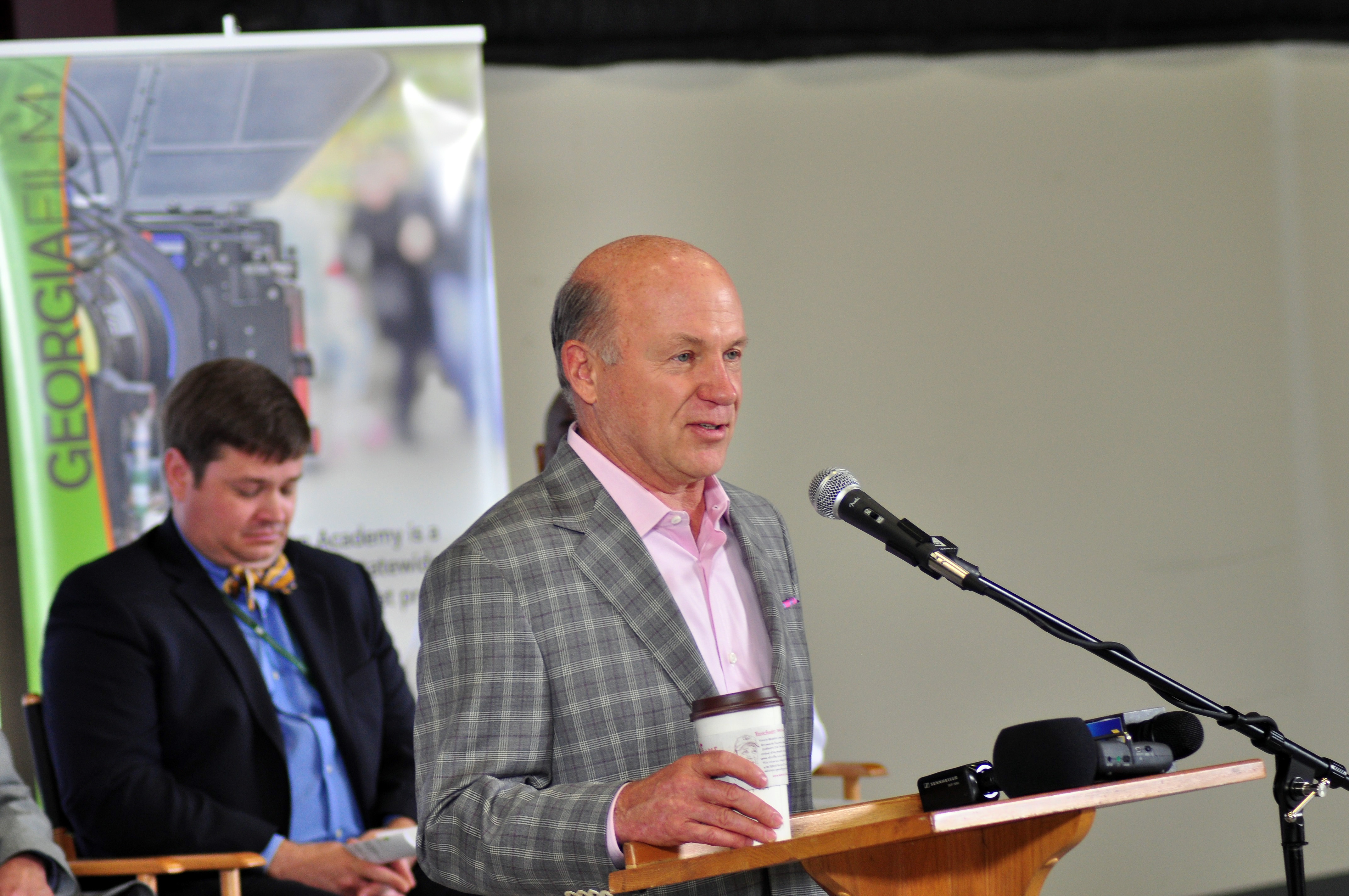 Pinewood Atlanta, owned by Chick-fil-A CEO Dan Cathy and other investors, will retain facility ownership of the Atlanta division. It is unlikely the deal will slow operations at the Fayette studios.
Pinewood's Atlanta campus is currently undergoing an expansion: Cathy and fellow investors have announced a mixed-use community surrounding Pinewood Atlanta, dubbed Pinewood Forrest, which will include residencies, shops, restaurants, hotels, and health care facilities.
Pinewood London has been considering strategic options, including sales, as far back as February. "Pinewood has grown in recent years into a global operation which sits at the forefront of the U.K.'s creative industries," Pinewood CEO Ivan Dunleavy said in July. "We believe we have found the right partner for the business and one that shares our long-term vision for the future of the group."