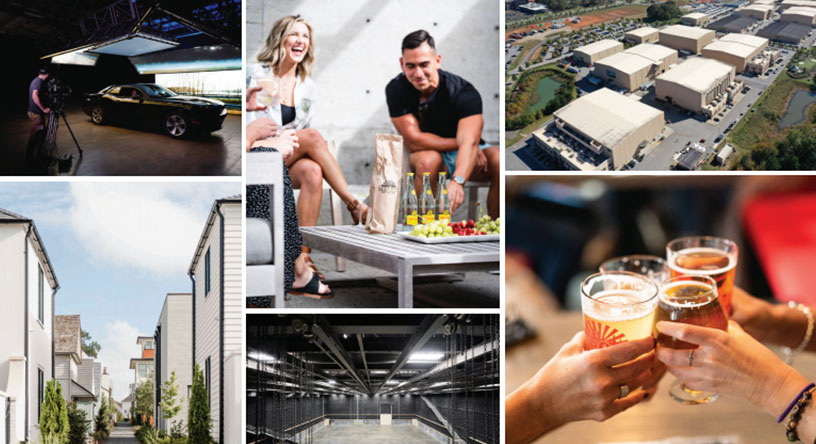 Pinewood Atlanta Studios Is Now Trilith Studios
By Oz Online | Published on November 16, 2020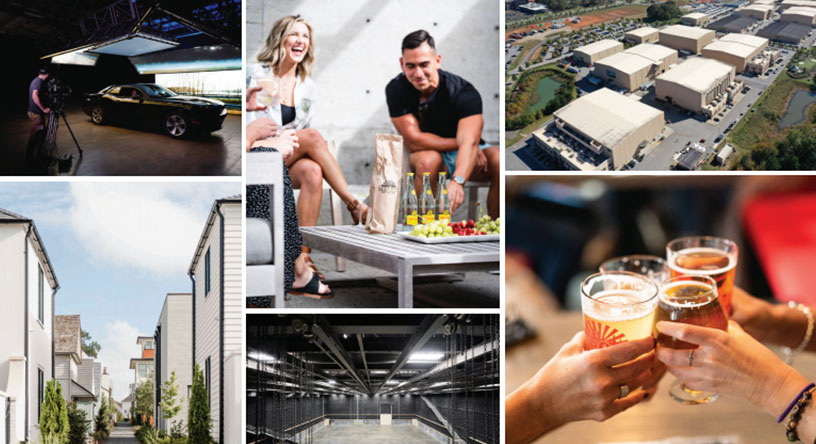 The founders of Pinewood Atlanta Studios, one of the largest purpose-built studios in North America and home to blockbuster films like Avengers: Endgame, and Pinewood Forest, a 235-acre New Urbanist town, have unveiled a live-work concept called Trilith.
This new 935-acre master development includes the studio, now called Trilith Studios, as well as a slate of vendor businesses, custom homes and micro-villages, chef-driven restaurants, and thought-leading schools, all aimed at servicing the film and creative industries.
The name Trilith, which conjures the iconic three-stone structure of Stonehenge, is emblematic of the three pillars of creativity behind it: storytelling, purpose-built places, and emerging technology.
"A trilith is an appropriate symbol for our new identity as it represents a nod to our U.K. history while serving as a metaphor for the three pillars of our vision," President and CEO of Trilith Studios, Frank Patterson, explained. "The new Trilith Studios brand signals to the entertainment industry our expansion from a facilities business to an ecosystem intentionally built for the creative industries."